Rolled oolong tea from China is scented with one of our favorite stone fruits, apricots, in this delightful peach tea alternative. Fruity and floral, The Apricot Queen makes for a wonderful iced tea on a warm afternoon, or try it hot to lift the spirits on a gray winter day.
This popular tea is also available as a mini tea tin, ideal for gifting!


The Apricot Queen
About The Apricot Queen
Scented Oolong Tea
The Apricot Queen
Honey Pairings
Staff and customer honey do's (hint: there are no don'ts!)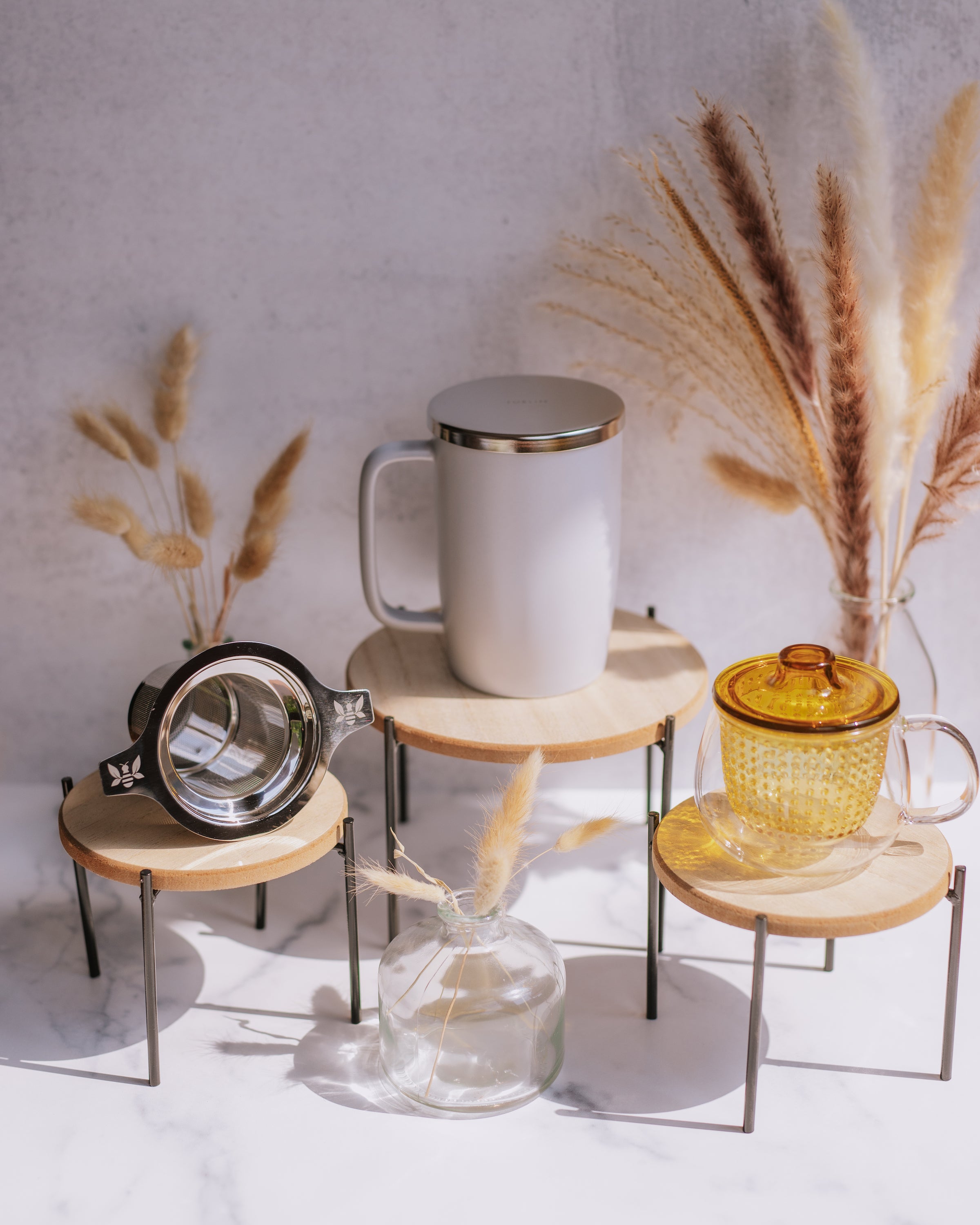 The Apricot Queen
Teaware Pairings
Brew with confidence and style.
For the Curious Bees
More About Scented Tea