Our Kinto Unimugs are not only cute, they are super practical! One of our favorite in-store gift recommendations to accompany a bag of tea, this all-in-one cup and infuser is perfect for college students, office friends, teachers, and everyone on your list. 
You can enjoy multiple infusions of your favorite tea in this 10oz glass mug by resting the infuser basket on the top/basket stand. Plus, the secure top makes it a great for mug for walking about the work place, home or classroom, too.
The cup is made from durable microwave & dishwasher safe borosilicate glass that showcases beautifully your steeping tea liquor. The infuser basket and dual purpose top & basket stand, are made of BPA-free dishwasher safe plastic.
Size: 350ml



Kinto Unimug Brew-in-Cup
Kinto Unimug Brew-in-Cup
Recommended Teas
Western Teaware is wonderfully versatile and suitable for brewing all types of tea. But that said, we wanted to share...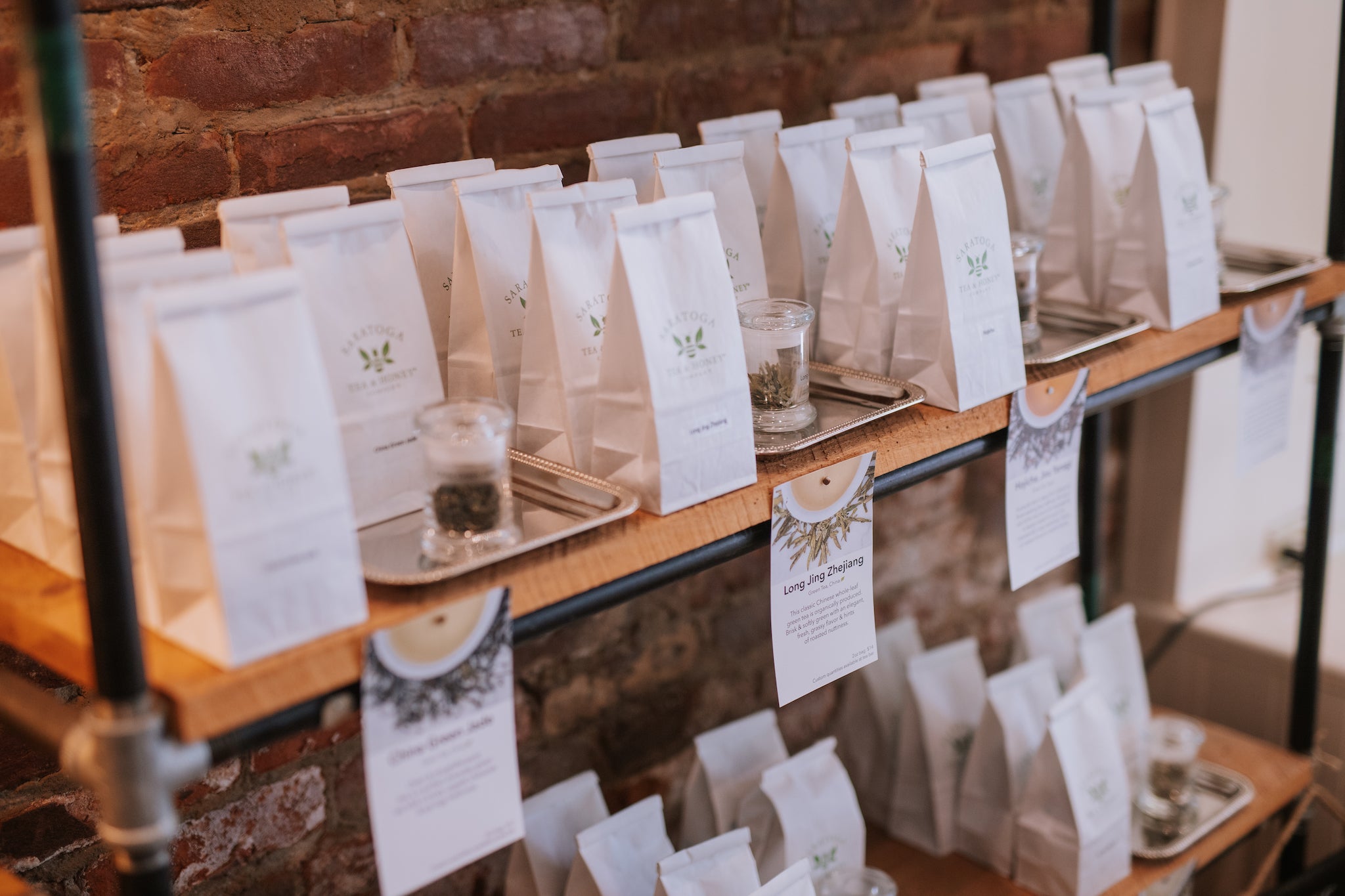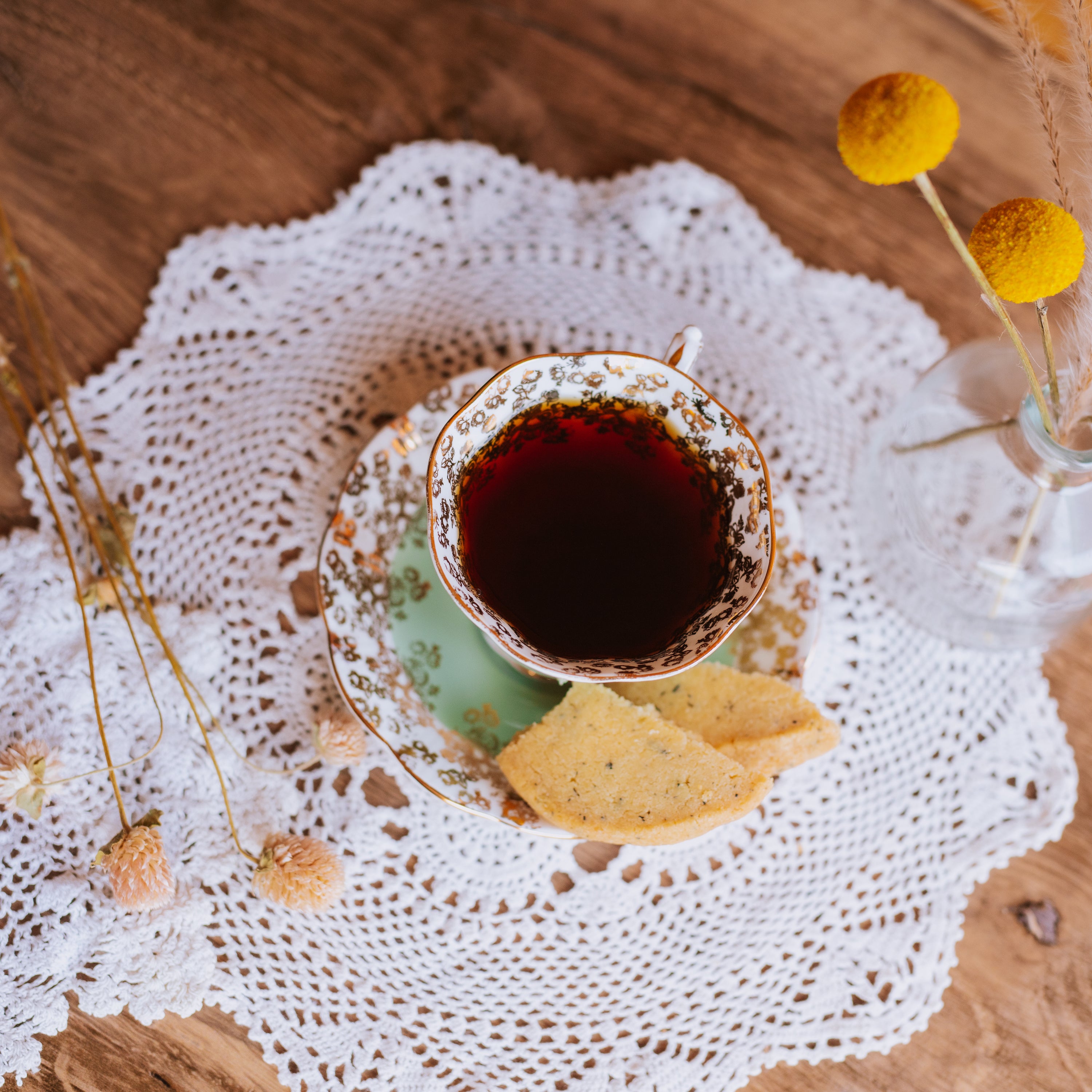 Kinto Unimug Brew-in-Cup
How to Brew
Add 3-4 grams of tea to the brew basket and fill will the appropriate temperature water. Replace the top and allow your tea to steep. Remove the top and flip upside down to create a stand for your brew basket. Remove the brew basket and rest on the top for later resteeps!
How to Brew
Learn how to brew and serve a Western-style tea service with Hayley