Your new favorite everyday tea strainer/infuser, our infuser is made of micro-perforated stainless steel to keep even the finest leaves in your strainer and out of your cup!
A high-capacity tea strainer, the Inox Tea Infuser is ideal for brewing all types of tea, even large leaf teas like oolong. We love how this strainer fits right down in your favorite mug or cup and is a breeze to clean (not to mention dishwasher safe!). 
Why do we recommend tea basket infusers like the Inox Tea Infuser?
Deep basket tea infusers are ideal for steeping all types of tea and tisanes. Basket tea strainers not only allow plenty of room for your tea leaves to open up and infuse in the water, they also have a much better track record keeping those pesky fine pieces in your infuser and out of your cup! 
Which tea infuser is right for me? 
We recommend the Inox Tea Infuser for everyday use at home. If you are preparing tea at work, you may like our self-contained Dew Mug with Infuser or Curve Mug with Infuser. For on-the-go infusions, you can't go wrong with either our Everest Tumbler or Glass Infuser Flask.
Inox Tea Infuser
Inox Tea Infuser
Recommended Teas
Western Teaware is wonderfully versatile and suitable for brewing all types of tea. But that said, we wanted to share...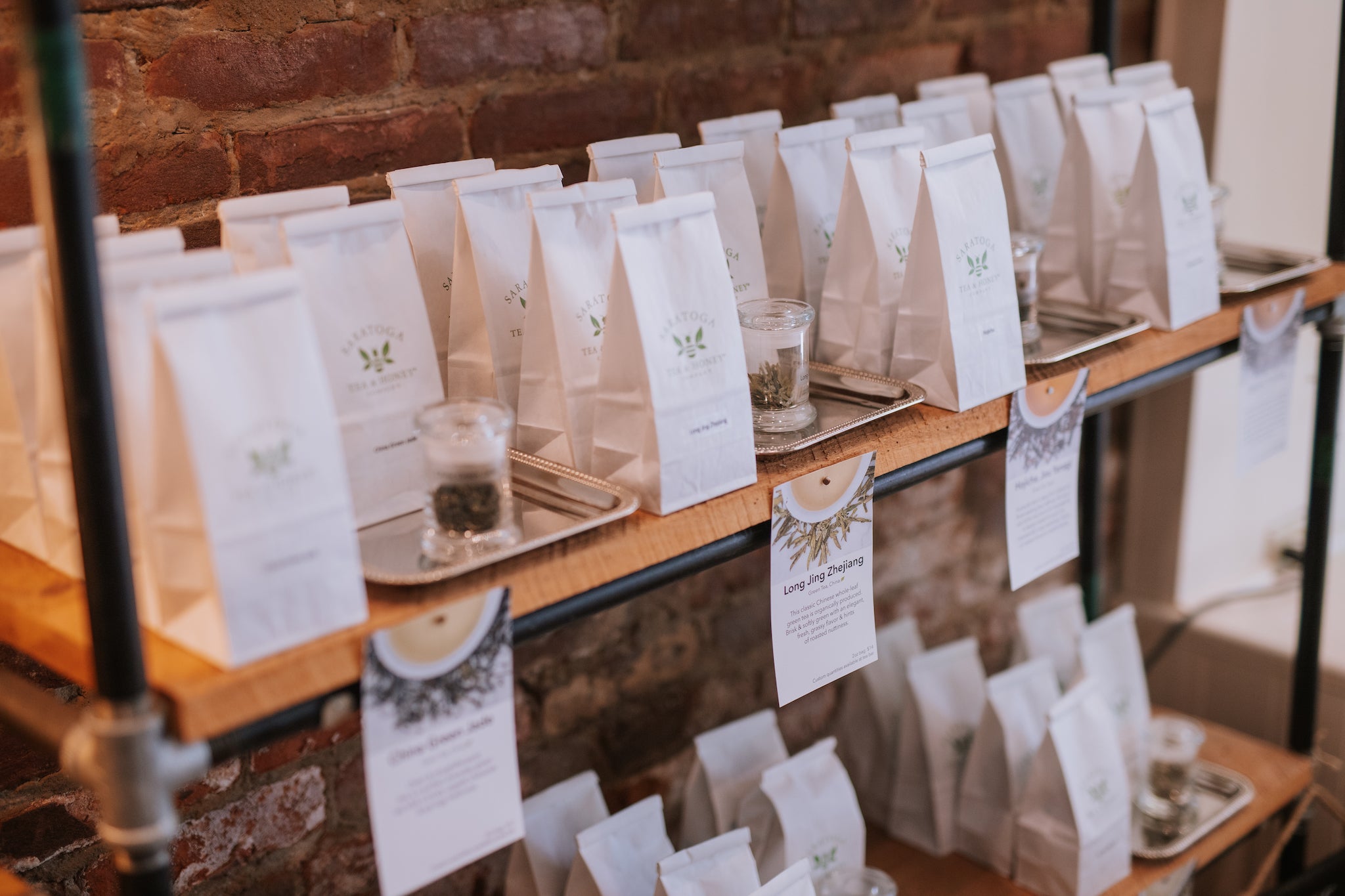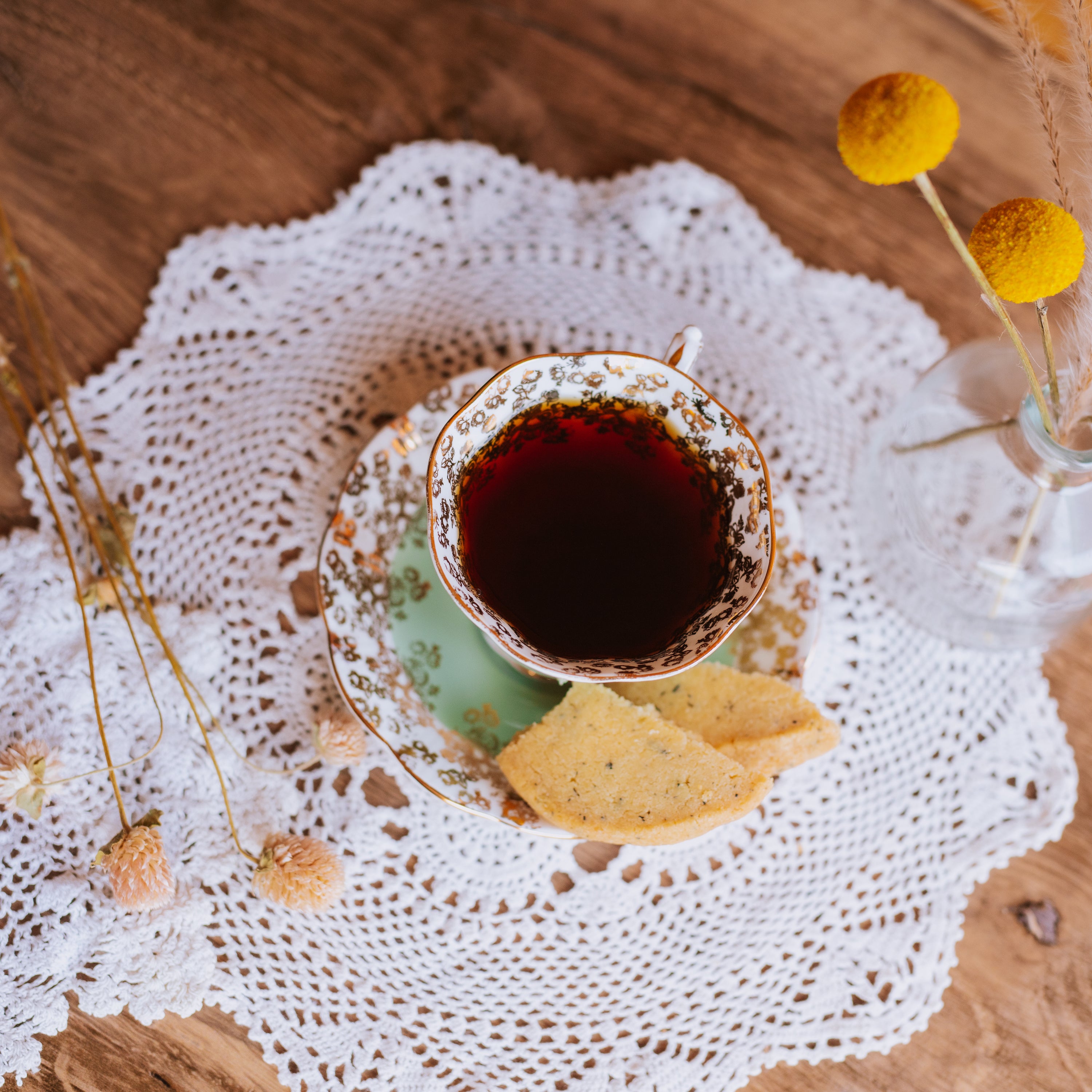 Inox Tea Infuser
How to Brew
Use with your favorite mug and add tea and water at a ratio of 5 grams to 16 ounces of water!
How to Brew
Learn how to brew and serve a Western-style tea service with Hayley