Single-Origin Teas
Aged Tea
Like a finely aged wine or whiskey, you can taste the time in a perfectly fermented tea cake, with notes of vanilla and chocolate, tobacco, and richly moist soil or hay. We recommend giving Pu Erh tea a try if you like dark chocolate, coffee, and enjoying multiple steeps of your leaves.
How to Brew
Aged Tea
Learn how to brew Aged Tea in both Western and traditional teaware.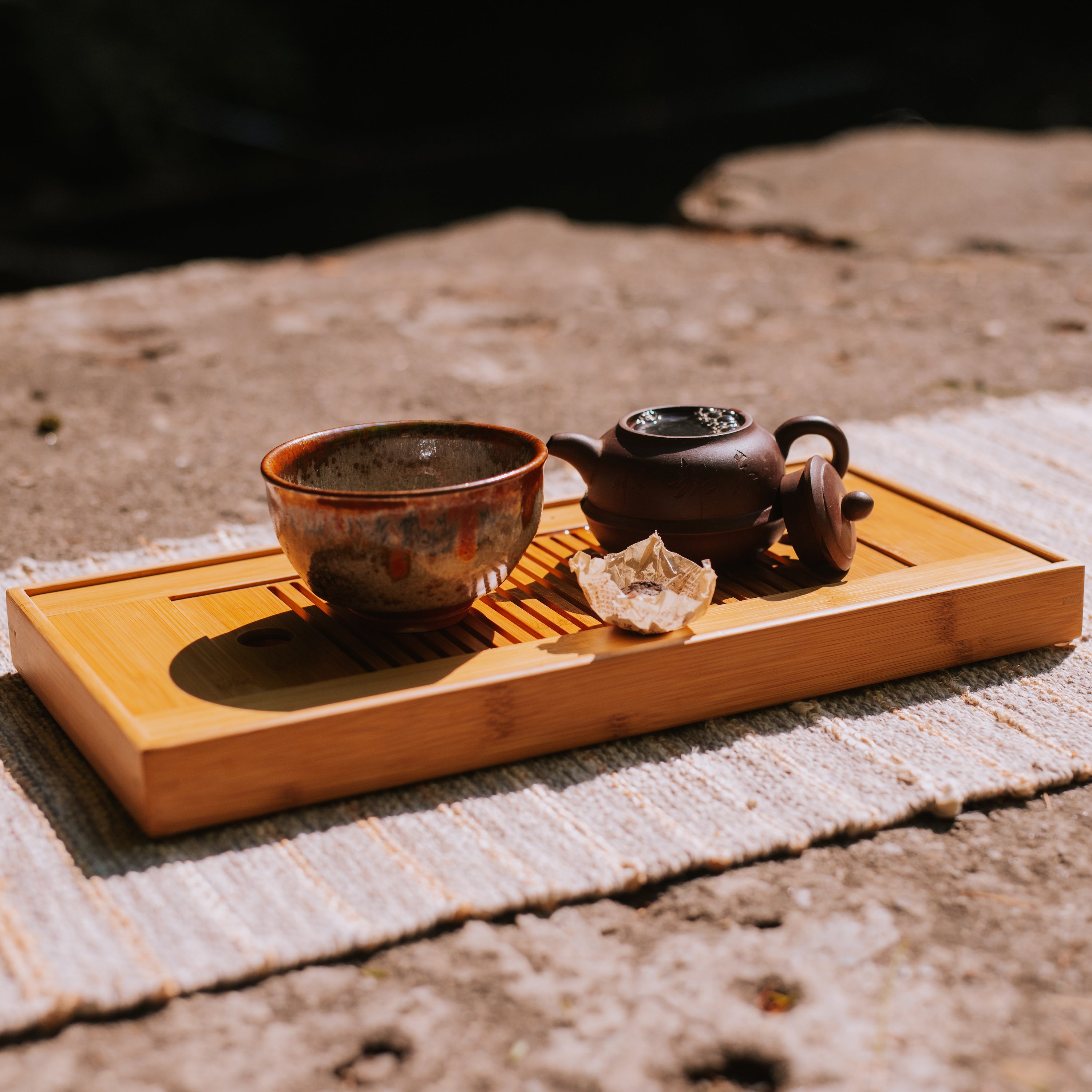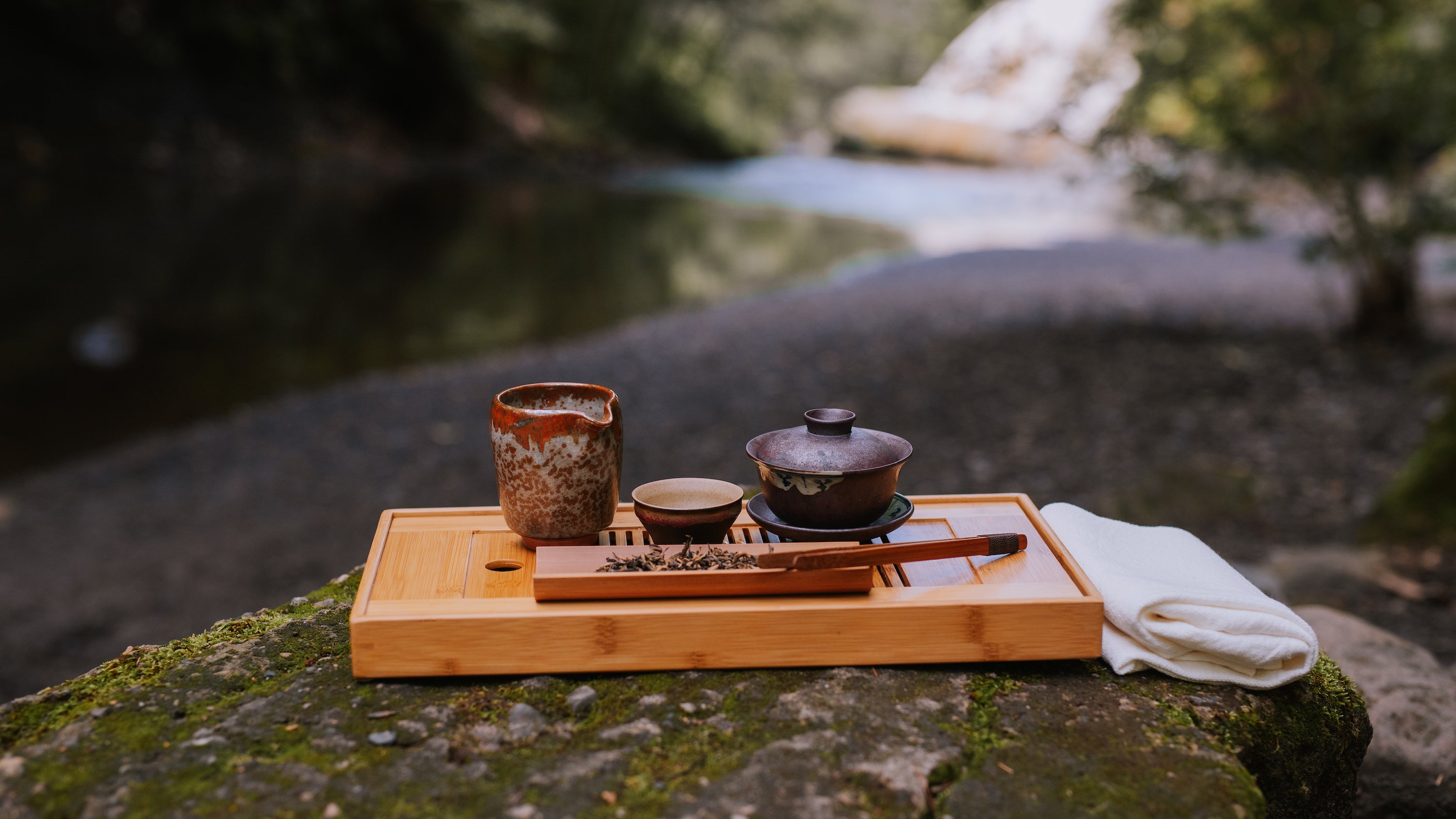 Favorite Accessories
Aged Tea
Take your aged tea brewing technique to the next level with this pu erh accessories!
Everything You Need to Brew