Making Matcha at Home
Matcha Teaware
Explore everything you need to prepare matcha at home, from the basics like a chawan (matcha bowl) and whisk (chasen) to fun matcha accessories you didn't know you needed.
How to Make Matcha
Whether whisking hot in a traditional preparation or shaking for iced, learn the best method to prepare matcha your favorite way.
What is Matcha?
Curious about the origins and tradition of your favorite beverage? Explore the history, terroir, and production styles of matcha with us.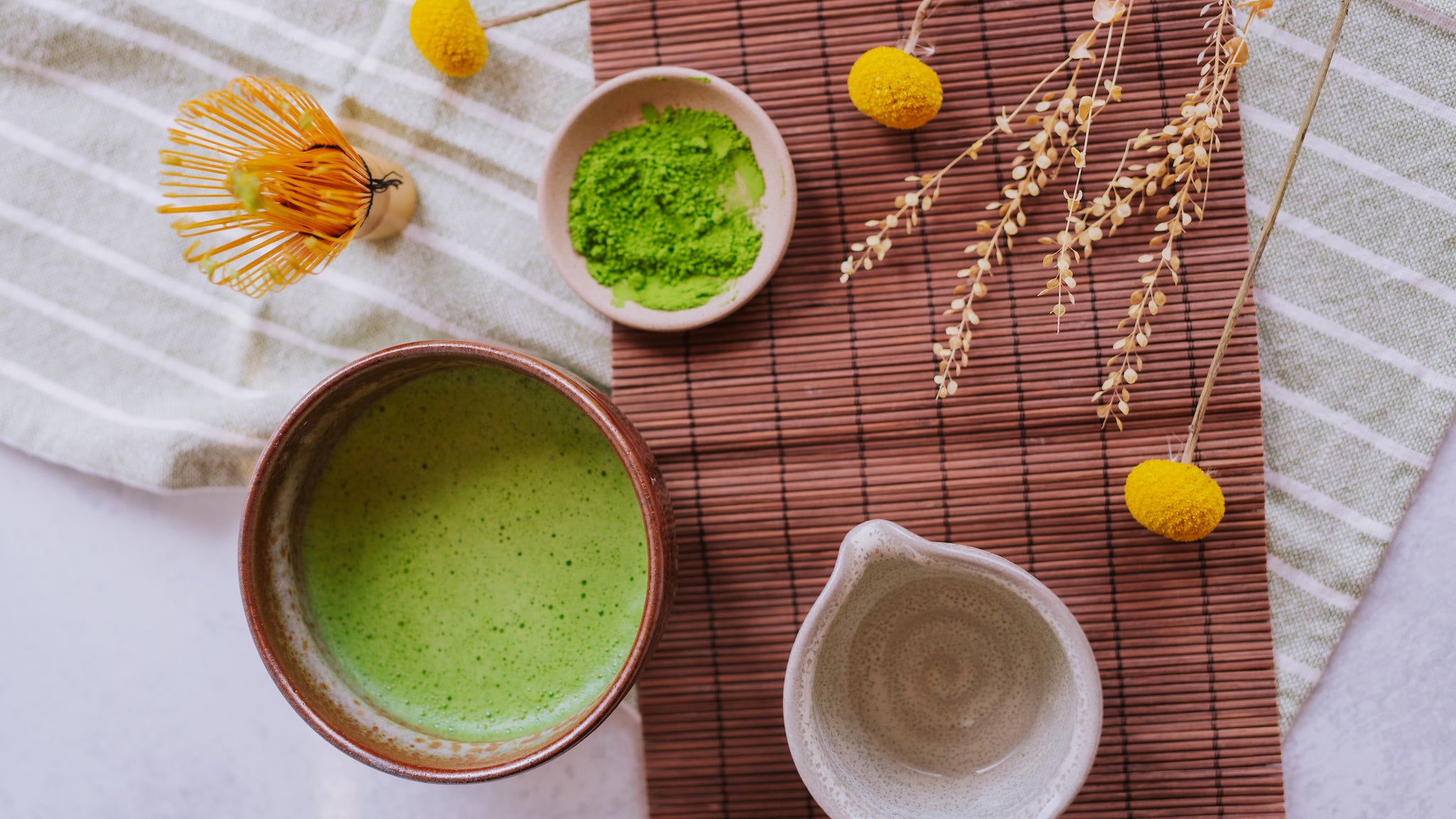 About Marukyu-Koyamaen Matcha
An 8th Generation tea farm and matcha producer, Marukyu-Koyamaen is one of Japan's top matcha producers. Expert tasters and master blenders work tirelessly to ensure each tin of matcha is perfectly blended to their exacting standard.
Each of our matchas are ground fresh for us in Japan before being vacuum sealed and shipped straight to our door. 100% green tea powder with no additives, we offer three different matchas. Matcha Wakatake for everyday and culinary use, ceremonial Matcha Wako for usucha (thin matcha) preparation, and ceremonial Matcha Unkaku for either usucha or koicha (thick matcha) preparation.