The Perfect Matcha Tea Spoon
Make the perfect matcha, every time!
This stainless steel, dishwasher-safe matcha measuring spoon is the foolproof way to make the ideal bowl of matcha every time, no guess work or practice needed! 
We use this measuring spoon at our Tea Bar to make iced and hot matchas and matcha lattes to ensure we're making flawless matchas for every customer.
While we love our traditional Matcha Bamboo Scoops and still use these for ceremonial matcha, we recommend our Perfect Matcha Spoon for Matcha newbies and matcha drinkers who want to speed up their morning matcha ceremony. 
Recommended Usage:
We recommend one slightly heaping Perfect Matcha Spoon per serving.
For Hot Matcha, sift your spoonful through a metal sieve and whisk in a flat-bottomed bowl with about 2-3oz of water before adding your remaining water, honey, and milk (if desired).
For Iced Matcha, fill your cocktail shaker with ice, add honey simple syrup (if desired) and your spoonful of matcha. Shake with the desired amount of water, pour into a glass and serve with milk, as desired for lattes.

The Perfect Matcha Tea Spoon
Matcha Teaware Pairings
Choose Your Matcha
Made on an 8th generation family tea estate in Uji, Japan explore our ceremonial matcha.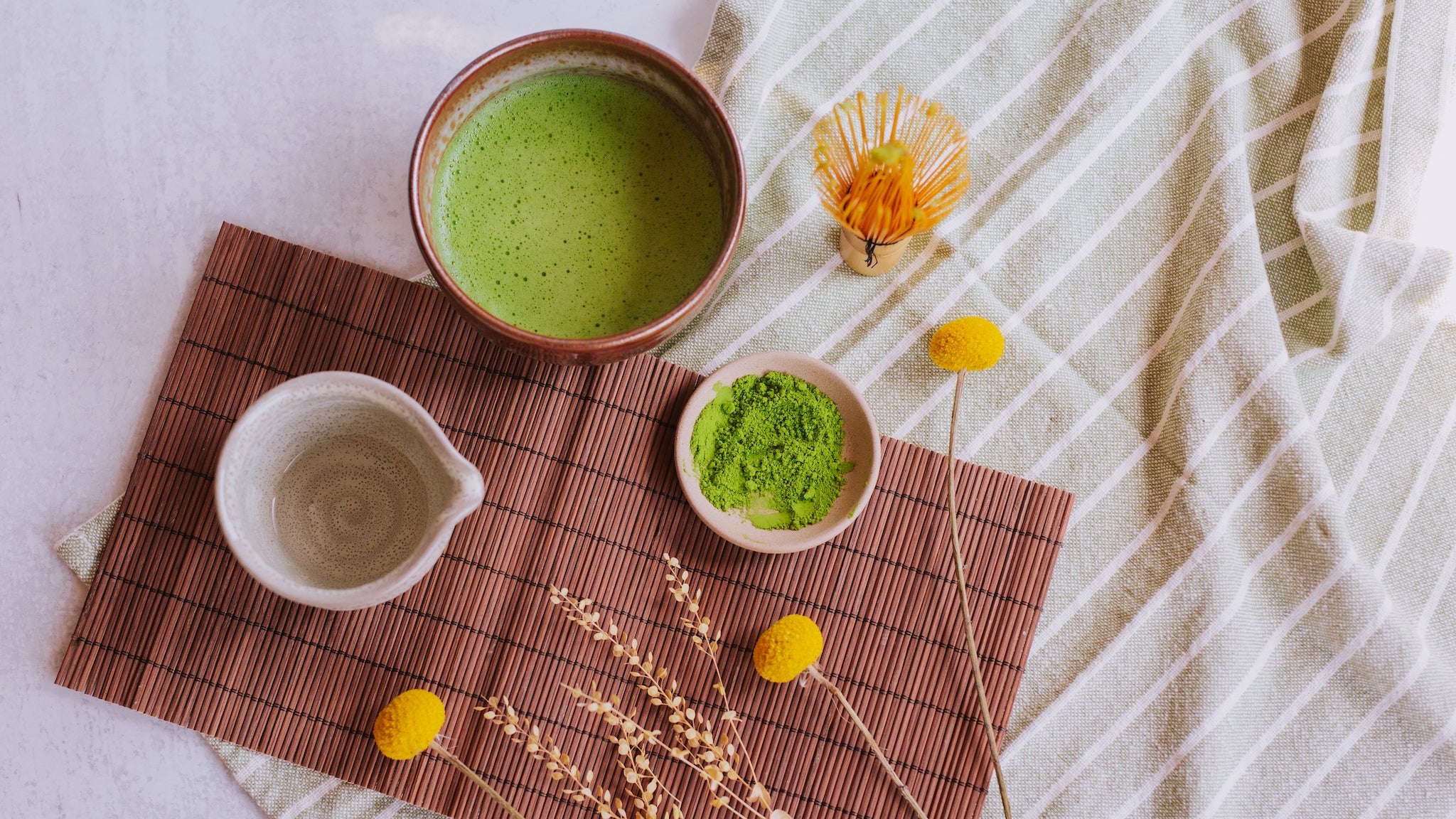 From the Tea Bar
How to Prepare Matcha
Learn how to prepare hot and iced matcha, matcha lattes, and ceremonial matcha.