Matcha green tea powder is a special type of green tea produced with exceptional care and tradition. All our matcha is hand-picked and stone-ground to produce an extraordinarily smooth, high-quality matcha powder. Freshly ground for us right before being packed in air-tight tins and shipped from Japan, our 100g tins of Matcha Wakatake are packed with nutrients, antioxidants, and caffeine. Matcha Wakatake is a vibrantly green tea powder with that characteristically sweet and fresh grassy taste associated with premium matcha powder.
Traditionally prepared hot in a bowl with a chasen (bamboo matcha whisk), matcha has become most recently popular prepared in other forms (including our locally famous iced mango matchas!).
If you are looking for matcha to enhance smoothies, baking, or cocktails; as a matcha latte; or to shake up as an iced matcha at home, we recommend using the Matcha Wakatake. We recommend our Matcha Wako and Matcha Unkaku ceremonial grade matcha powders for traditional preparation.
Matcha Wakatake comes in a 100 gram tin, or about 50 servings. Refill this tin for 10% off in store.

Matcha Wakatake 100g
About Matcha Wakatake 100g
Matcha
Matcha Wakatake 100g
Honey Pairings
Staff and customer honey do's (hint: there are no don'ts!)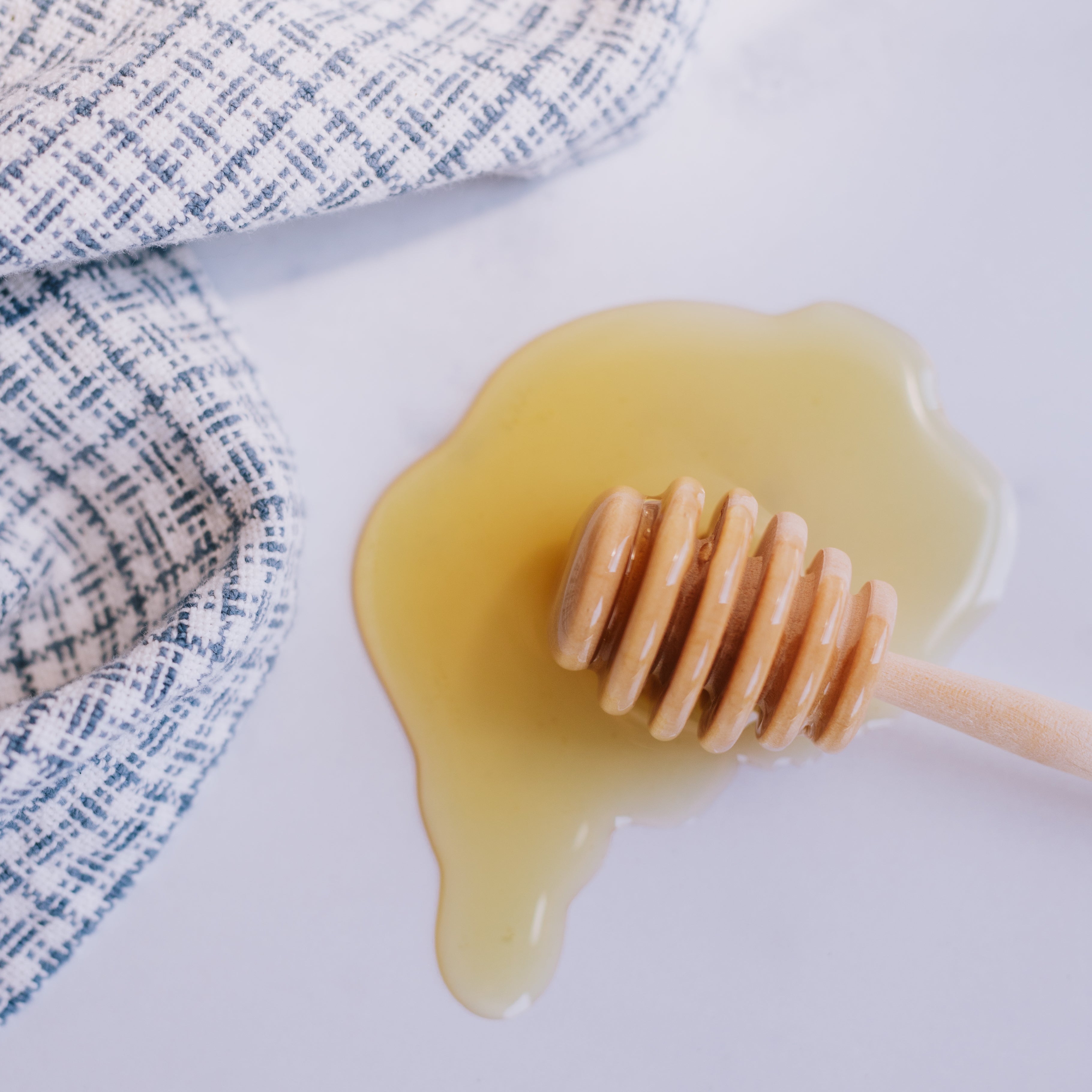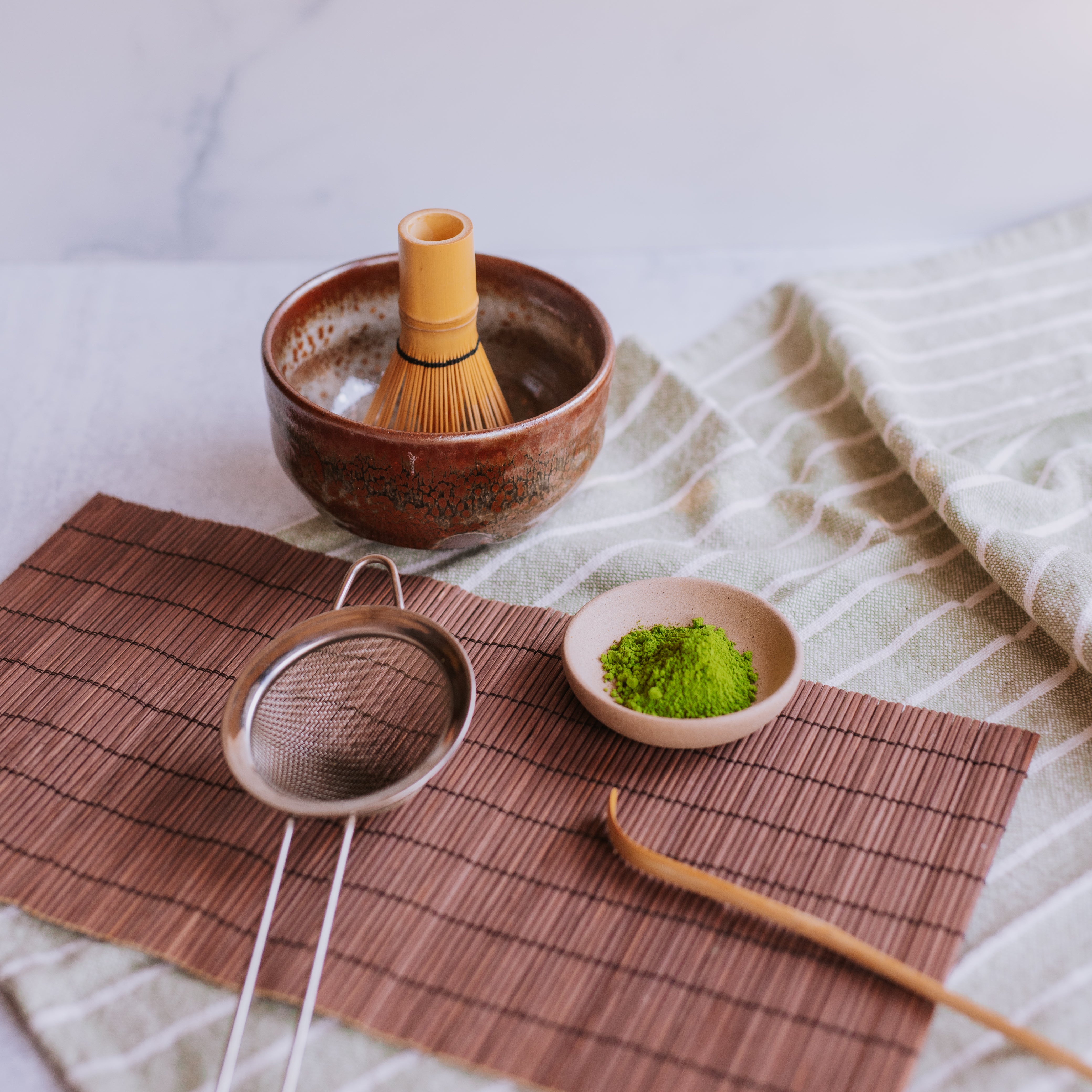 Matcha Wakatake 100g
Teaware Pairings
Brew with confidence and style
For the Curious Bees
More About Matcha
How to Make Matcha
Learn how to make hot and iced matcha, matcha lattes, and how to prepare ceremonial matcha.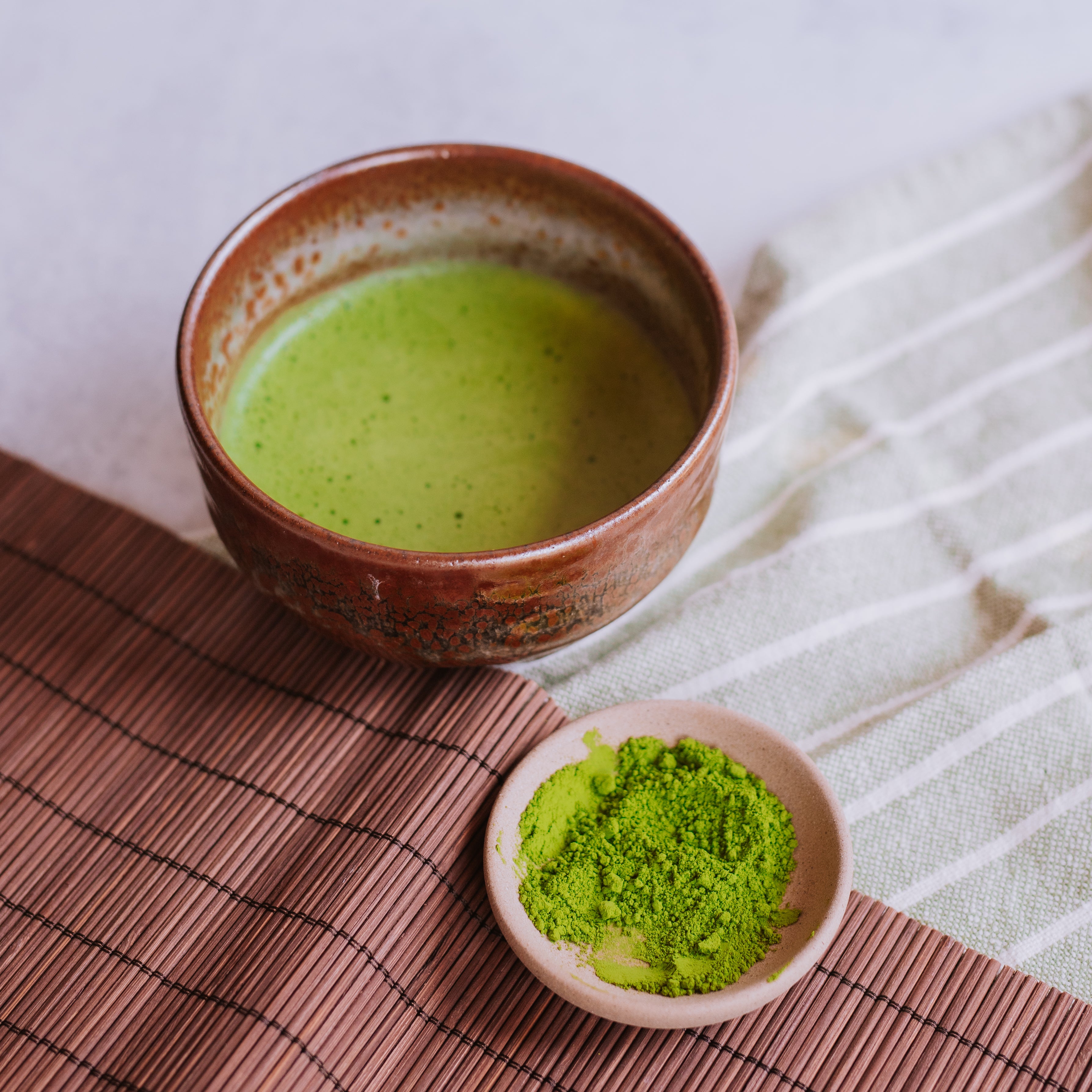 About Marukyu-Koyamaen Matcha
One of Japan's top matcha producers, Marukyu-Koyamaen is an 8th generation matcha producer from Uji, Japan - the birthplace of modern matcha. Expert tasters and master blenders work tirelessly to ensure each tin of matcha is perfectly blended to their exacting standard. Ground to order from perfectly blended tencha, then nitrogen capped for freshness, Marukyu-Koyamaen matcha is in a class of its own.