This bamboo scoop, chashaku, is the traditional measuring tool for the ceremonial Japanese green tea, matcha. Each scoop is made by hand from a single piece of bamboo in Japan.
For a beautiful foam on your matcha, we recommend scooping your matcha into a matcha sifter over your prewarmed bowl (chawan).  Gently scrape the matcha into the bowl, add hot water, and whisk vigorously in a 'w' motion.

Matcha Bamboo Scoop
Matcha Teaware Pairings
Choose Your Matcha
Made on an 8th generation family tea estate in Uji, Japan explore our ceremonial matcha.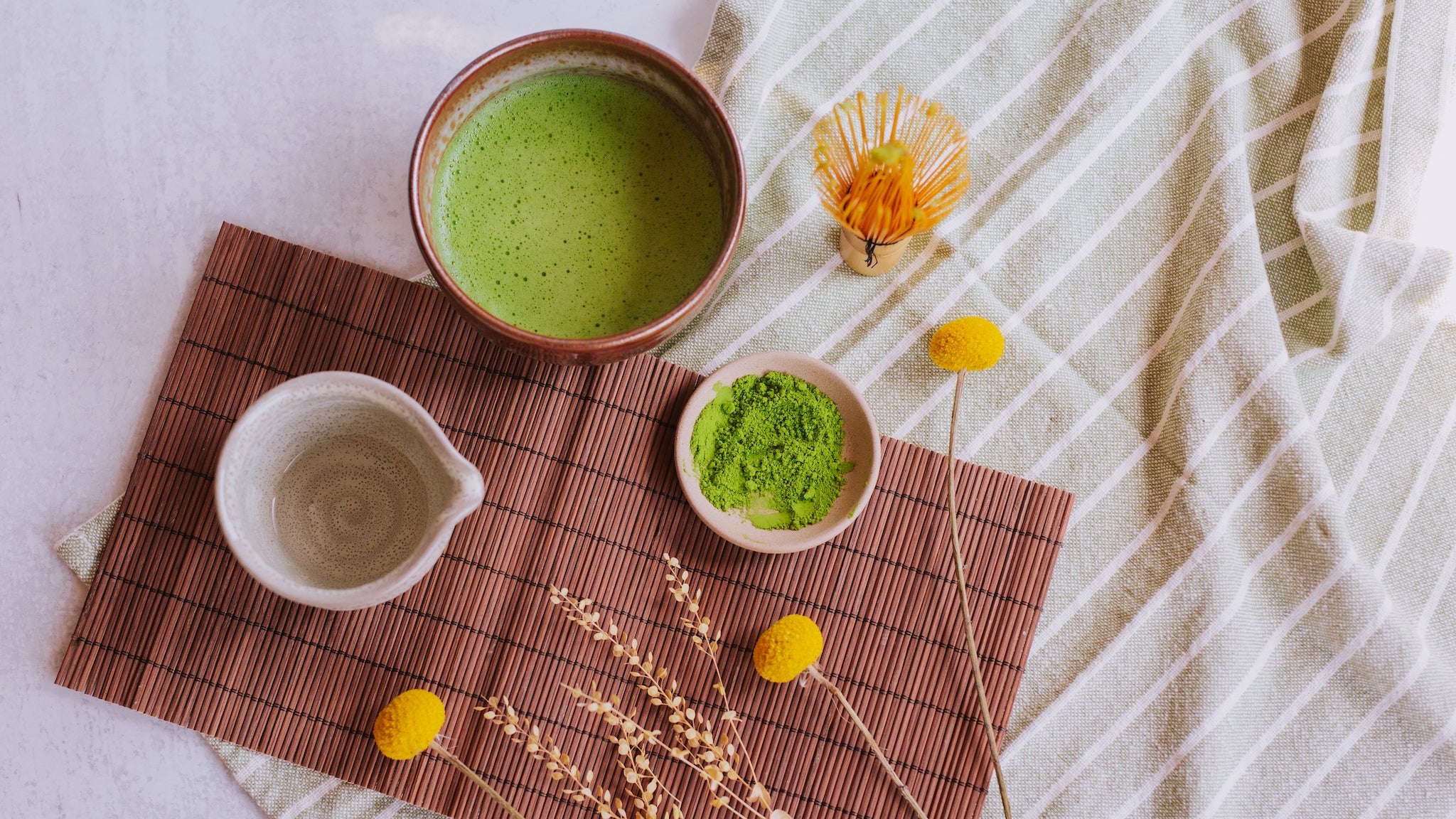 From the Tea Bar
How to Prepare Matcha
Learn how to prepare hot and iced matcha, matcha lattes, and ceremonial matcha.