Stainless Steel Mesh Strainer/Sifter
Our 3.15" mesh stainless steel strainer is a perfect tool for sifting matcha before whisking.  Use your chashaku bamboo scoop to gently pass the matcha through and eliminate any potential static clumps.  Whisk in your hot water in a 'w' motion and your matcha will be smooth and frothy!

Stainless Steel Mesh Strainer/Sifter
Matcha Teaware Pairings
Choose Your Matcha
Made on an 8th generation family tea estate in Uji, Japan explore our ceremonial matcha.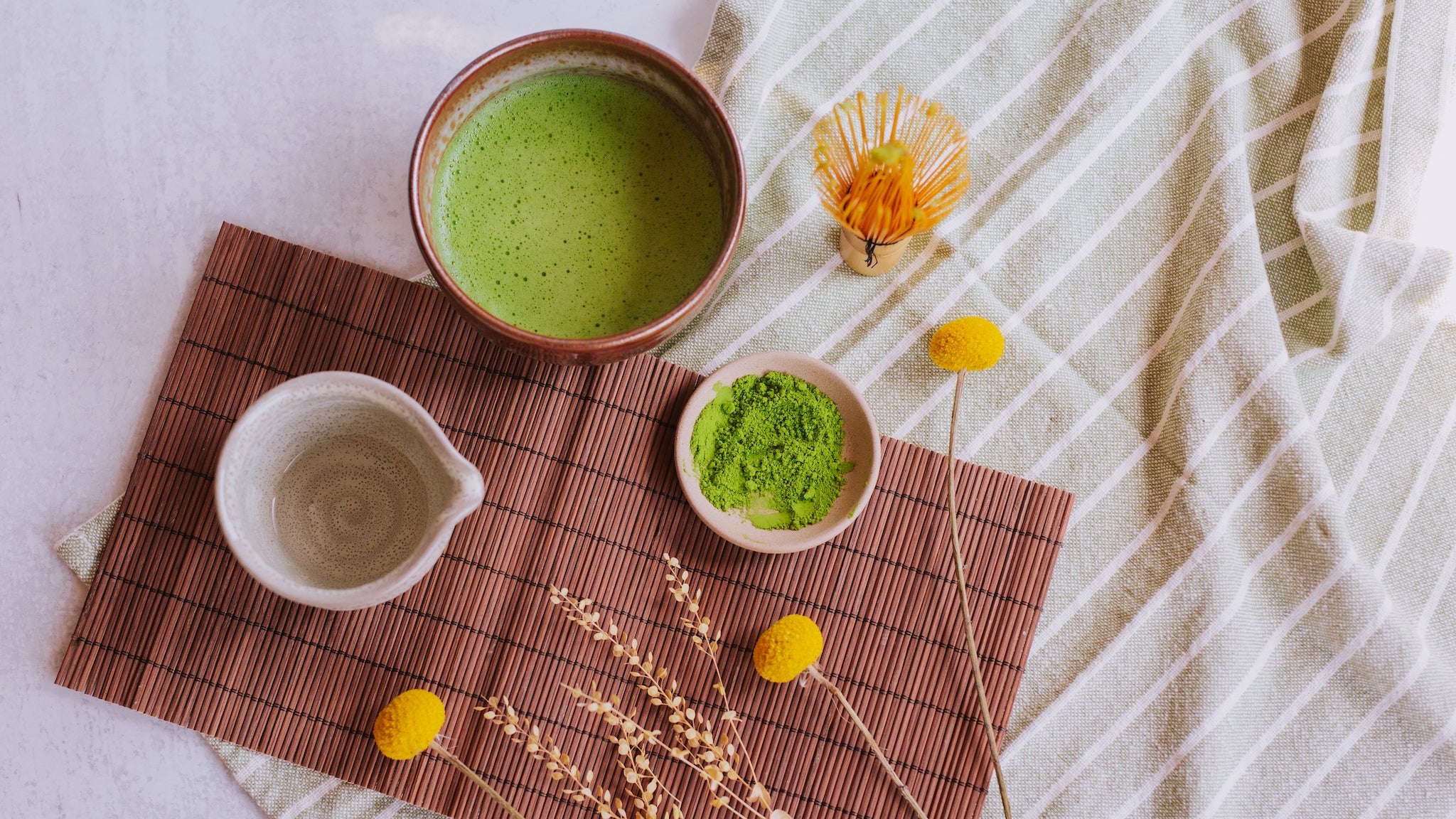 From the Tea Bar
How to Prepare Matcha
Learn how to prepare hot and iced matcha, matcha lattes, and ceremonial matcha.