Matcha is a special type of Japanese green tea: a precious, jewel-green powder stone ground from hand-picked, high-grade Japanese tea leaves. It is traditionally whisked with hot water in a bowl to make a rich, healthful drink.
This superior grade can be used for thin or thick style matcha.

Matcha Unkaku
About Matcha Unkaku
Matcha
Matcha Unkaku
Honey Pairings
Staff and customer honey do's (hint: there are no don'ts!)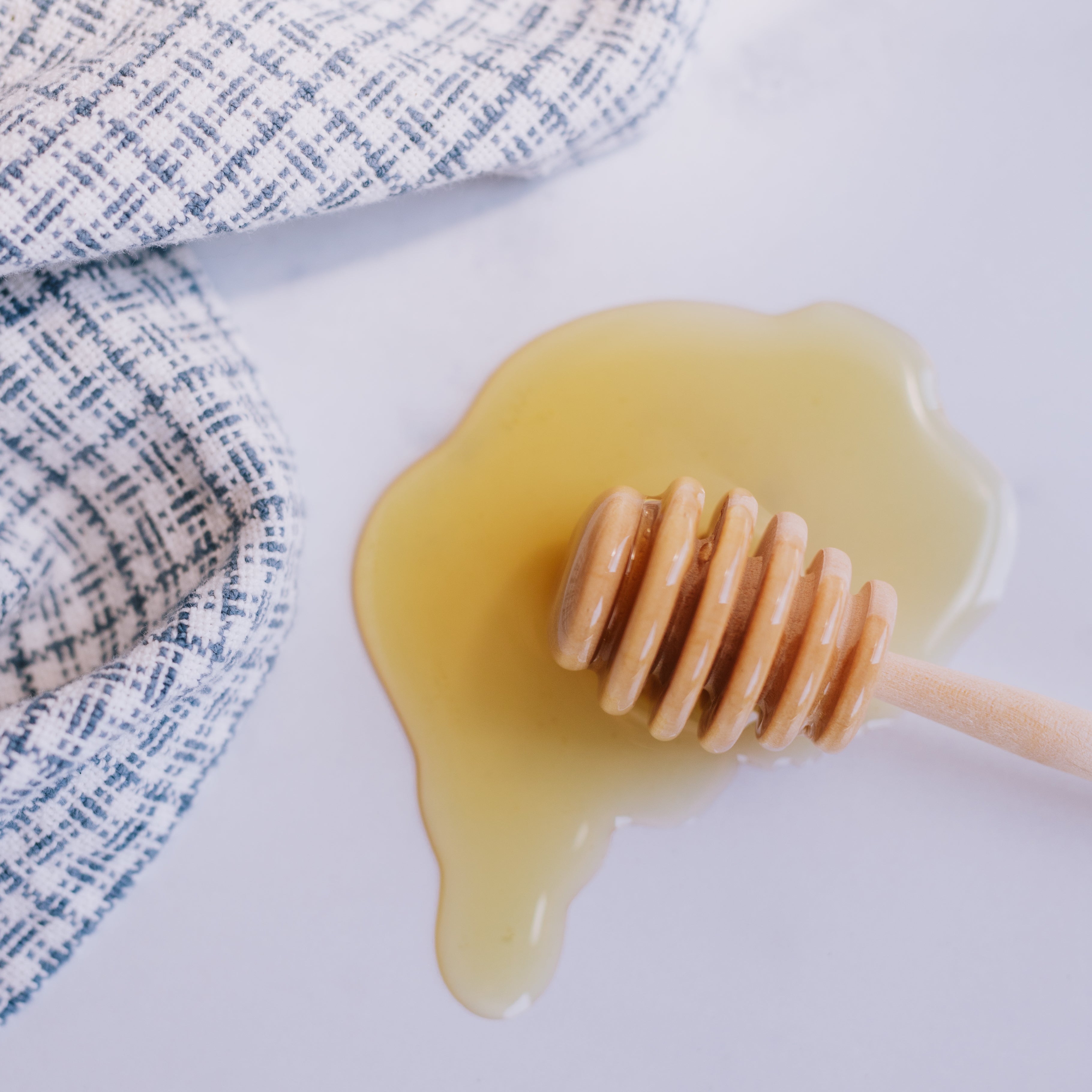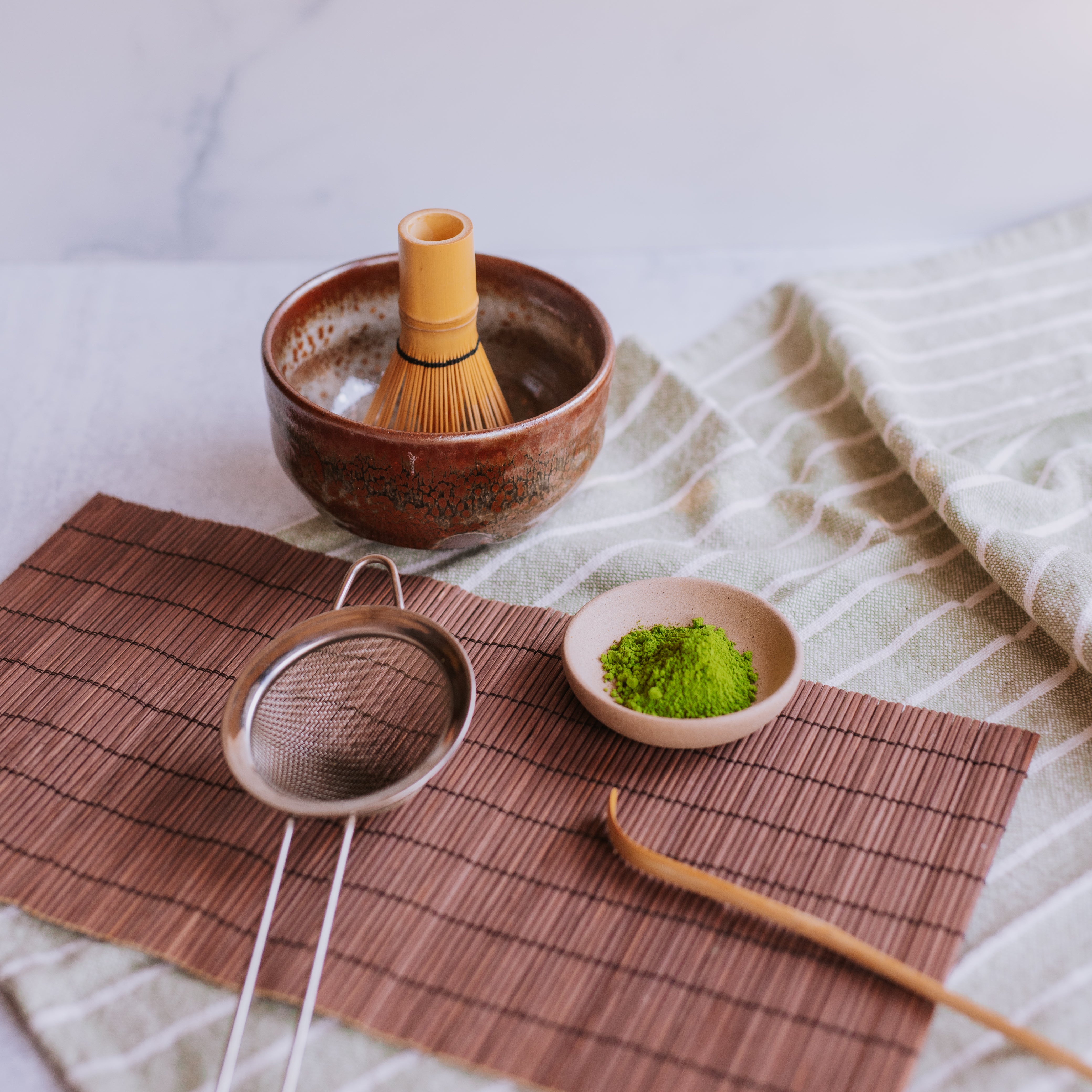 Matcha Unkaku
Teaware Pairings
Brew with confidence and style
For the Curious Bees
More About Matcha
How to Make Matcha
Learn how to make hot and iced matcha, matcha lattes, and how to prepare ceremonial matcha.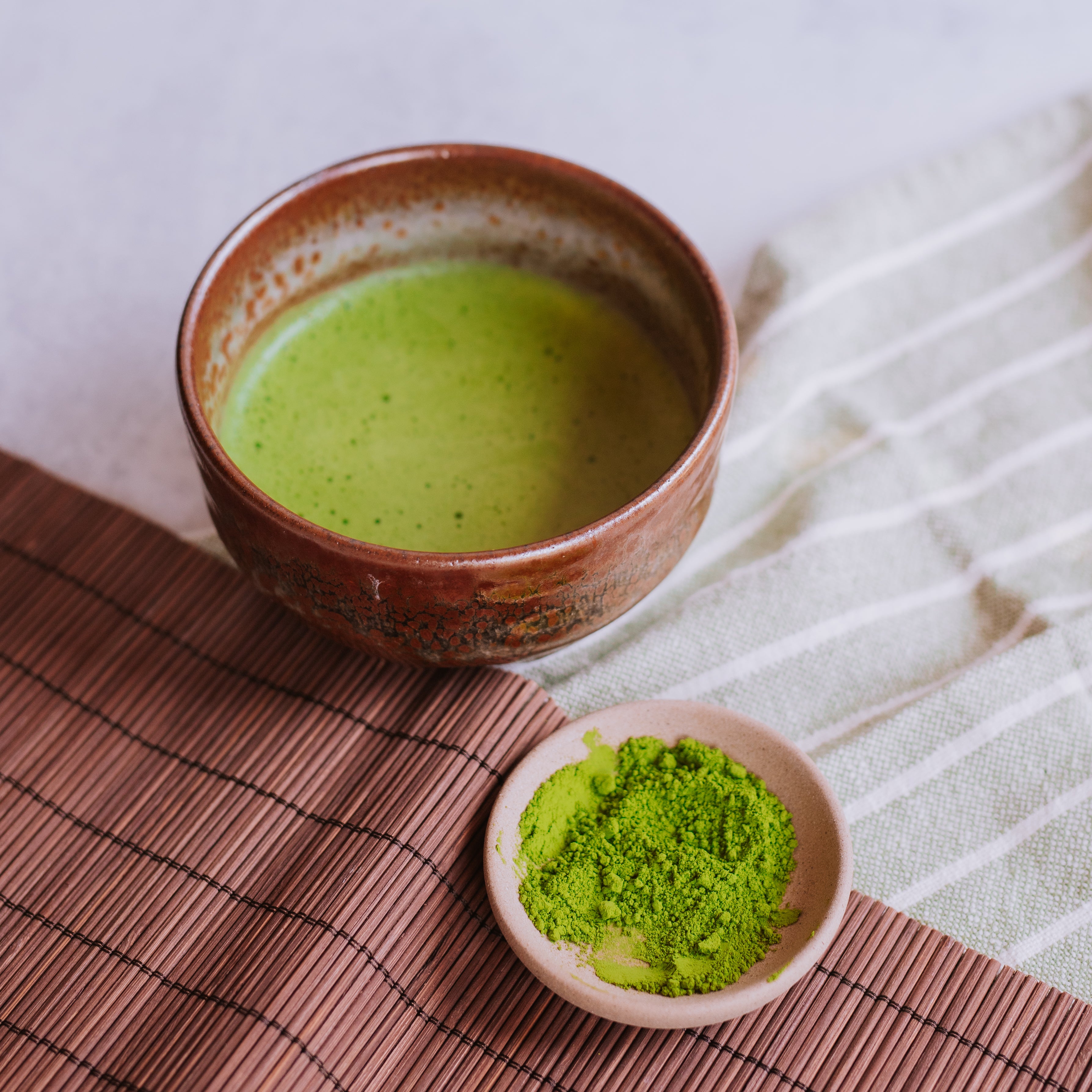 About Marukyu-Koyamaen Matcha
One of Japan's top matcha producers, Marukyu-Koyamaen is an 8th generation matcha producer from Uji, Japan - the birthplace of modern matcha. Expert tasters and master blenders work tirelessly to ensure each tin of matcha is perfectly blended to their exacting standard. Ground to order from perfectly blended tencha, then nitrogen capped for freshness, Marukyu-Koyamaen matcha is in a class of its own.