Ben Suga Pottery Matcha Chawan
Suga Pottery is a ceramics studio based out of the Catskill Mountains, NY, that focuses on high quality, Karatsu-style tableware and sculpture. Each piece is hand built to last, with love and care, by artist Ben Suga.
Our chawan matcha bowls are perfectly designed for whisking Matcha by chasen to its creamy frothy potential. Fully appreciate the meditative matcha experience of sipping the tea in a beautiful, high fired, glazed ceramic bowl. Each bowl has such unique variations of color and texture to the eye, and have 'qi' to add to your at home matcha experience.






Ben Suga Pottery Matcha Chawan
Matcha Teaware Pairings
Choose Your Matcha
Made on an 8th generation family tea estate in Uji, Japan explore our ceremonial matcha.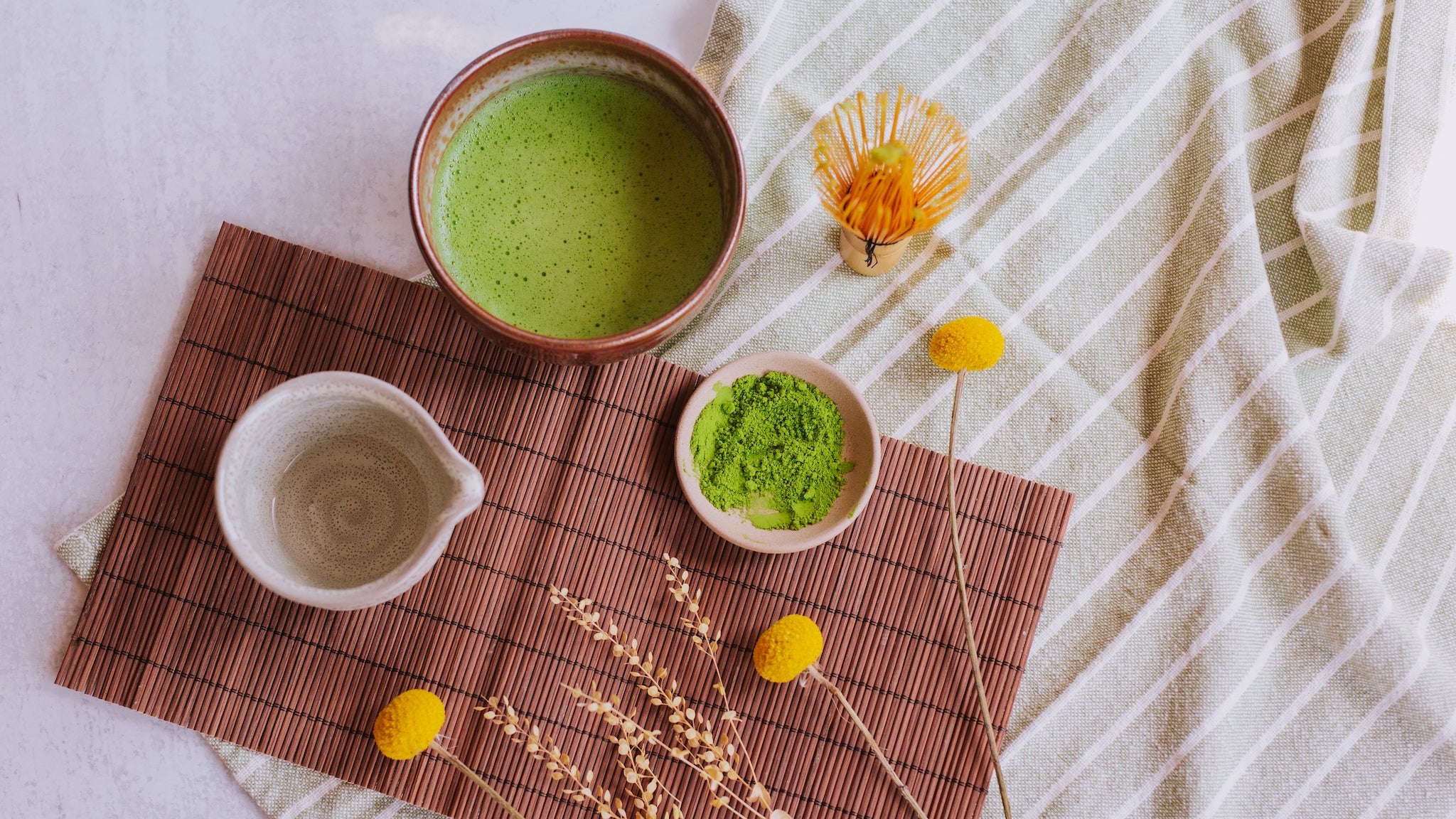 From the Tea Bar
How to Prepare Matcha
Learn how to prepare hot and iced matcha, matcha lattes, and ceremonial matcha.