A beautiful sleepytime tea, we created this blend for our customers who are looking for a soothing way to relax into a sound sleep. The combination of organically produced lemongrass, lavender, chamomile, peppermint, and rose petals is delicious to drink and warming to the soul.
Ideal for sipping at nighttime or after a heavy meal to aid digestion, Field of Dreams is a beautiful and naturally caffeine free tisane. 



Field of Dreams
About Field of Dreams
Organically Produced Caffeine-Free Herbal Tisane
Field of Dreams
Honey Pairings
Staff and customer honey do's (hint: there are no don'ts!)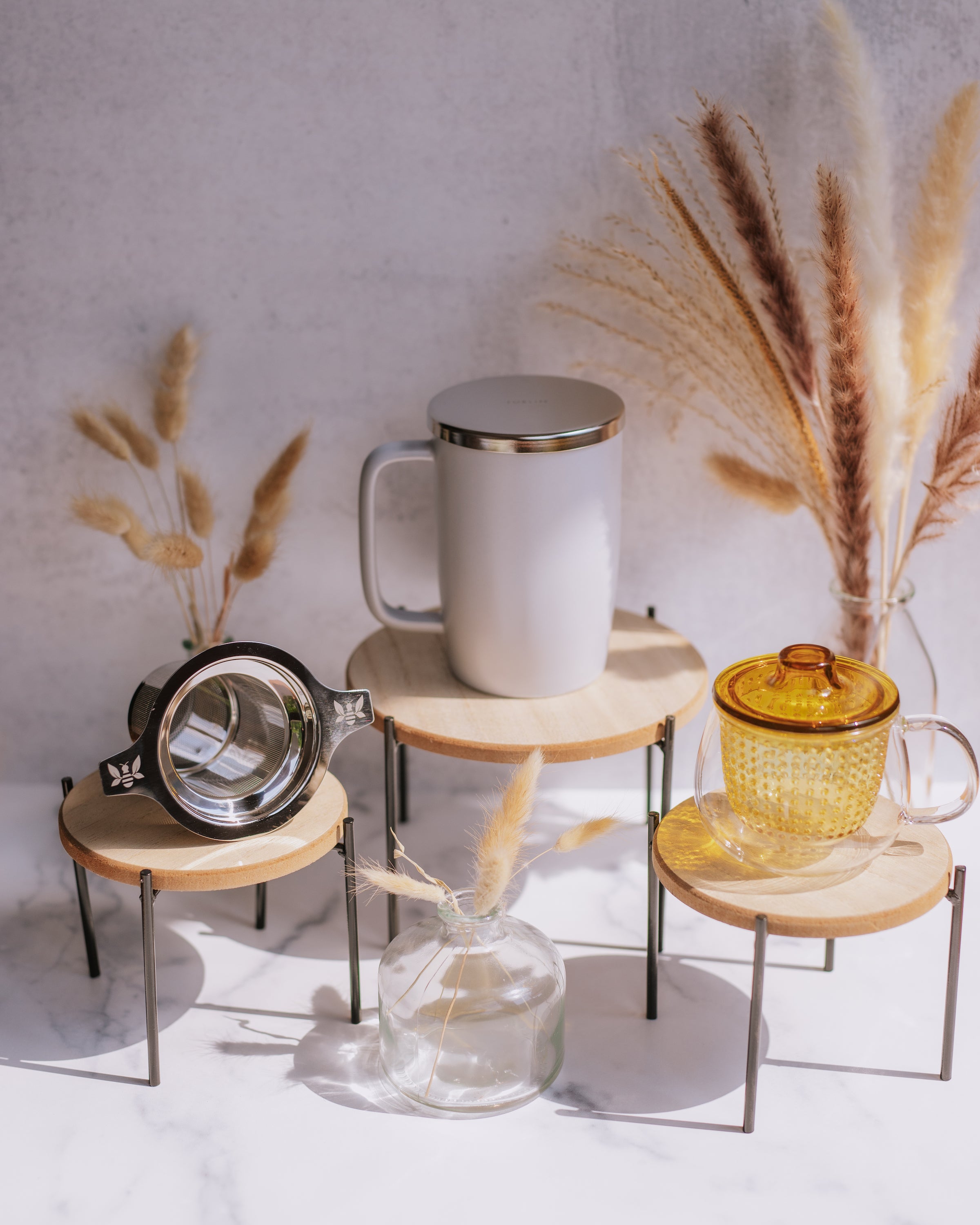 Field of Dreams
Teaware Pairings
Brew with confidence and style.
For the Curious Bees
More About Herbal Tisanes