This ceramic stand is designed to dry and store your matcha whisk and to retain its shape for more longevity!

Matcha Whisk Stand
Matcha Teaware Pairings
Choose Your Matcha
Made on an 8th generation family tea estate in Uji, Japan explore our ceremonial matcha.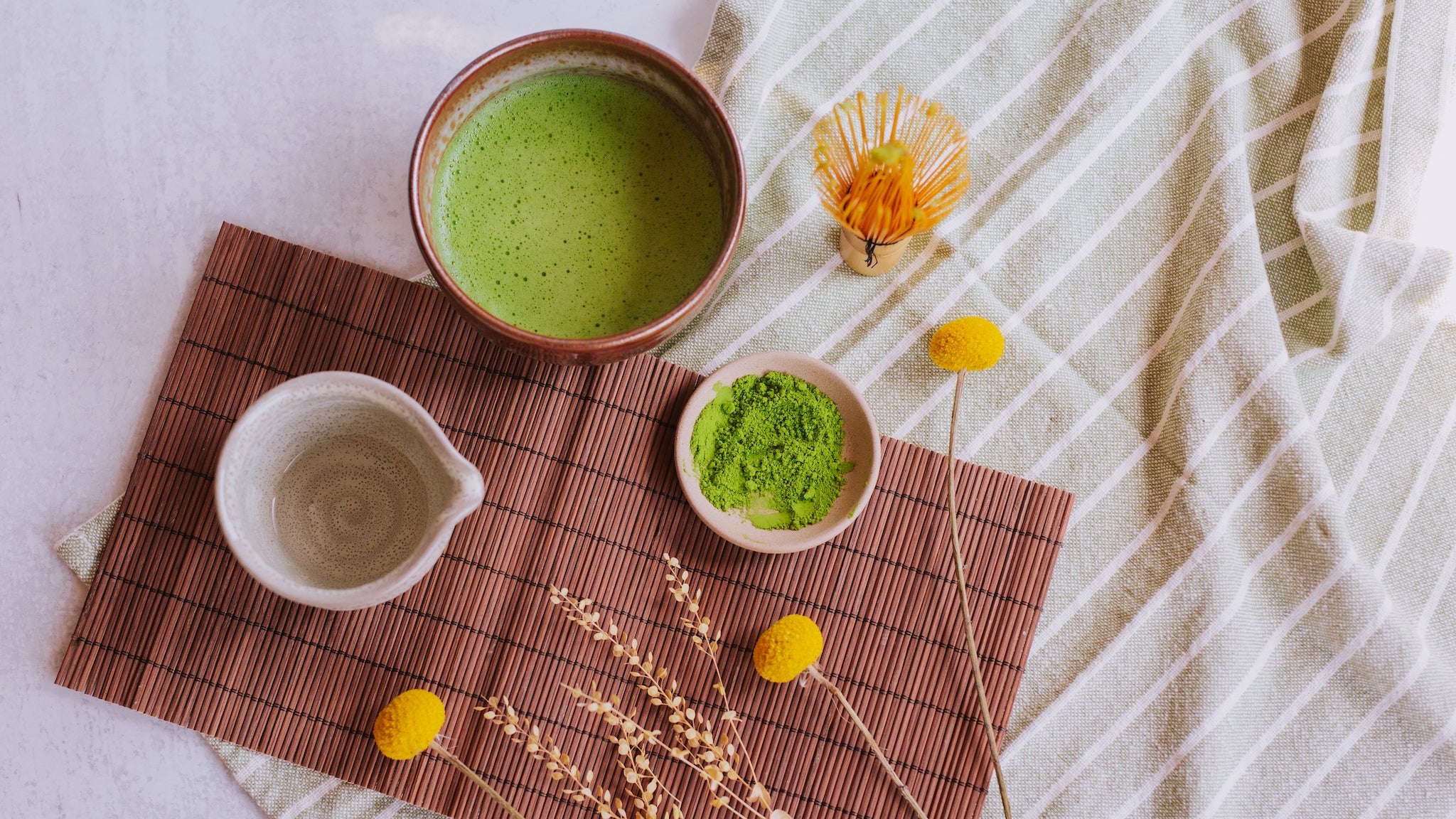 From the Tea Bar
How to Prepare Matcha
Learn how to prepare hot and iced matcha, matcha lattes, and ceremonial matcha.