A soothing elixir after indulging in cocktails and any liver-stressing pleasures, our blended tisane is a smooth and delicious combination of singular botanicals including, burdock, milk thistle, dandelion root, pau d'arco and ginger which have been used to remarkable effect in rejuvenating both body and mind. Read more about the benefits here.
Naturally Caffeine Free.


Teatoxify
About Teatoxify
Organically Produced Caffeine-Free Herbal Tisane
Teatoxify
Honey Pairings
Staff and customer honey do's (hint: there are no don'ts!)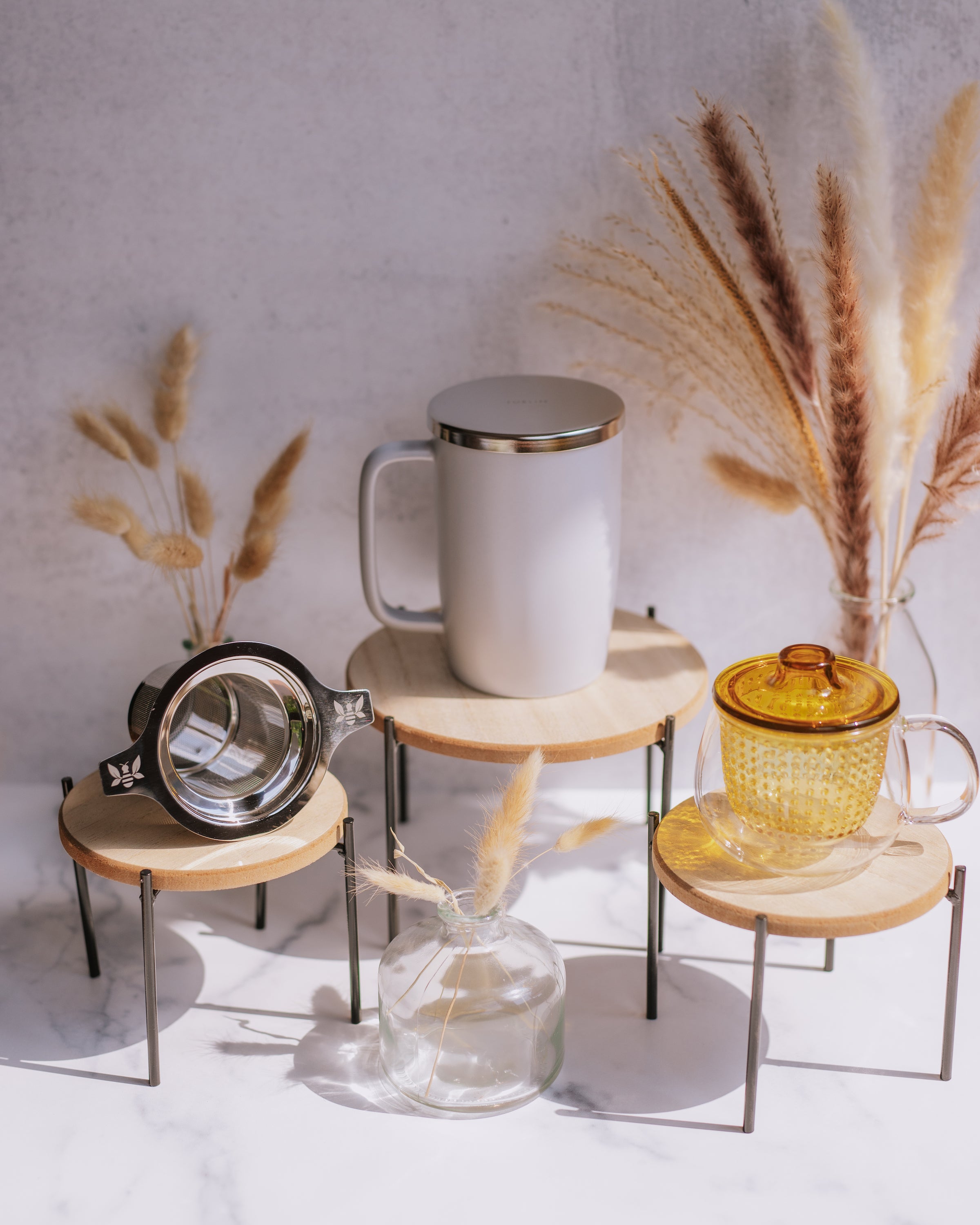 Teatoxify
Teaware Pairings
Brew with confidence and style.
For the Curious Bees
More About Herbal Tisanes