This original chawan, a robust and wide-bottomed matcha bowl, is a great choice for both novices and expert matcha lovers. Wider chawans facilitate the movement of the chasen and give extra room to properly dissolve and whisk the matcha, for a perfect emulsion and beautiful crema.
The Jade Matcha Chawan is also part of our Matcha Wako Gift Set, which is perfect for the tea lover appreciative of the finer process of preparing tea traditionally.

Jade Matcha Chawan
Matcha Teaware Pairings
Choose Your Matcha
Made on an 8th generation family tea estate in Uji, Japan explore our ceremonial matcha.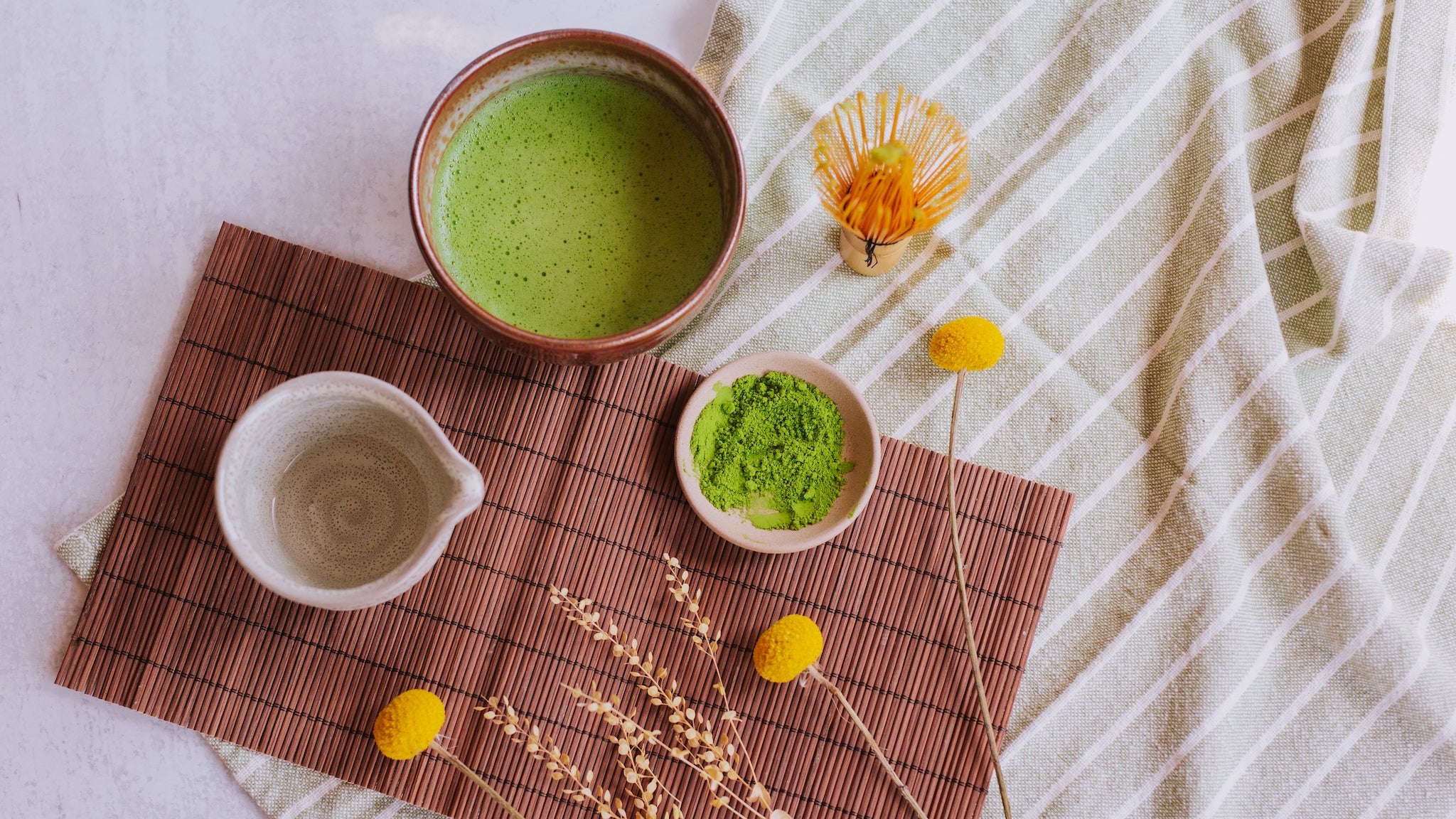 From the Tea Bar
How to Prepare Matcha
Learn how to prepare hot and iced matcha, matcha lattes, and ceremonial matcha.