One of our most popular blends, this unique infusion of rooibos with bright citrus, a dash of fruit and warm spices will really lift your spirits! The Spirit of Life is rich in antioxidants and can be enjoyed hot or iced.
This herbal is also available as a mini tea tin.
Naturally caffeine free.
Psst! Our tea sachets make a great gift with our dishwasher and microwave safe stoneware bee mugs! 



Spirit of Life
About Spirit of Life
Caffeine-Free Herbal Tisane
Spirit of Life
Honey Pairings
Staff and customer honey do's (hint: there are no don'ts!)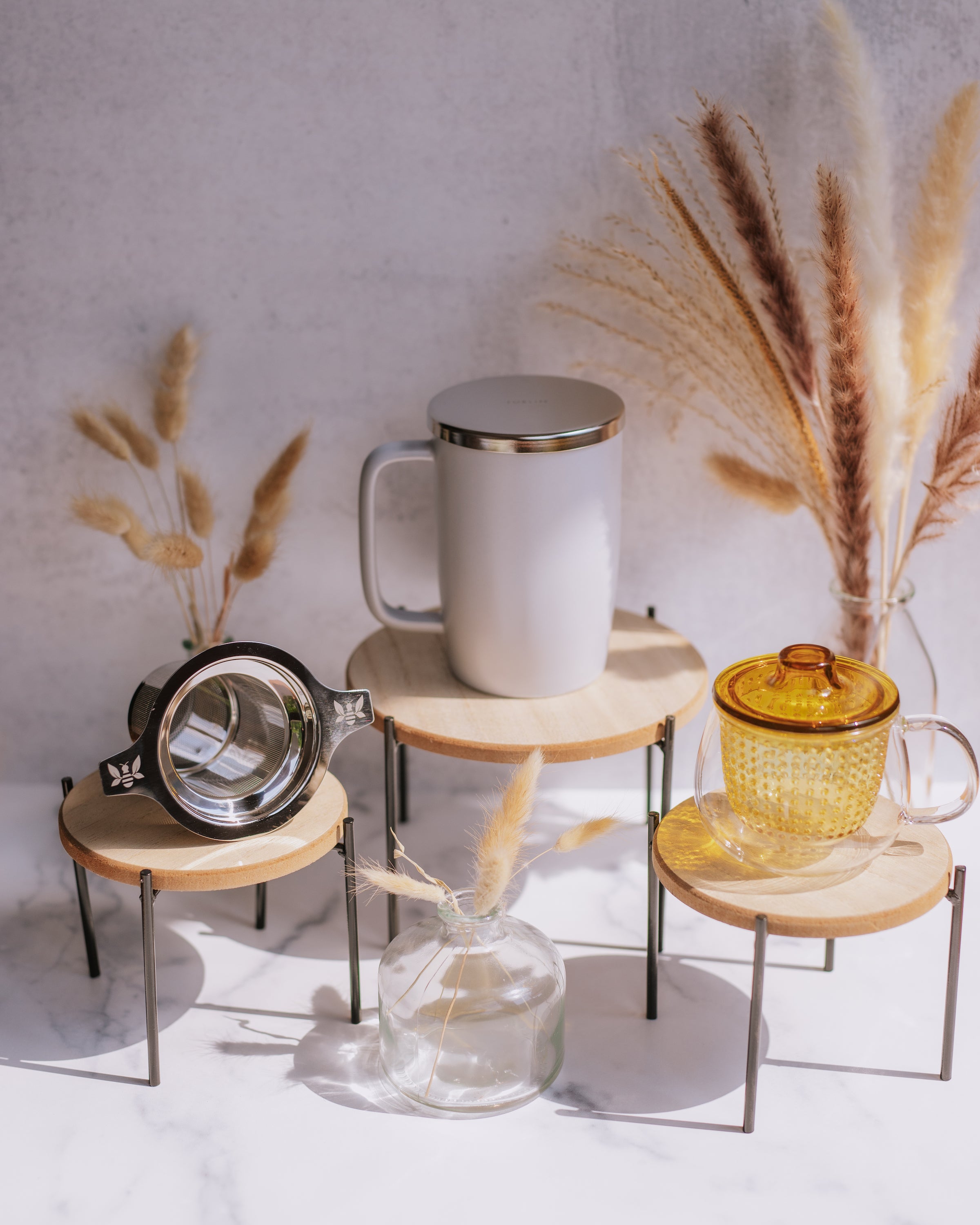 Spirit of Life
Teaware Pairings
Brew with confidence and style.
For the Curious Bees
More About Herbal Tisanes