Invigorating organic peppermint leaves come to us from Oregon.
Bright, lively, and refreshing with complex and subtle flavors, this mint tea makes a wonderful tisane hot or iced. In winter, Peppermint is even a common addition to our Matchas and Matcha Lattes!
Naturally caffeine free.


Peppermint
About Peppermint
Organically Produced Caffeine-Free Herbal Tisane
Peppermint
Honey Pairings
Staff and customer honey do's (hint: there are no don'ts!)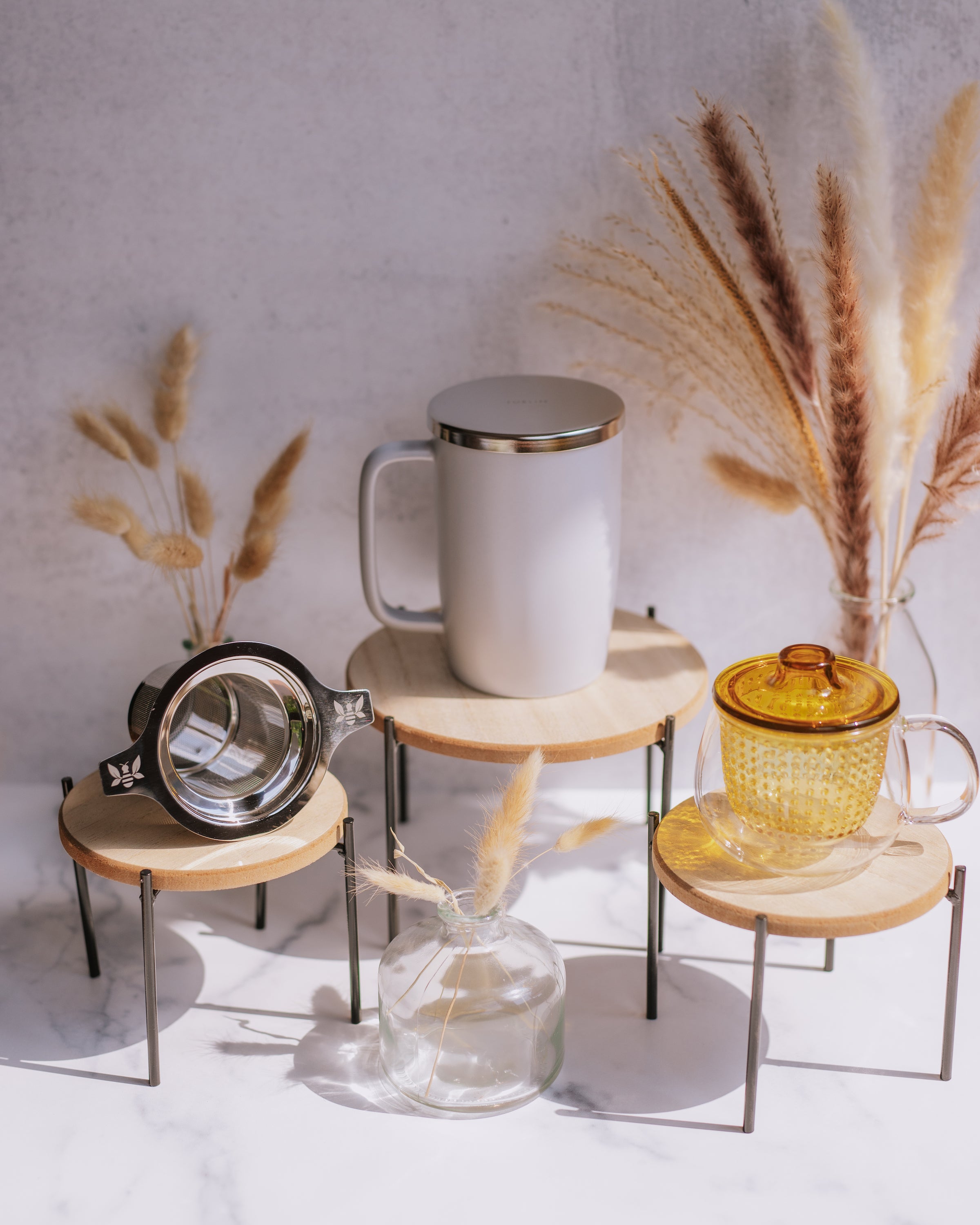 Peppermint
Teaware Pairings
Brew with confidence and style.
For the Curious Bees
More About Herbal Tisanes