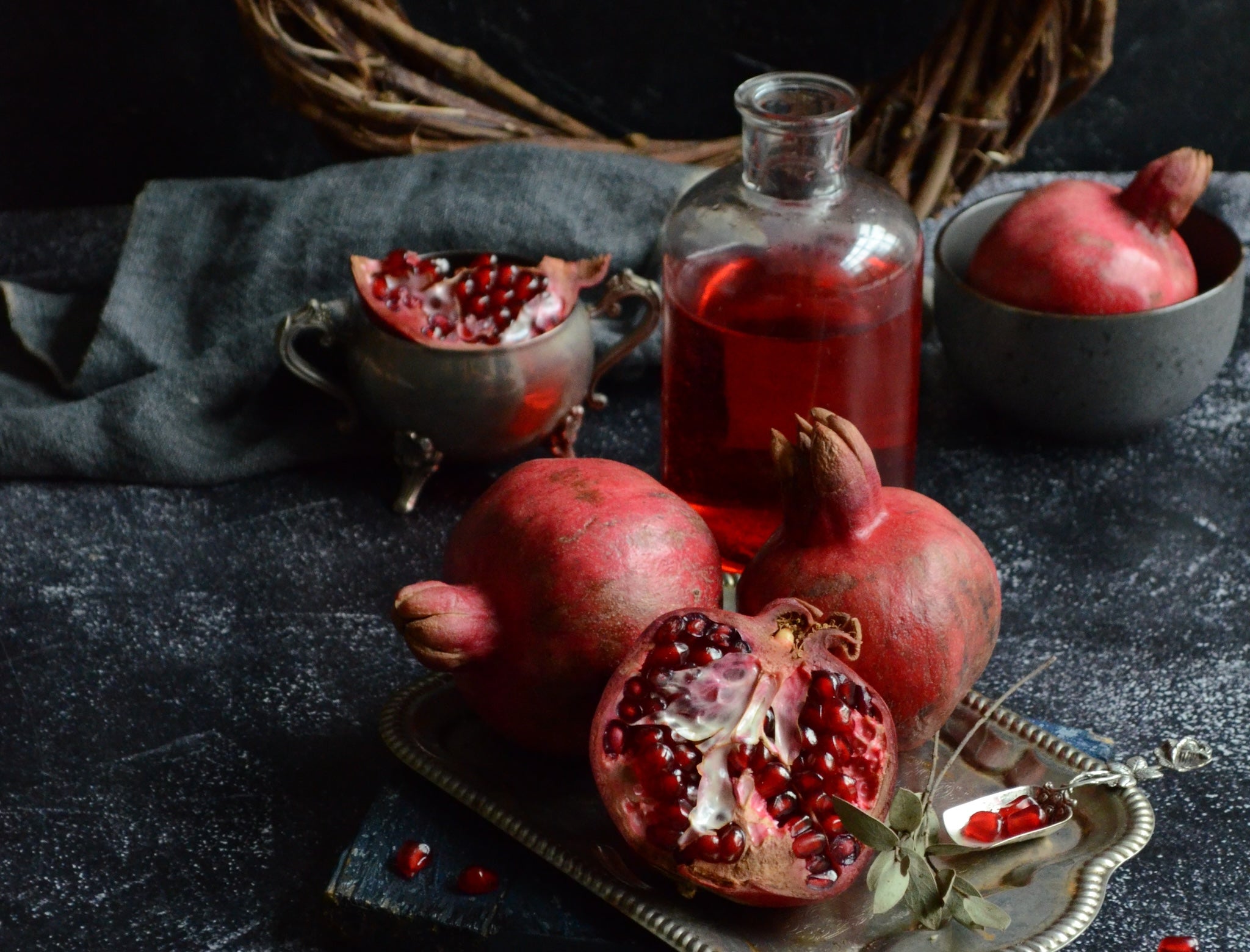 Looking for the perfect non-alcoholic punch to serve at your holiday party? Our Joyful, Joyful holiday tea blend makes a delightfully fruity and spicy punch with a little lemon lime soda, sorbet, and honey to taste!
How to make Joyful, Joyful Holiday Punch
2 quarts (1 Takeya Pitcher) Joyful, Joyful Iced Tea*
5 ounces Gingersnap Honey simple syrup (1 part honey, 1 part hot water)
1/2 gallon raspberry sorbet (traditionally this is sherbet, but we use sorbet to keep it allergen-friendly!)
2 Liters of Lemon-Lime Soda
Lemon, lime, and pomegranate arils for garnish
Add iced tea, honey, and soda into a punch bowl. Float scoops of sherbet on top and garnish as desired. 
*How to Make Joyful, Joyful Iced Tea
Brew 24 grams (4 Tea Scoops) Joyful, Joyful loose leaf tea in 2 quarts of 185°F water. We recommend brewing overnight in the refrigerator for the best result!