Designed by our friends at Camellia Sinensis Tea House in Montreal, this travel flask is an improvement on a common Chinese style infuser. The double walled glass keeps the outside of your flask cool to the touch and the built-in infuser basket allows you to use it in the Chinese style (as a filter for loose floating tea) or in a controlled infusion.
Also available for purchase is the reversible sheath for added protection on-the-go!
Size: 300ml

Glass Tea Infuser Flask
Glass Tea Infuser Flask
Recommended Teas
Western Teaware is wonderfully versatile and suitable for brewing all types of tea. But that said, we wanted to share...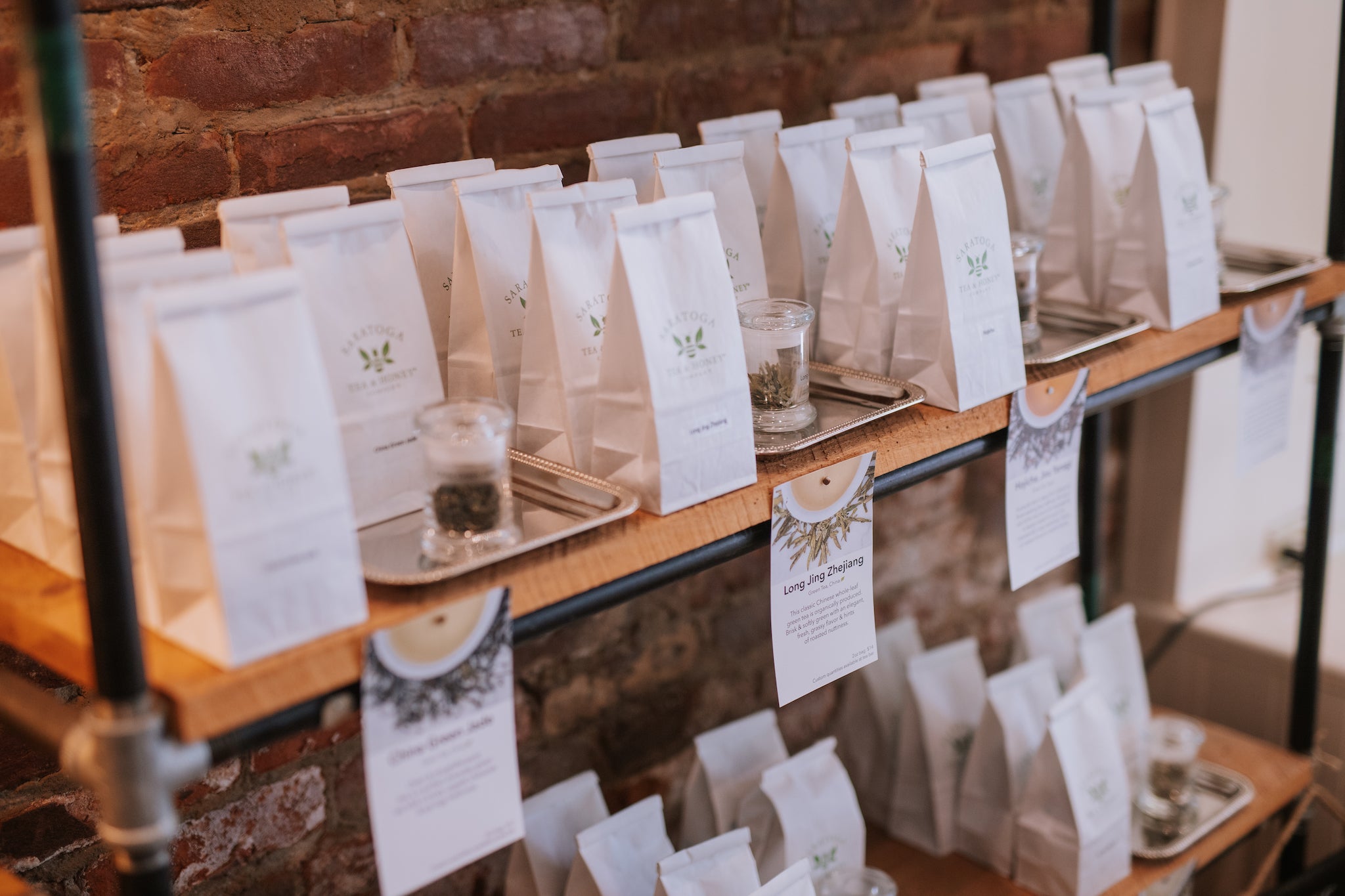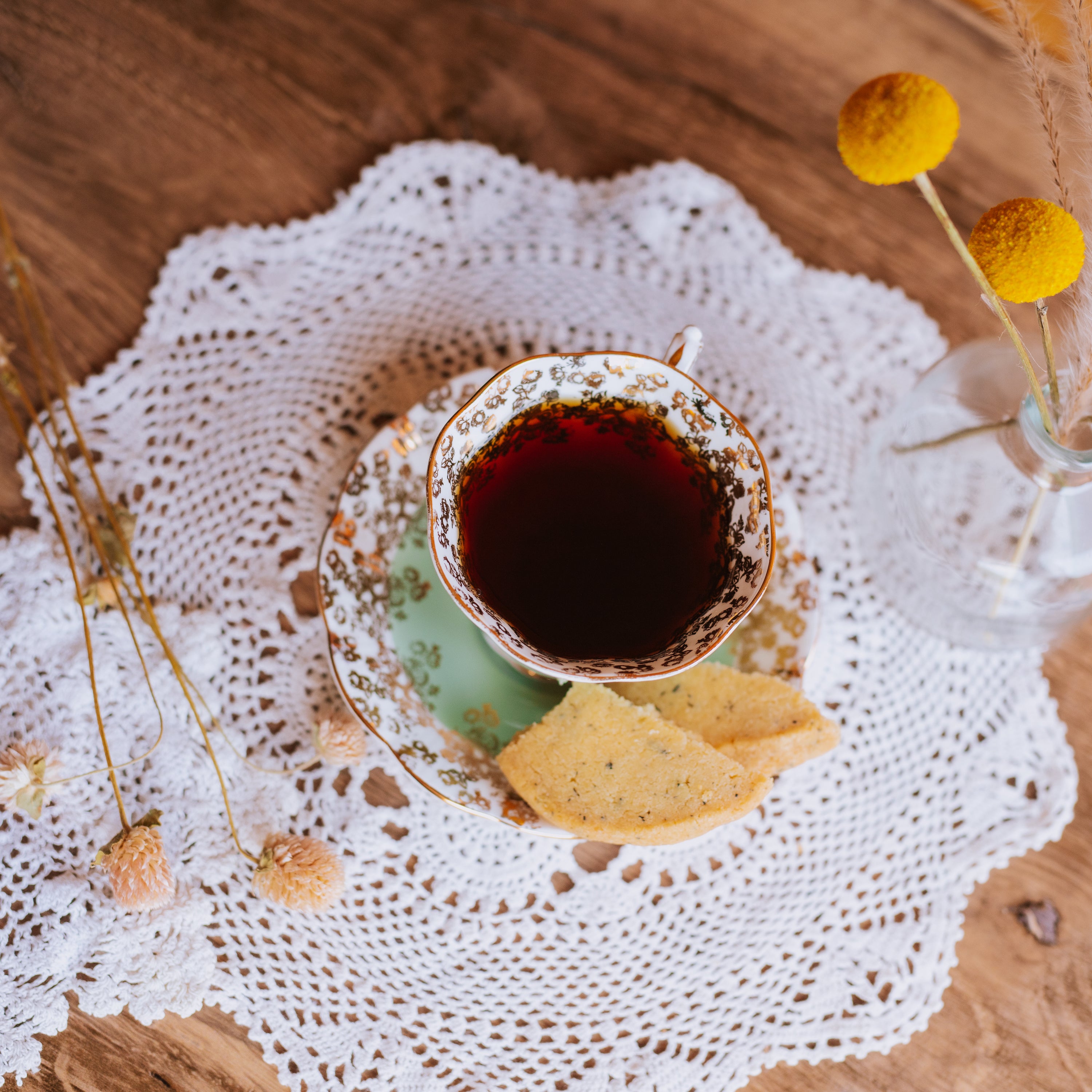 Glass Tea Infuser Flask
How to Brew
Add 3-4 grams of tea to the metal infuser for a controlled steep and fill your flask with the appropriate temperature water. Steep and then remove the metal basket to halt the infusion.
How to Brew
Learn how to brew and serve a Western-style tea service with Hayley