Our version of traditional Turkish apple tea, Istanbul Apple is an organically produced cinnamon and apple black tea best brewed strong. Add a touch of honey to this tea to enhance the natural fruit flavor and mimic the strong, sweet, cinnamon flavor that has made the Turkish apple tea of Turkish Bazaars world-famous.


Istanbul Apple
About Istanbul Apple
Organically Produced Scented Black Tea
Istanbul Apple
Honey Pairings
Staff and customer honey do's (hint: there are no don'ts!)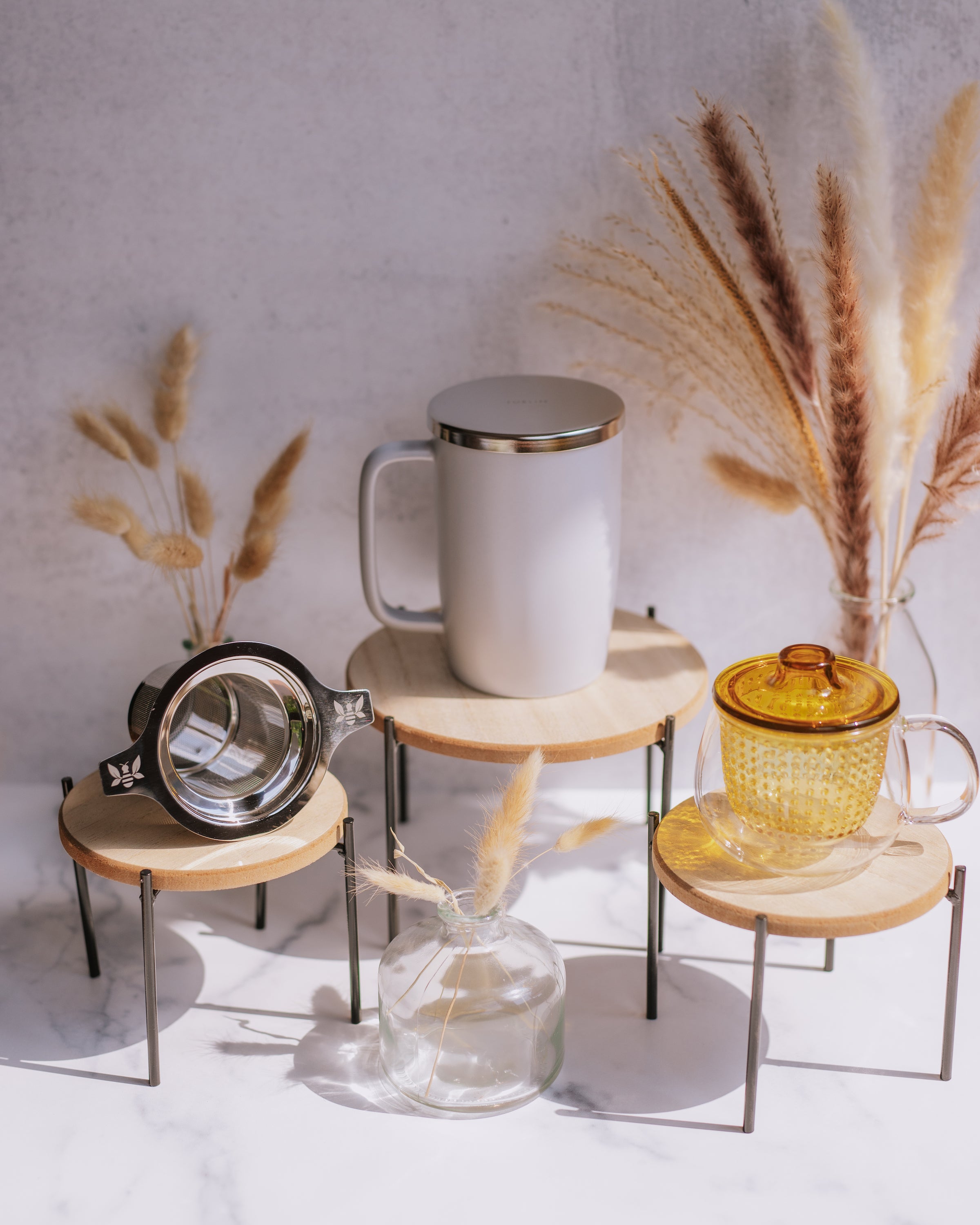 Istanbul Apple
Teaware Pairings
Brew with confidence and style.
For the Curious Bees
More About Scented Tea