Cast Iron Beehive Tea Pot
Bee-utiful 16oz, traditional-style cast iron Japanese teapot. This gorgeous cast iron teapot is shaped like a beehive, making it the perfect way to brew your favorite teas from Saratoga Tea & Honey.
This Japanese teapot comes ready-to-brew with a tea basket infuser and directions for care. Cast ironware retains heat and is praised worldwide for its beauty, strength, and superb quality. 
We especially recommend pairing this teapot with our Hojicha, a traditional roasted Japanese green tea. 
Made in Japan by Rikyu.

Cast Iron Beehive Tea Pot
Cast Iron Beehive Tea Pot
Recommended Teas
Traditional Teaware is best paired with traditional teas, especially large-leaf teas like Oolong and Pu Erh (Aged Tea).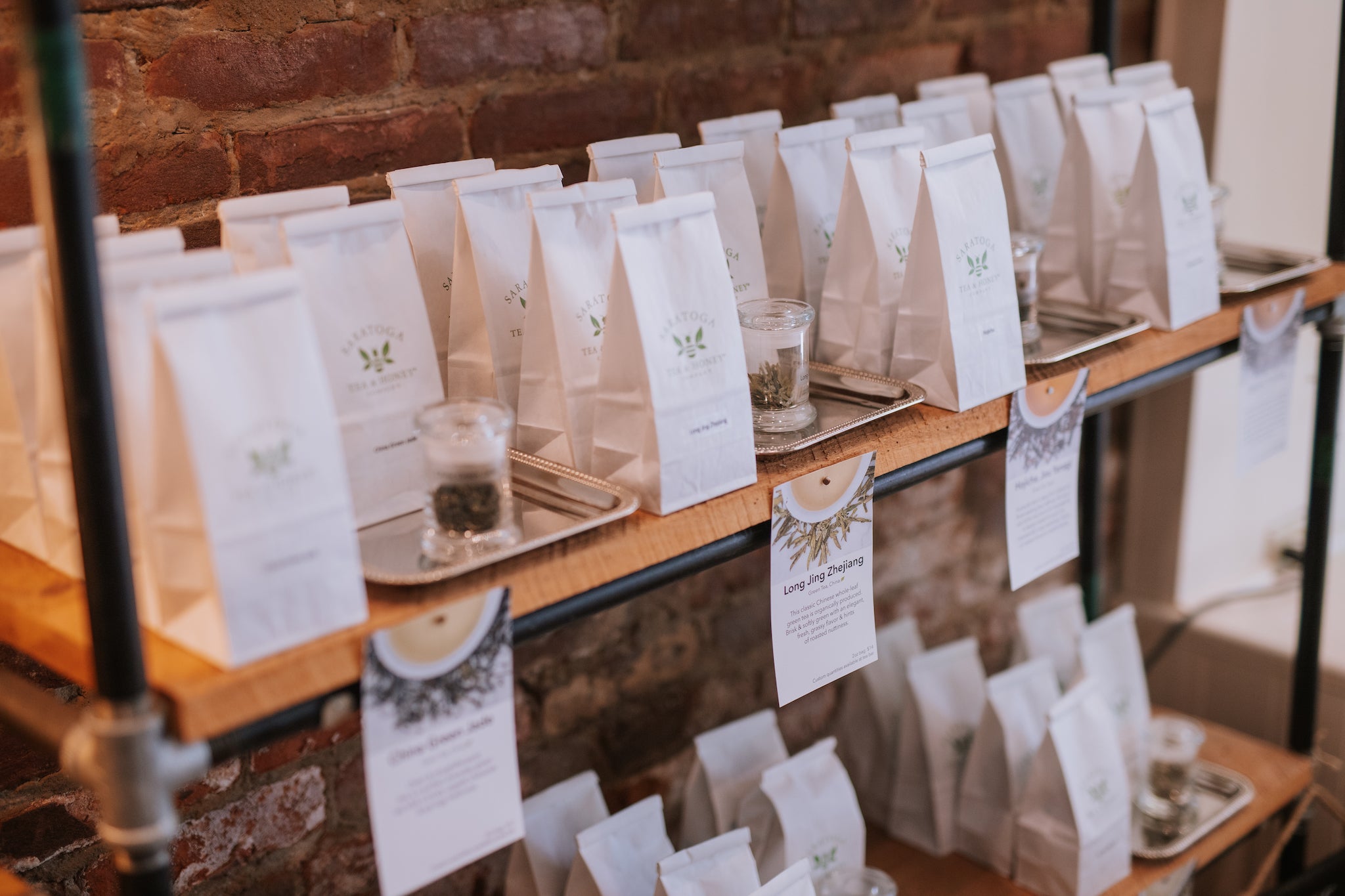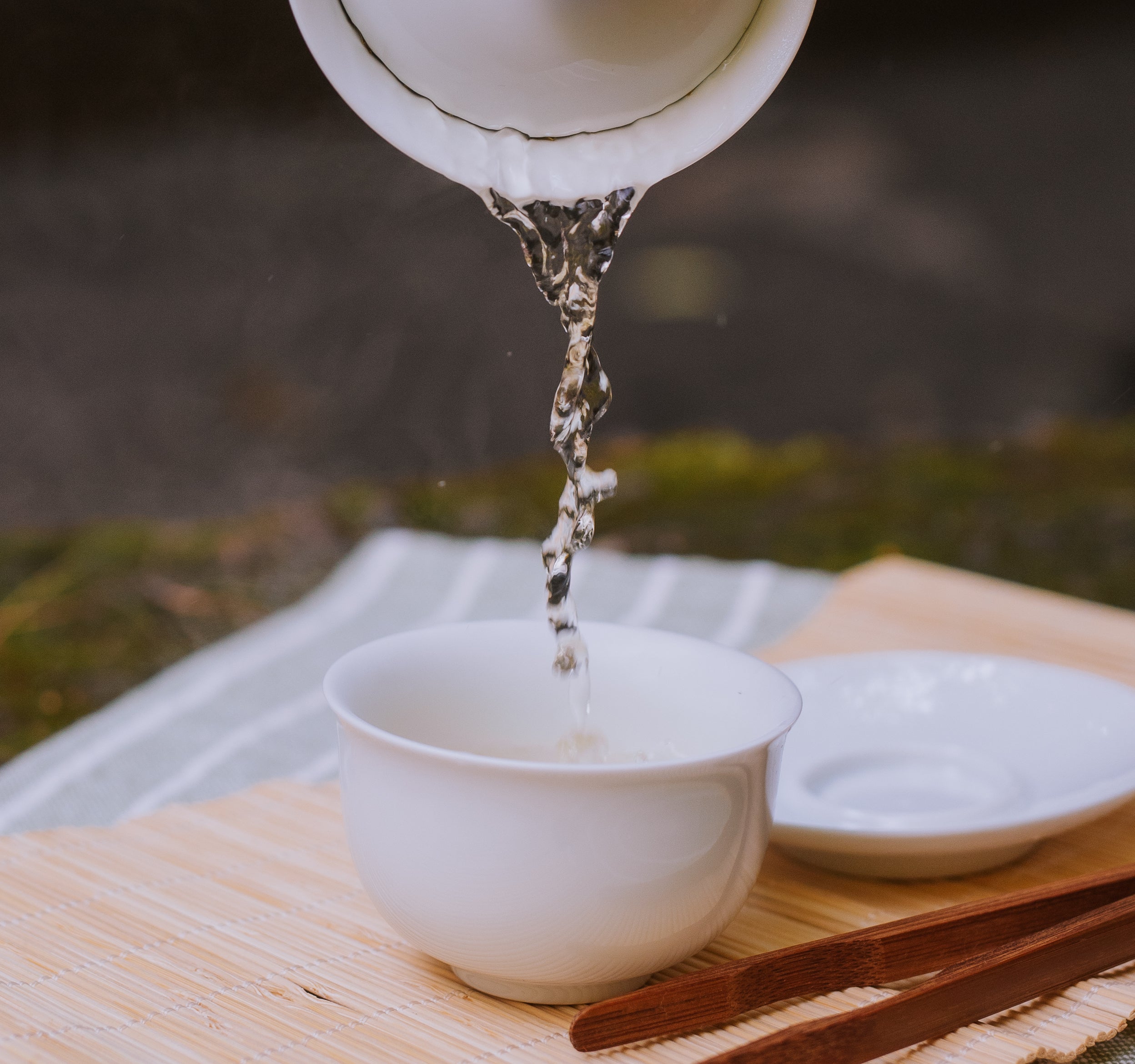 Cast Iron Beehive Tea Pot
How to Brew
Warm your pot. Add 7 grams of tea to your pot, cover with the appropriate temperature water and steep for 1 minute.
How to Brew
Join Hayley to learn how to brew using traditional teaware