Aisne Cold Brew Tea Bottle
Elevate your cold brew iced tea presentation with this champagne bottle-style iced tea maker from the masters of all things style and function: Hario Japan. 
We love this heat-proof glass bottle for making shaken iced tea, cold brewing refreshing herbal tisanes, serving iced tea sangrias on the patio, and much more! 
Designed to fit easily in your fridge, the Aisne bottle transitions seamlessly to your table for delicious dinner parties or casual backyard barbecues. 
Locals will love making shaken iced tea or sangria in this bottle and packing it for a picnic!
Available in Smoky Green and Smoky Pink. 
Size: 800ml.


Aisne Cold Brew Tea Bottle
Aisne Cold Brew Tea Bottle
Recommended Teas
Western Teaware is wonderfully versatile and suitable for brewing all types of tea. But that said, we wanted to share...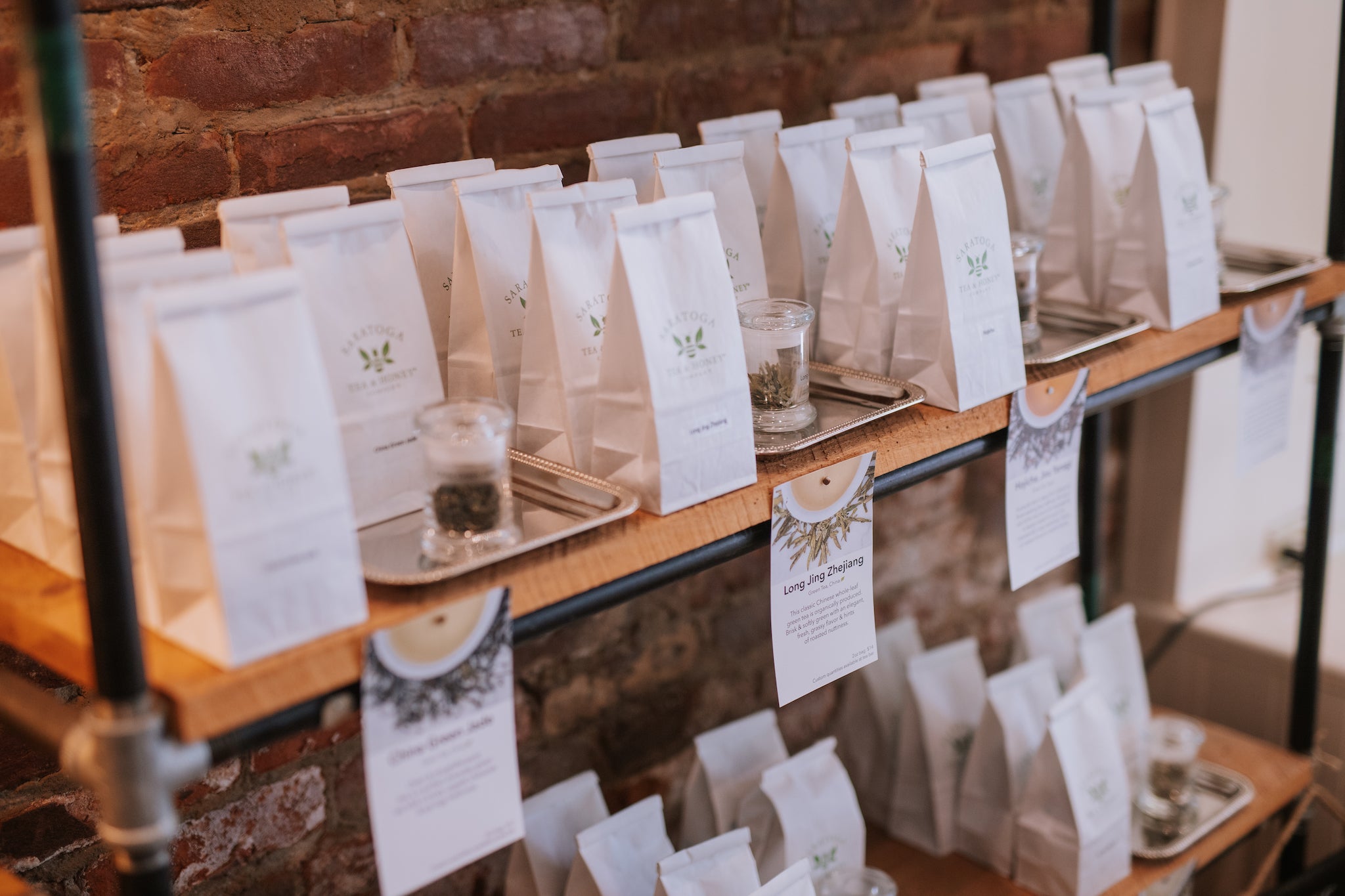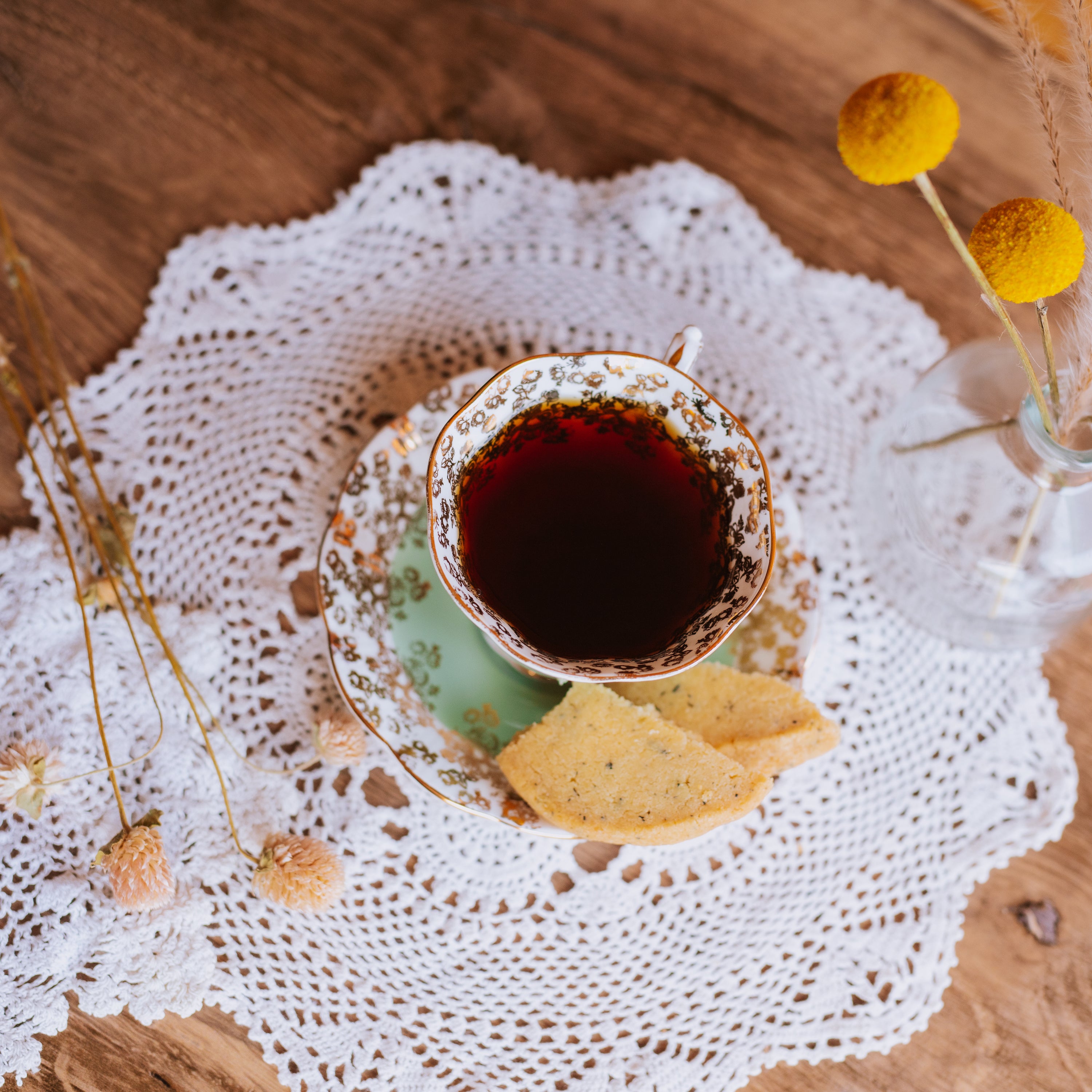 Aisne Cold Brew Tea Bottle
How to Brew
Place 10 grams of tea directly into the glass portion of the Aisne infuser. Add cold water for traditional and scented teas or hot water for herbal teas to the top marking. Refrigerate for 3-8 hours. Enjoy!
How to Brew
Learn how to brew and serve a Western-style tea service with Hayley