A bold and fruity herbal blend of currants, hibiscus, rosehips, cranberries and elderberries that makes for a lively and refreshing deep red cup. This blend is wonderful both hot and iced.
This herbal is also available as a mini tea tin.
Naturally Caffeine Free.



Crimson Berry
About Crimson Berry
Caffeine-Free Herbal Tisane
Crimson Berry
Honey Pairings
Staff and customer honey do's (hint: there are no don'ts!)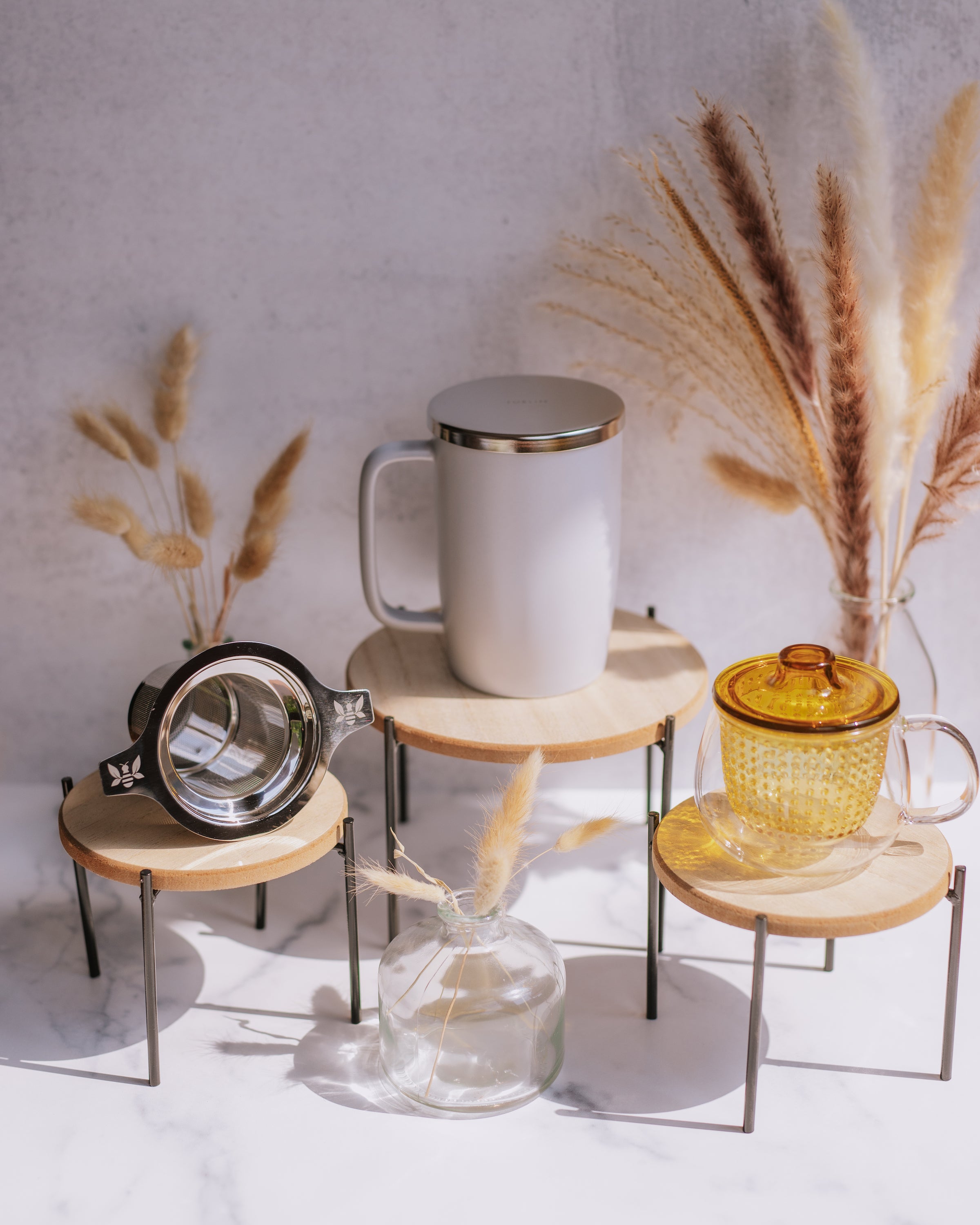 Crimson Berry
Teaware Pairings
Brew with confidence and style.
For the Curious Bees
More About Herbal Tisanes