Our herbal tonic, Mother Earth, is a nutritive organic blend that helps support fertility by balancing female hormones and promoting reproductive health.
Research shows that cinnamon helps regulate cycles of women with PCOS, so why not add a little extra help with our Cinnamon Honey?


Mother Earth
About Mother Earth
Organically Produced Caffeine-Free Herbal Tisane
Mother Earth
Honey Pairings
Staff and customer honey do's (hint: there are no don'ts!)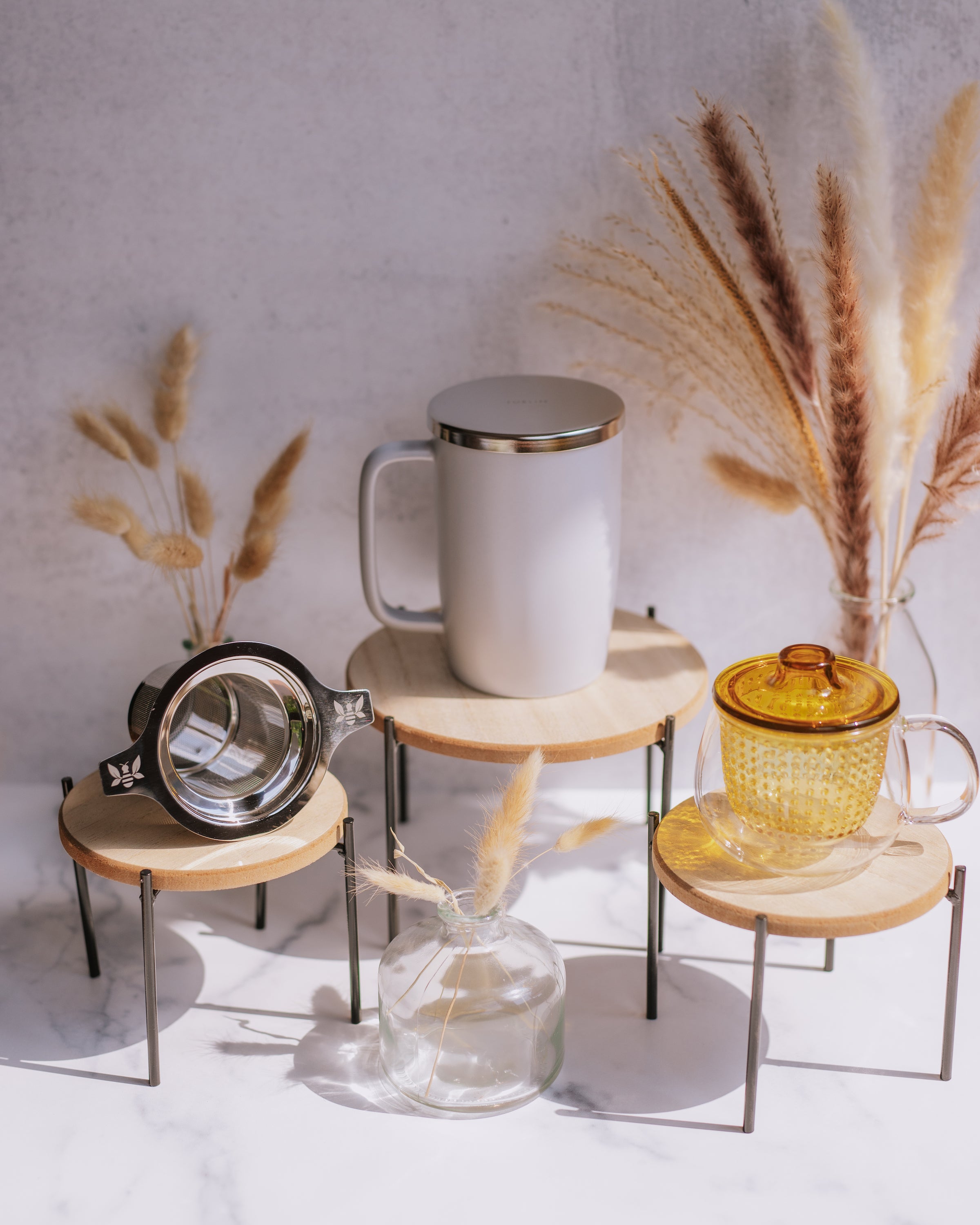 Mother Earth
Teaware Pairings
Brew with confidence and style.
For the Curious Bees
More About Herbal Tisanes