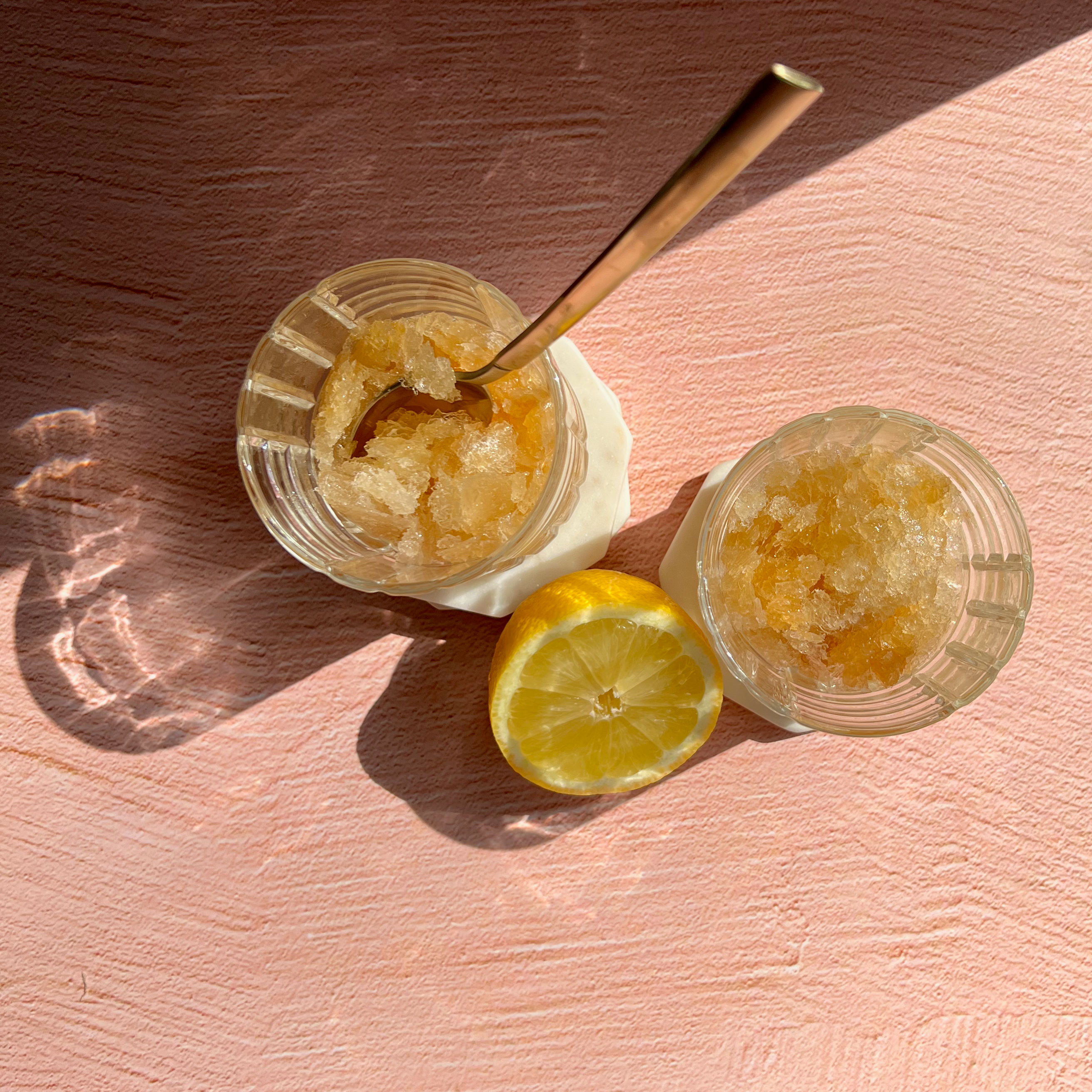 In the summertime, there's nothing better than a slushy drink to cool you down, whether you're spending an afternoon by the pool, at the track, or having a backyard BBQ with friends. 
This slushy, alcoholic drink is inspired by our popular summertime special: Iced Tea Lemonade! You can easily make this non-alcoholic by simply omitting the alcohol and we promise it tastes just as delicious!
Saratoga Slush
Ingredients:
Directions:
Brew your tea with 205° F water using a ratio of 10 grams to 16 ounces. (We want this to be super strong, so you're going to use more tea than you normally would!)
Once the tea is brewed, stir in the honey until it is all dissolved.
Mix your tea and honey mixture with the remaining ingredients, then transfer to freezer-safe containers. (Hint: I like to put it into smaller containers for better freezing and easier access!)
Freeze your slush! It will probably take about 6-24 hours to freeze, depending on your freezer and containers.
To serve, use an ice cream scoop to scoop the slush into glasses and serve with a spoon!
Making Saratoga Tea & Honey Co. Lemonade
1 part raw Alfalfa Honey
2 parts fresh squeezed lemon juice
8 parts water
Mix your raw honey with a little hot water to make a simple syrup. Add lemon juice and the remaining water, then stir to mix thoroughly. Refrigerate and enjoy!