Our White Purity Gaiwan has an elegrant simplicity that is perfect for a beginner or veteran traditional tea lover.
Made up of a small cup, saucer and lid, the gaiwan is an ancient style of infusion that was introduced in China during the Ming Dynasty (1368-1644). This style of infusion allows the tea leaves to be infused in a small amount of water in order to concentrate the flavors and aromas. The lid holds back the tea leaves, allowing for multiple infusions while also enabling the drinker to inhale the aromas of the infused leaves. Typically used for large leaf tea such as oolong or pu er.
For more information on brewing in a gaiwan, see our how to brew chart.

White Purity Gaiwan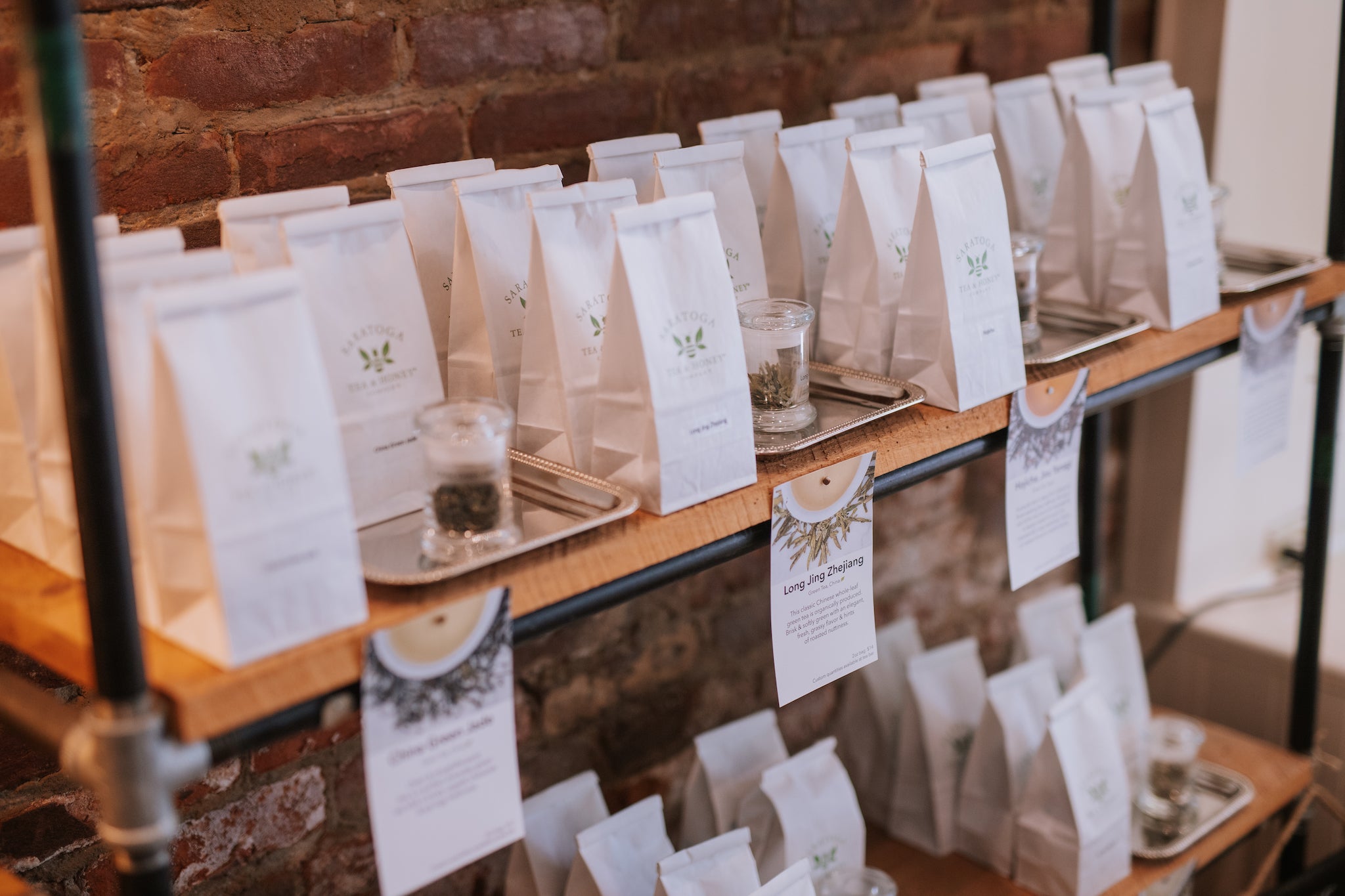 White Purity Gaiwan
Recommended Teas
Traditional Teaware is best paired with traditional teas, especially large-leaf teas like Oolong and Pu Erh (Aged Tea).
White Purity Gaiwan
Complete Your Tea Set
Complete your traditional tea set with complementary tea accessories.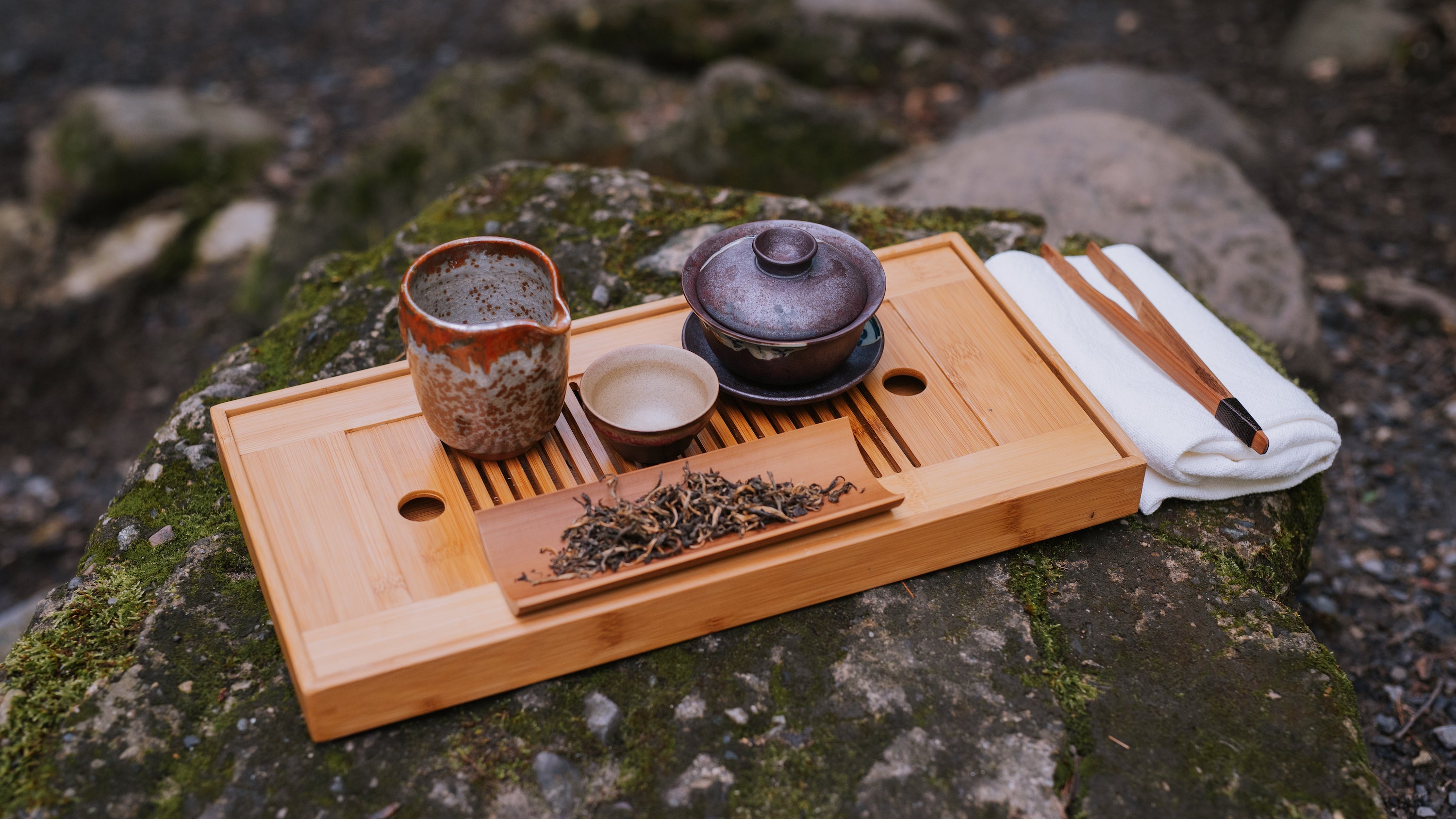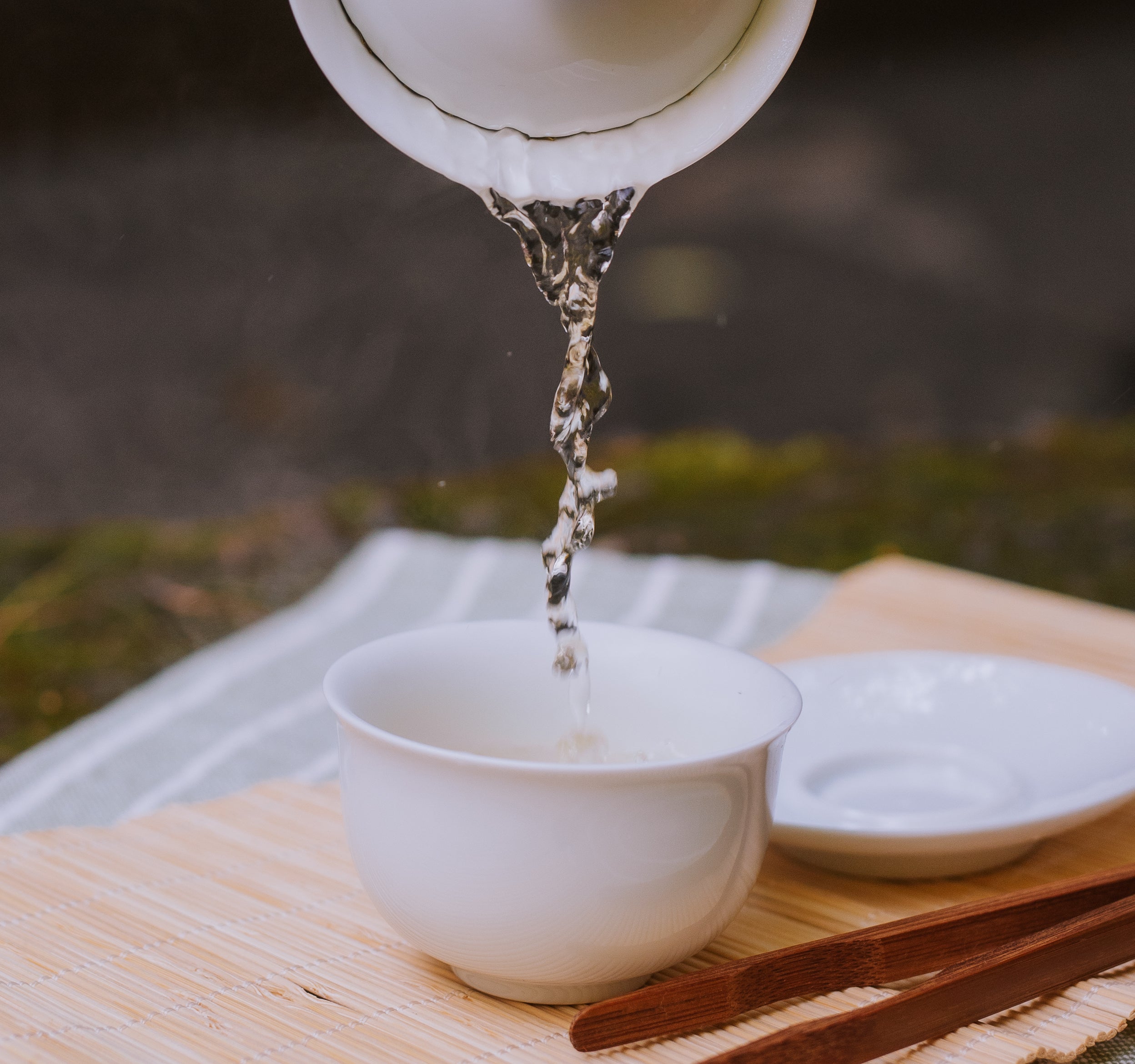 White Purity Gaiwan
How to Brew
Warm the gaiwan with water and discard. Fill 1/3 full with leaves and cover with water. (Add rinse step for oolongs and aged teas.) Steep 30 seconds - 1 minute and enjoy! Resteep at decreasing time intervals.
How to Brew
Join Hayley to learn how to brew using traditional teaware