Vitality in a cup? Whether it's your head, shoulders, knees, or toes that are feeling achey... look to ancient remedies to give you the strength to power through your day! Our blend of organic, indigenous anti-inflammatory turmeric and wildcrafted pau d'arco will relieve your achey bones while warm cinnamon, coconut and black pepper soothe your soul.


Vitality
About Vitality
Organically Produced Scented Black Tea
Vitality
Honey Pairings
Staff and customer honey do's (hint: there are no don'ts!)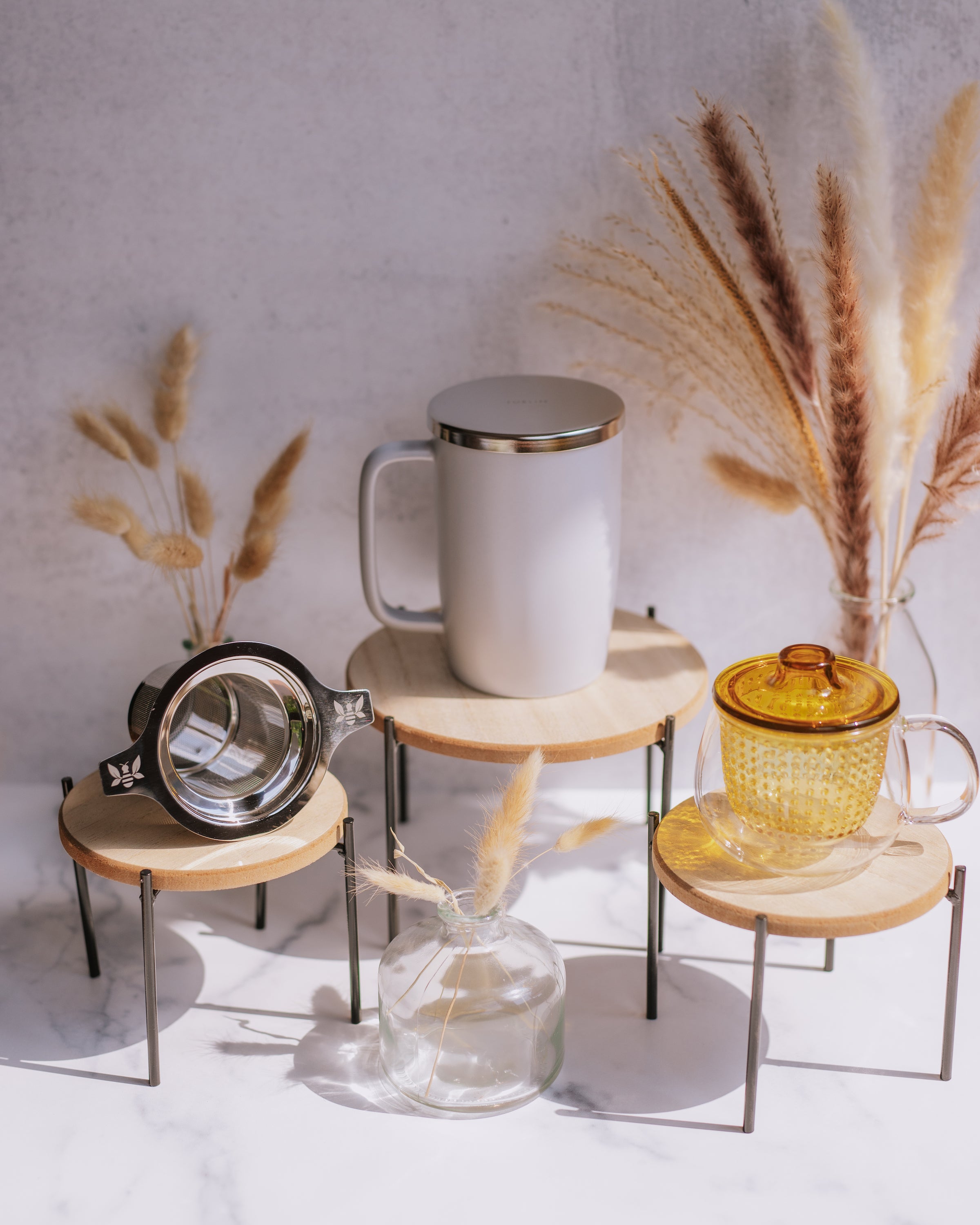 Vitality
Teaware Pairings
Brew with confidence and style.
For the Curious Bees
More About Scented Tea