Vetro Glass Teapot (460ml)
The Vetro glass teapot is one of our favorite ways to steep tea! 
Watch your rolled oolong leaves unfurl or stop for a moment of zen as you watch the colors of Tranquilité and La Vie En Rose curl and drift through the infusion in this beautiful, clear glass teapot. 
This adorable teapot is ideal for steeping large leaf teas and full flower herbal tisanes, with plenty of room for the tea and water to fully interact. The 460ml (15.5oz) teapot is made of borosilicate glass and a stainless steel and silicon lid that strains as you pour.
Vetro Glass Teapot (460ml)
Vetro Glass Teapot (460ml)
Recommended Teas
Western Teaware is wonderfully versatile and suitable for brewing all types of tea. But that said, we wanted to share...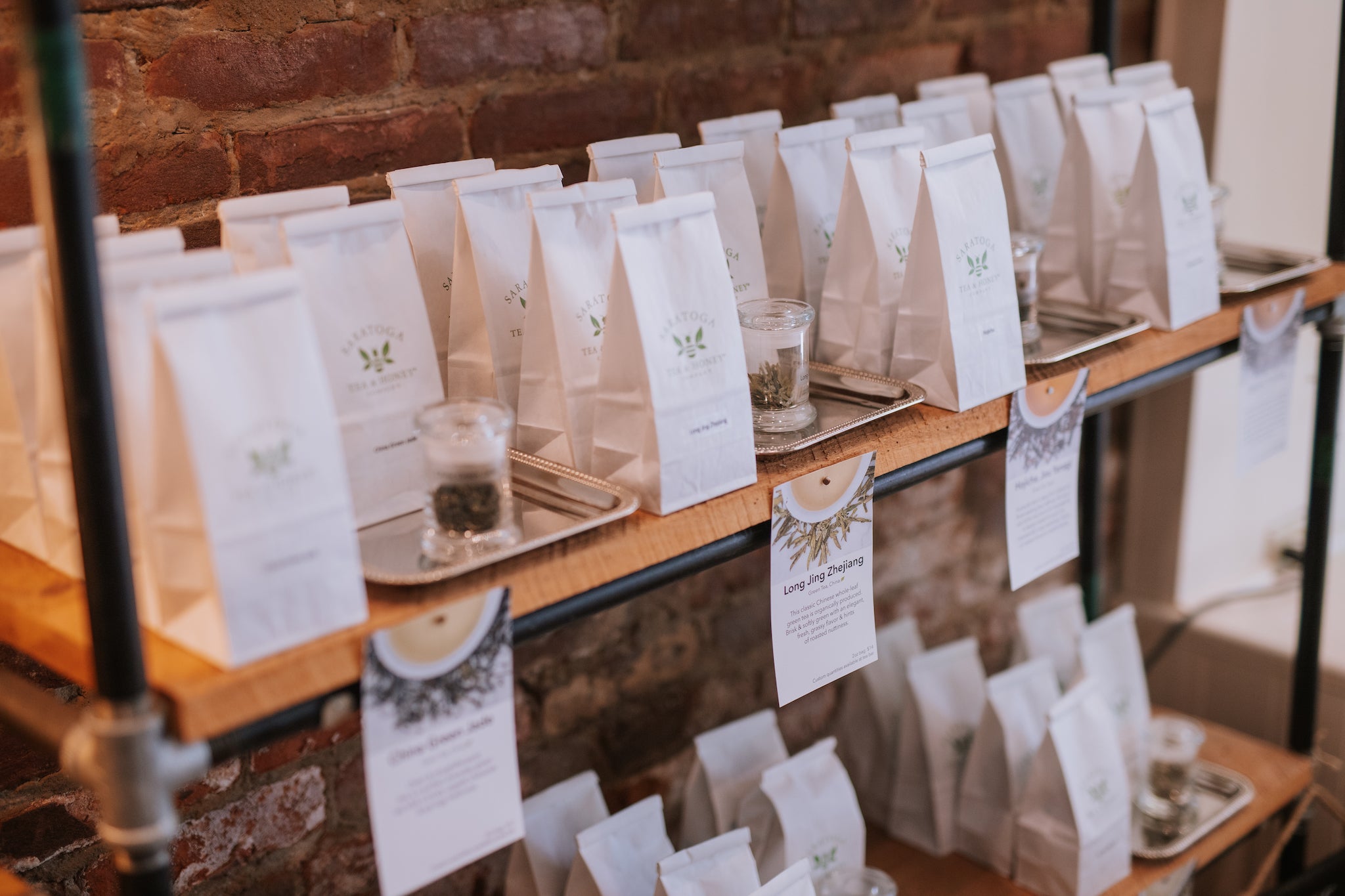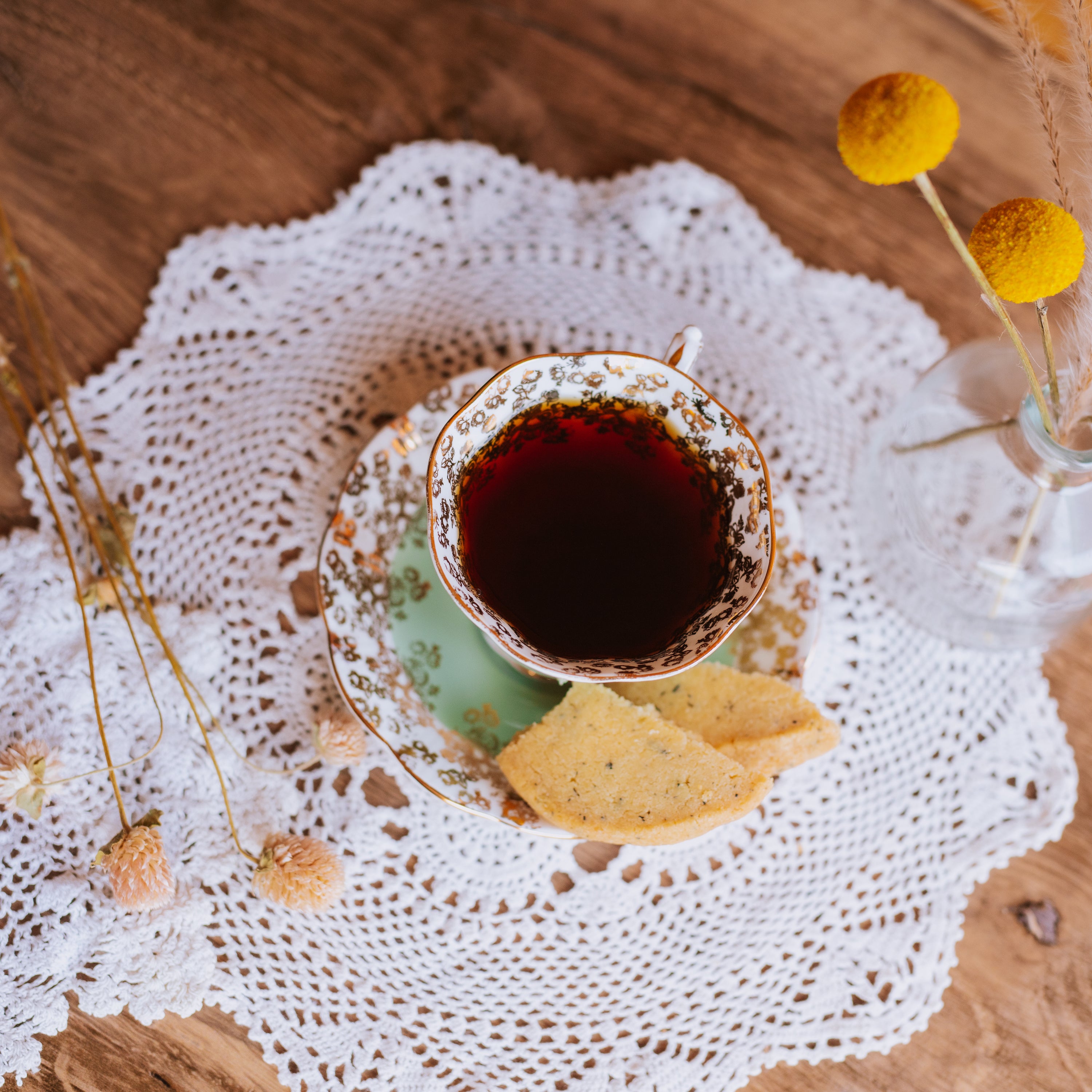 Vetro Glass Teapot (460ml)
How to Brew
Add 5 grams of tea to the teapot. Cover with the appropriate temperature water and steep with lid on. The teapot will strain as you pour into your cup! (Hint: be sure to entirely empty the teapot so your leaves don't continue to steep!)
How to Brew
Learn how to brew and serve a Western-style tea service with Hayley