This remarkable combination of hand blended, organically produced black tea, cornflowers, and natural oil of bergamot with a touch of French vanilla is our take on the Earl Grey Creme style of tea. Perfectly balanced tannins combine with a naturally sweet liquor and creamy mouth-feel to create a blend that is sure to become a household favorite. 
This popular tea is also available as a mini tea tin and makes an excellent favor for out-of-town guests!
About Spa City Earl
Organically Produced Scented Black Tea
Spa City Earl
Honey Pairings
Staff and customer honey do's (hint: there are no don'ts!)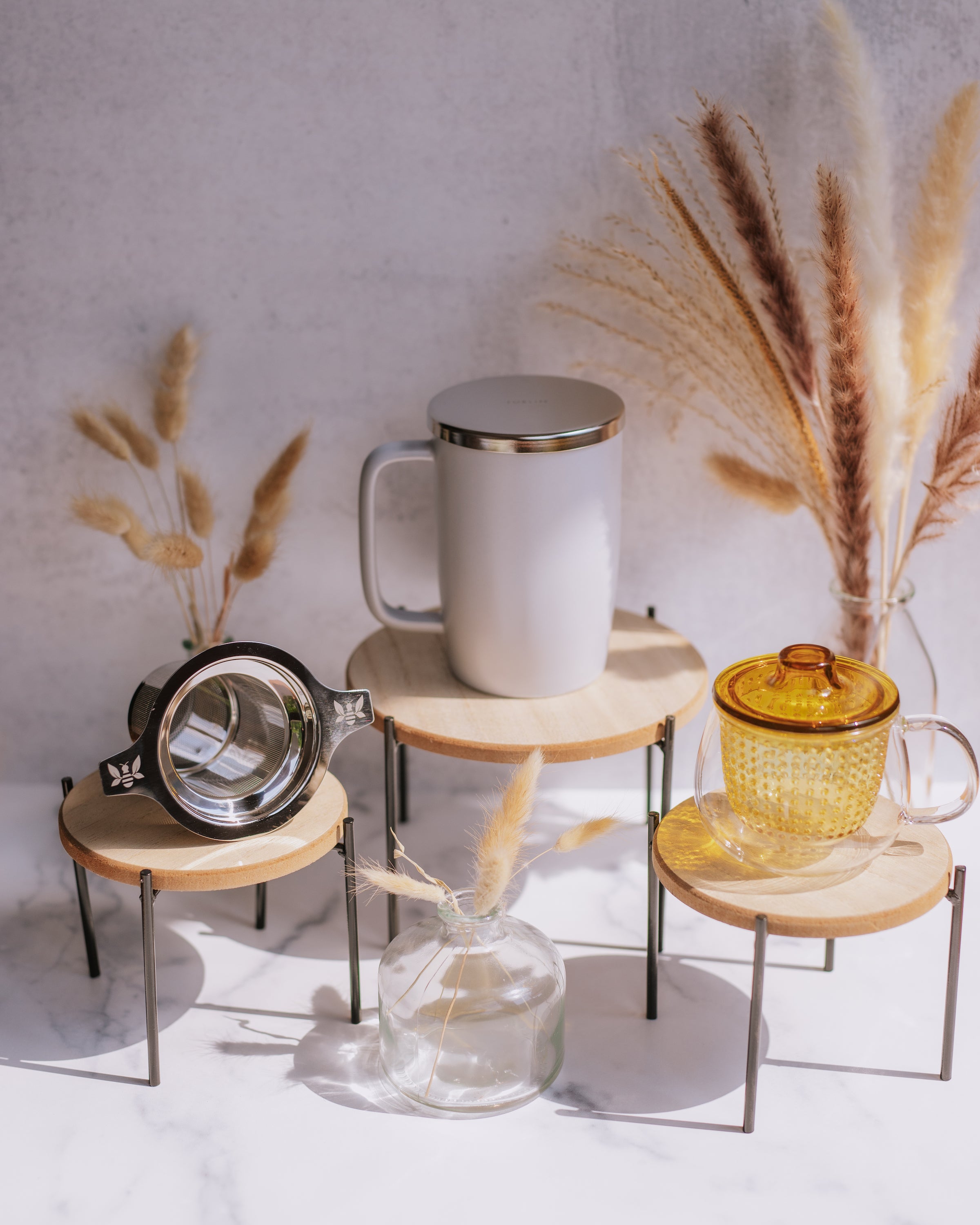 Spa City Earl
Teaware Pairings
Brew with confidence and style.
For the Curious Bees
More About Scented Tea