This harmonious medley of organic green tea, oolong, jasmine, and rose petals is sweet and enticing. With bright floral aromatics and a smooth finish, Saratoga Wedding Tea is reminiscent of lush bridal bouquets and gorgeous Saratoga weddings. 
Exquisite with a touch of honey, this tea is also available as a mini tea tin and makes an excellent wedding or shower favor!
About Saratoga Wedding Tea
Organically Produced Scented Green Tea
Saratoga Wedding Tea
Honey Pairings
Staff and customer honey do's (hint: there are no don'ts!)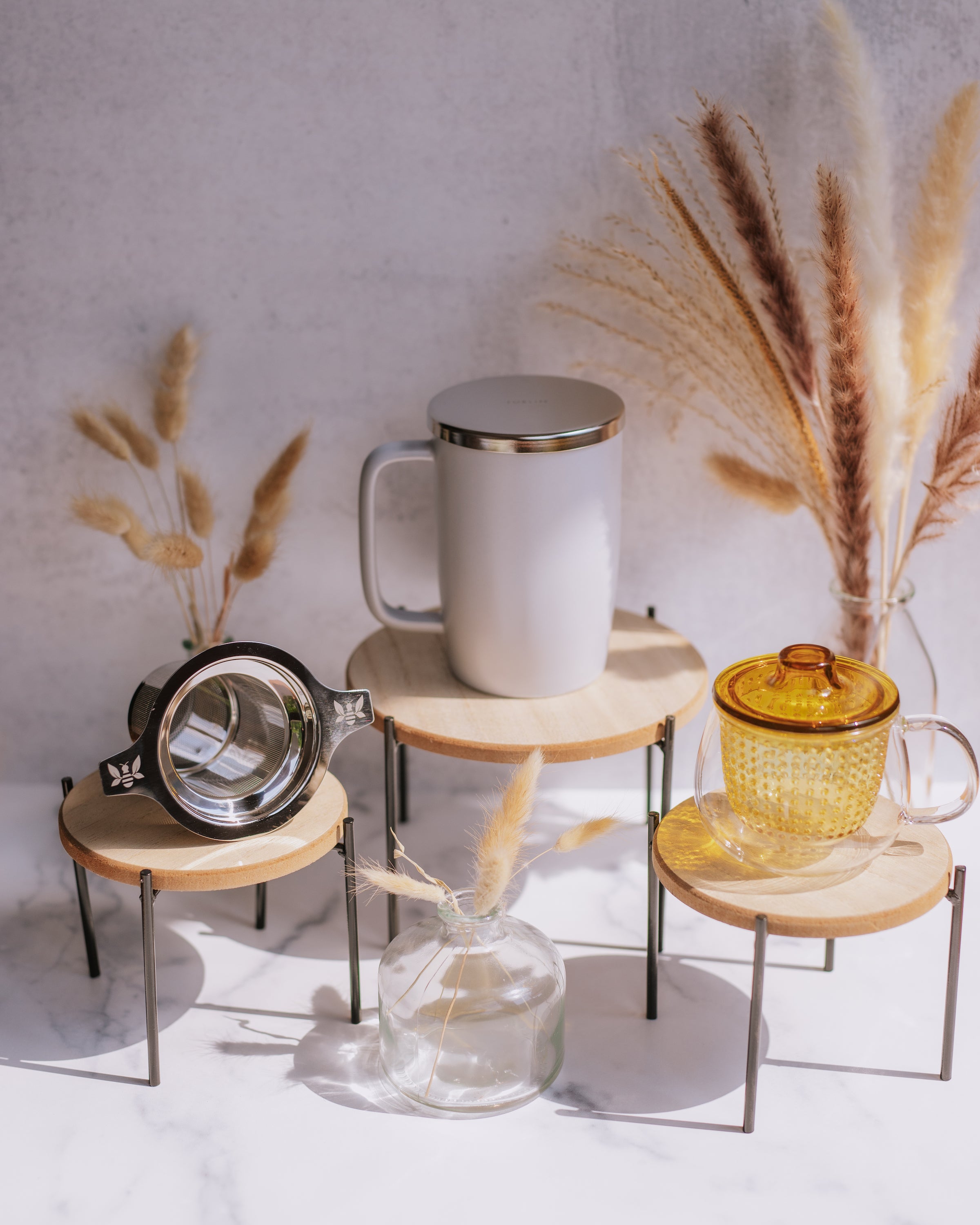 Saratoga Wedding Tea
Teaware Pairings
Brew with confidence and style.
For the Curious Bees
More About Scented Tea