Ruyao Classic Pancake Teapot 145ml
An aqua Ruyao glazed teapot with a flat pancake shape, this adorable 145 ml teapot is the perfect accompaniment to Taiwanese oolongs and Sheng Pu Erh.
Made in the Ruyao tradition, this teapot will craze with use and leave a delightful crackle pattern behind. Ruyao always conjures a mental image of smooth, pale jade colored ceramic with a delicate crackle and has been a popular Chinese teaware glaze since the Song Dynasty (960-1279 CE), and this charming reproduction is no exception. 
We recommend dedicating this small teapot to one type of large leaf tea, like lightly oxidized oolongs or Sheng Pu Erh, as over time the teapot will begin to absorb the flavors and aromas of your favorite teas. 

Ruyao Classic Pancake Teapot 145ml
Ruyao Classic Pancake Teapot 145ml
Recommended Teas
Traditional Teaware is best paired with traditional teas, especially large-leaf teas like Oolong and Pu Erh (Aged Tea).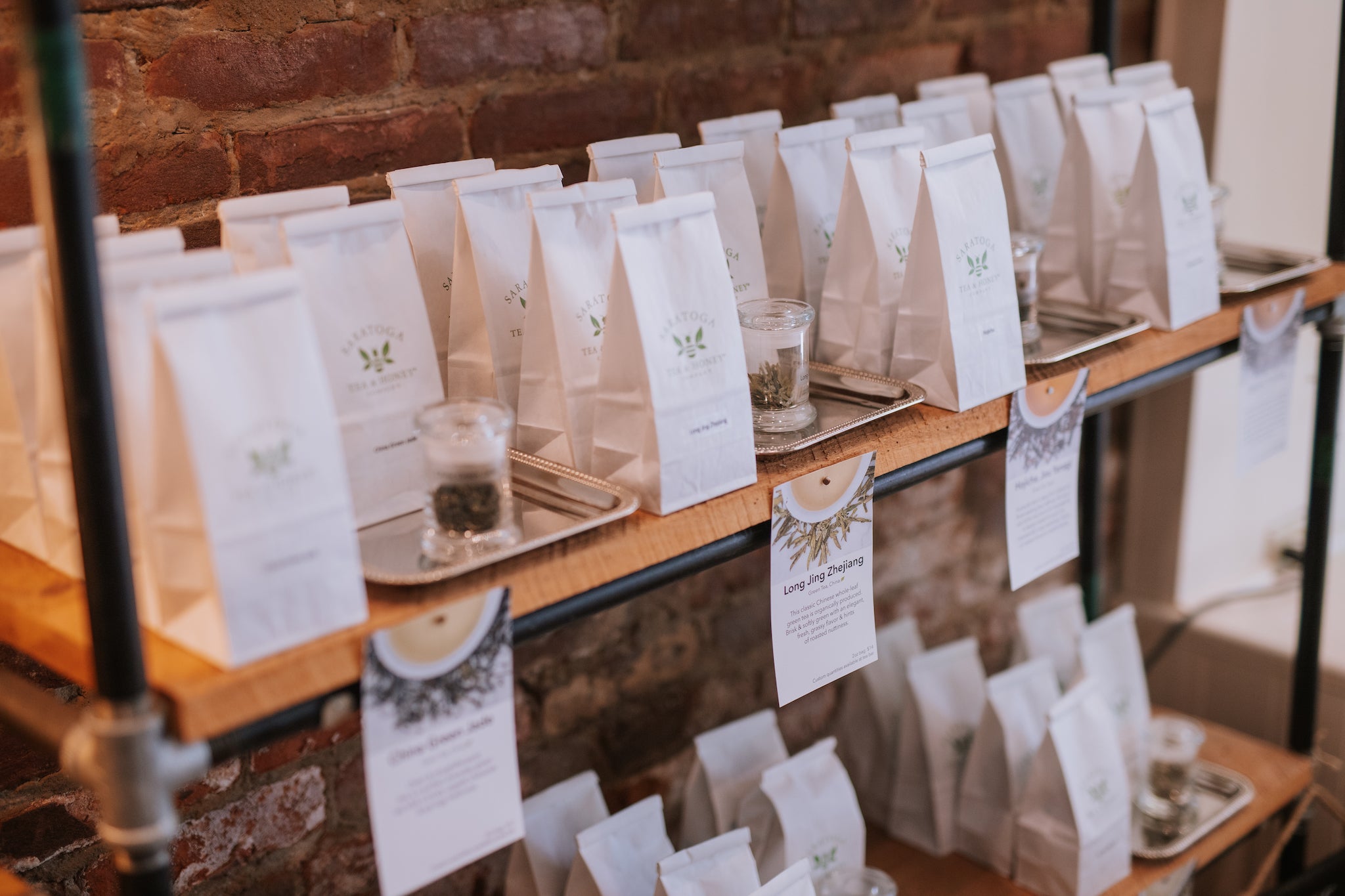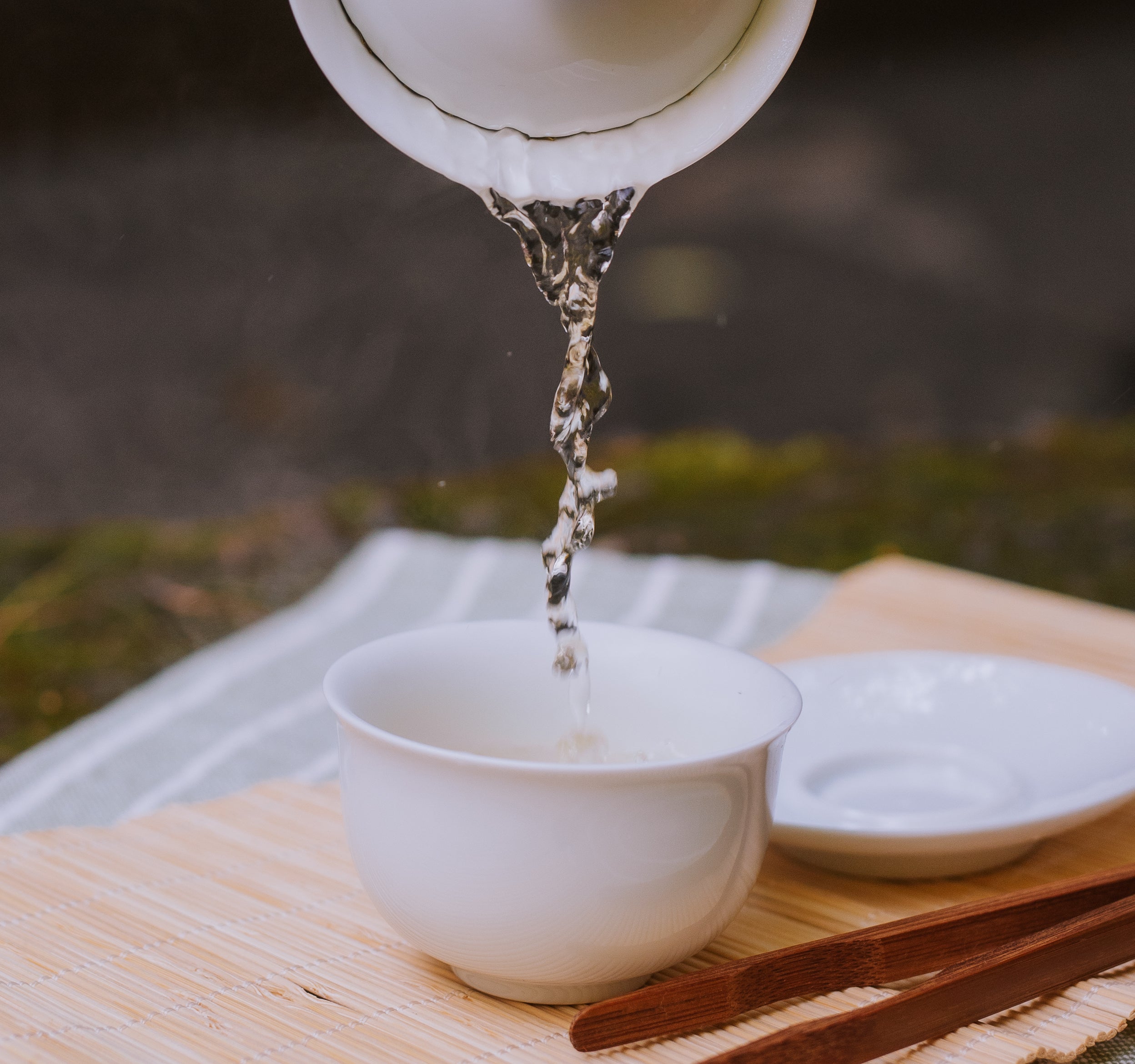 Ruyao Classic Pancake Teapot 145ml
How to Brew
Warm your teapot with the same temperature water you will use to brew. Discard the warming water and fill the teapot with tea by 1/3. Rinse with hot water as appropriate and then cover with water and brew for 15-60 seconds.
How to Brew
Join Hayley to learn how to brew using traditional teaware