The city of lovers, Paris in Love is the perfect namesake for this lushly aromatic black tea blend that will transport you to cozy balconies overlooking the Seine, romantic strolls along the Champs-Élysées, and gorgeous nights spent in the glow of the Eiffel Tower. 
A romantic twist on the solidly British Earl Grey tea, our Paris tea is an Earl Grey tea scented with aromatic lavender and rose. 


Paris In Love
About Paris In Love
Organically Produced Scented Black Tea
Paris In Love
Honey Pairings
Staff and customer honey do's (hint: there are no don'ts!)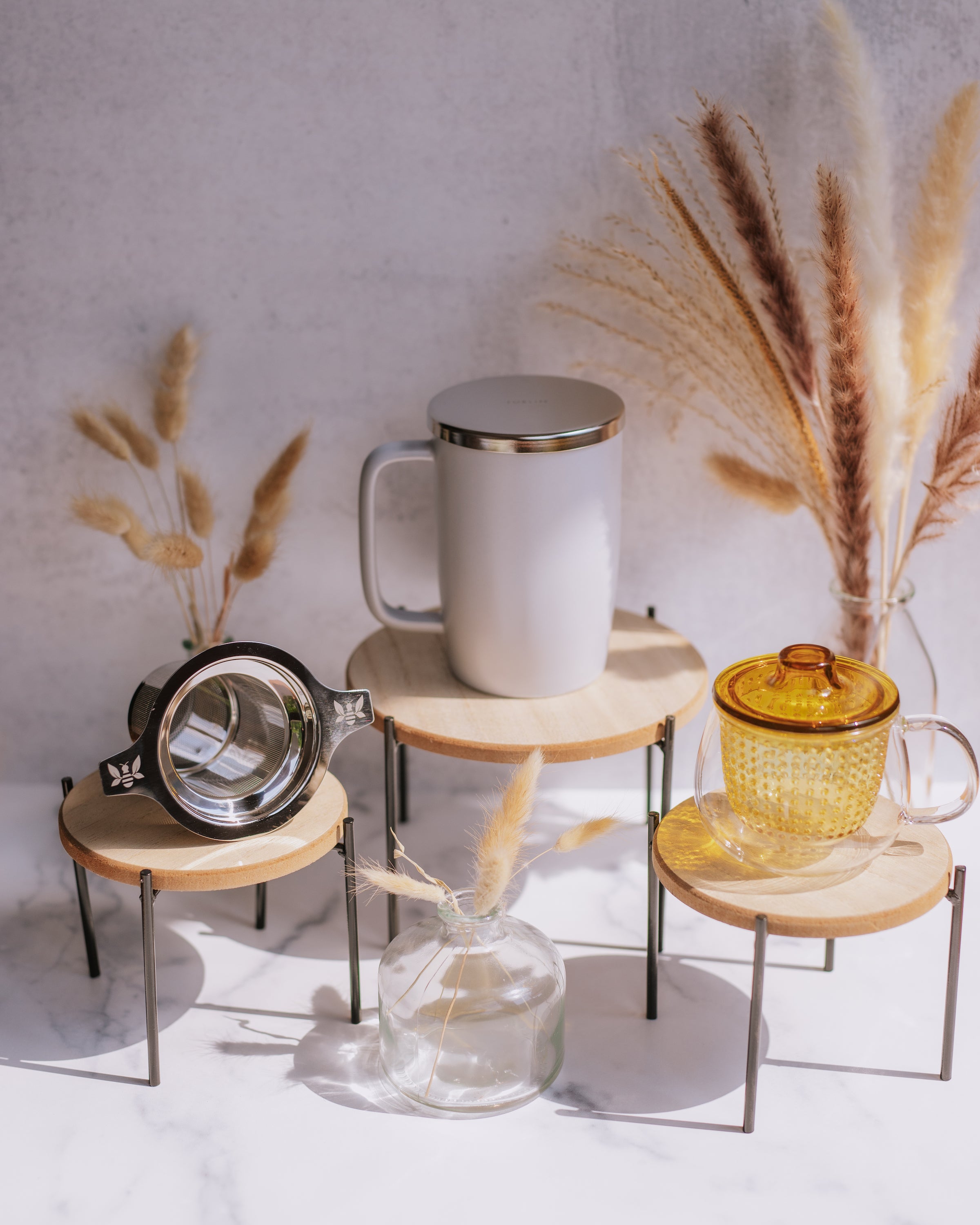 Paris In Love
Teaware Pairings
Brew with confidence and style.
For the Curious Bees
More About Scented Tea