These beautiful and unique cup-top tea infusers are laser cut from cherry wood in Pennsylvania. With a selection of 8 different patterns, you are sure to find one that fits your style.
For a lovely set, pair the Moonspoon Honey Dipper with your Moonspoon Tea Strainer!






Moonspoon Tea Infuser
Moonspoon Tea Infuser
Recommended Teas
Western Teaware is wonderfully versatile and suitable for brewing all types of tea. But that said, we wanted to share...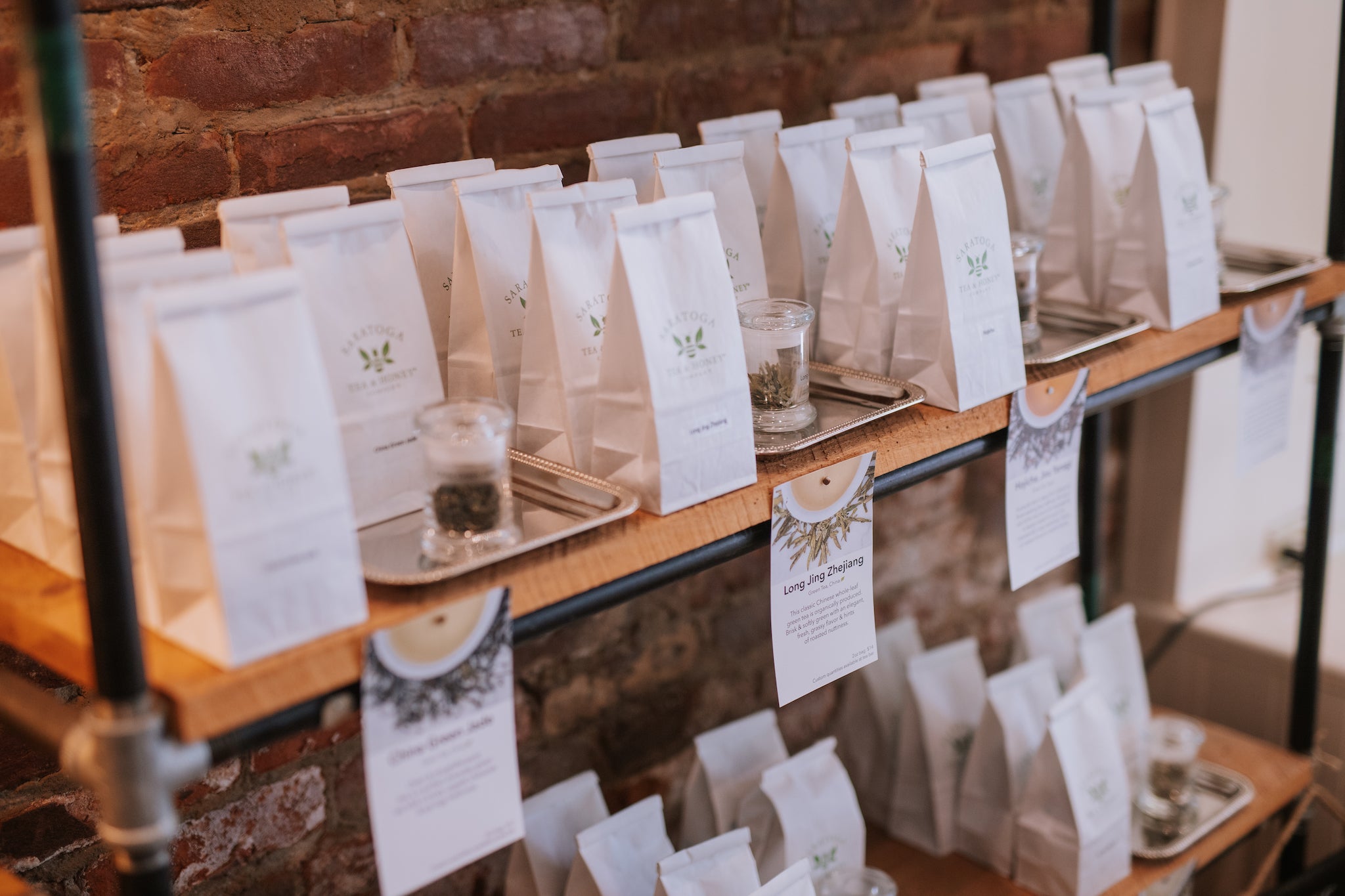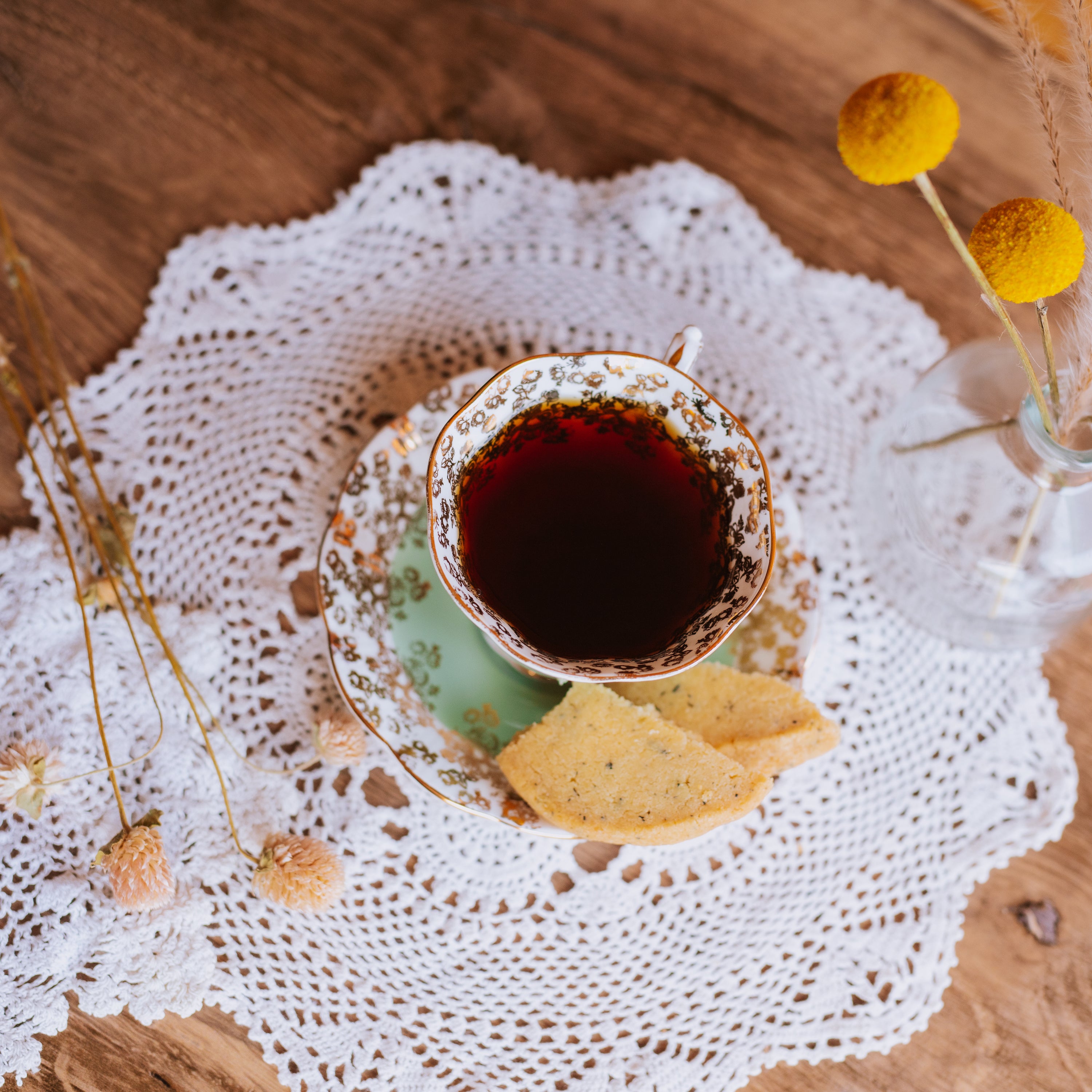 Moonspoon Tea Infuser
How to Brew
At a ratio of 1 tsp to 8 ounces of water, steep your favorite tea in your favorite mug or tea cup!
How to Brew
Learn how to brew and serve a Western-style tea service with Hayley