Part of our traditional teaware collection, the Maru Kyusu teapot is a delightful blend of traditional and modern. 
For lovers of Japanese Green Tea, this happy little side-handled pot is a great place to begin to enhance your infusion experience. This kyusu has a ceramic mesh strainer and was wheel thrown from real Tokoname clay.
With careful temperature and time, this cheery, round kyusu brews sencha and shade grown teas to their greatest potential.  It fits comfortably in the hand and is great for seasoned and beginner brewers alike.
260ml (8.7oz) or a little more, or a little less. Each piece is handmade.

Maru Kyusu Sand Teapot
Maru Kyusu Sand Teapot
Recommended Teas
Traditional Teaware is best paired with traditional teas, especially large-leaf teas like Oolong and Pu Erh (Aged Tea).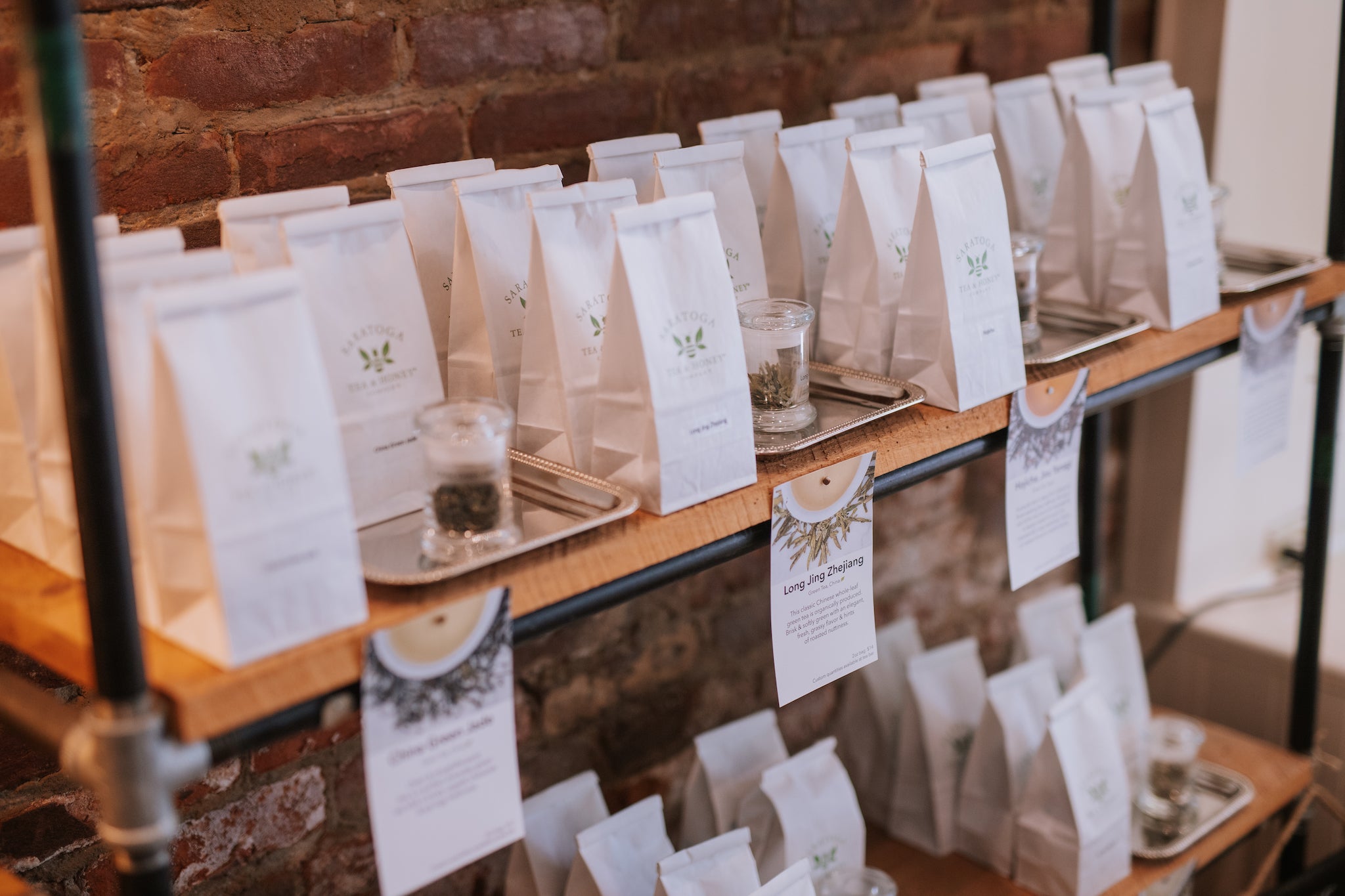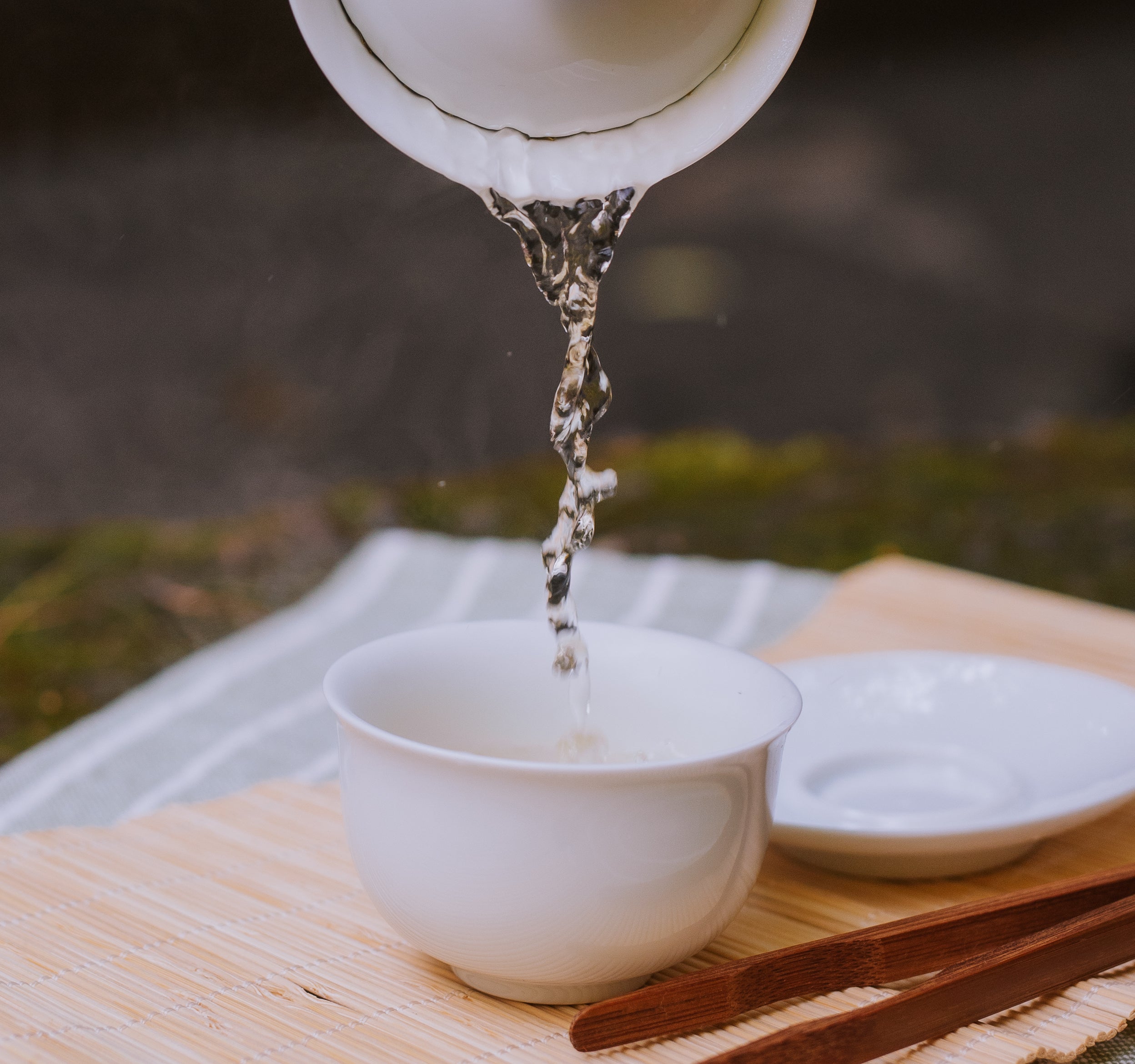 Maru Kyusu Sand Teapot
How to Brew
Use 7 grams of Japanese green tea and 145-175° F water. Steep for 1 minute.
How to Brew
Join Hayley to learn how to brew using traditional teaware