Kinto Pebble 500ml Teapot
The Pebble Teapot by Kinto was inspired by nature, and is characterized by the round shapes and texture reminiscent of water worn pebbles. A beautiful Japanese design, this minimalist teapot feels both modern and traditional. 
Small but mighty, this pot-bellied porcelain teapot has an unexpected 17 oz capacity (1 medium to-go cup plus a bit!) and includes a stainless steel strainer that is suitable for all types of teas.
The Pebble teapot features a drip-free spout for tidy pouring so not a drop is wasted!
Add the matching cup and saucer for the full set!


Kinto Pebble 500ml Teapot
Kinto Pebble 500ml Teapot
Recommended Teas
Western Teaware is wonderfully versatile and suitable for brewing all types of tea. But that said, we wanted to share...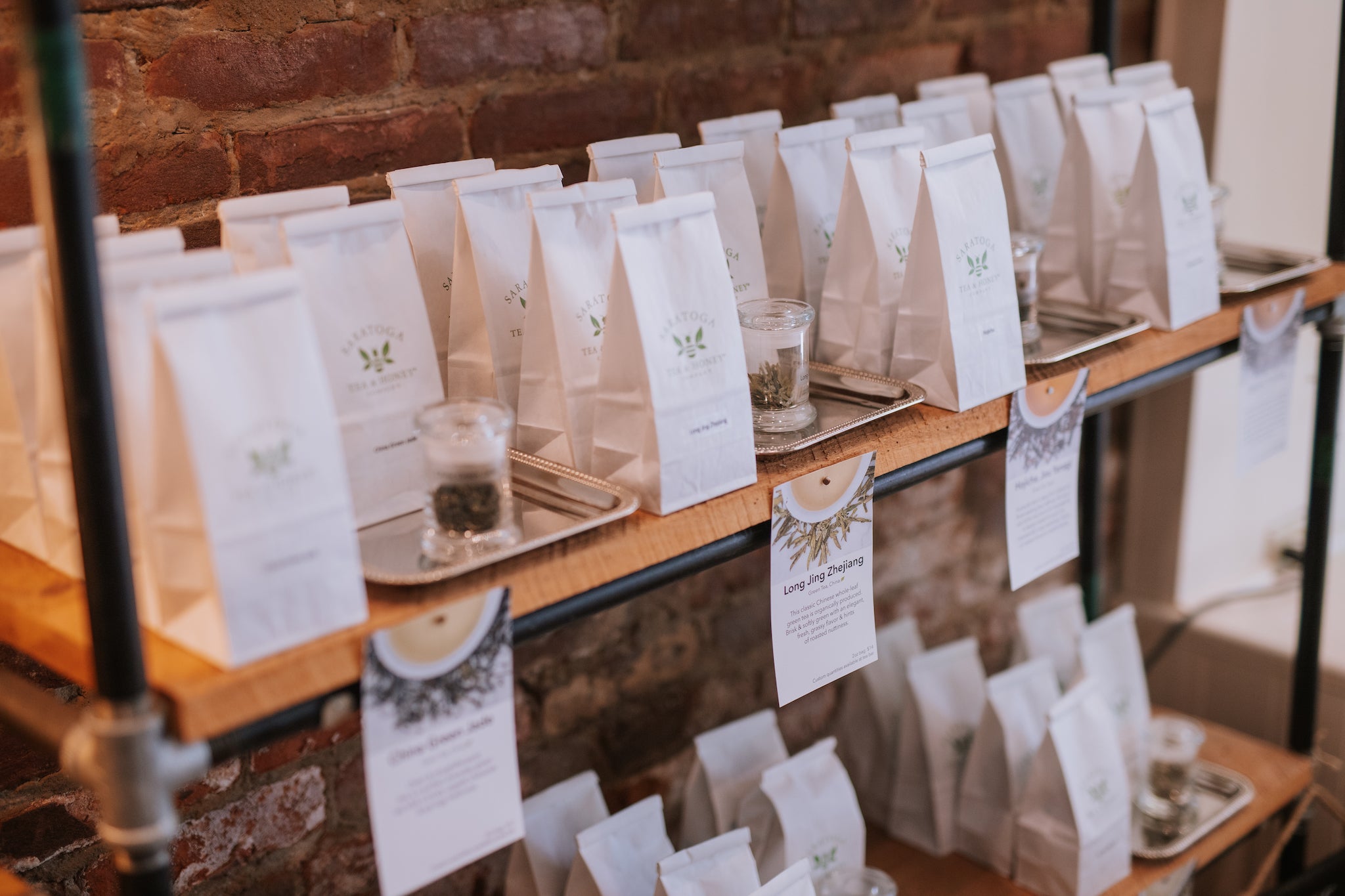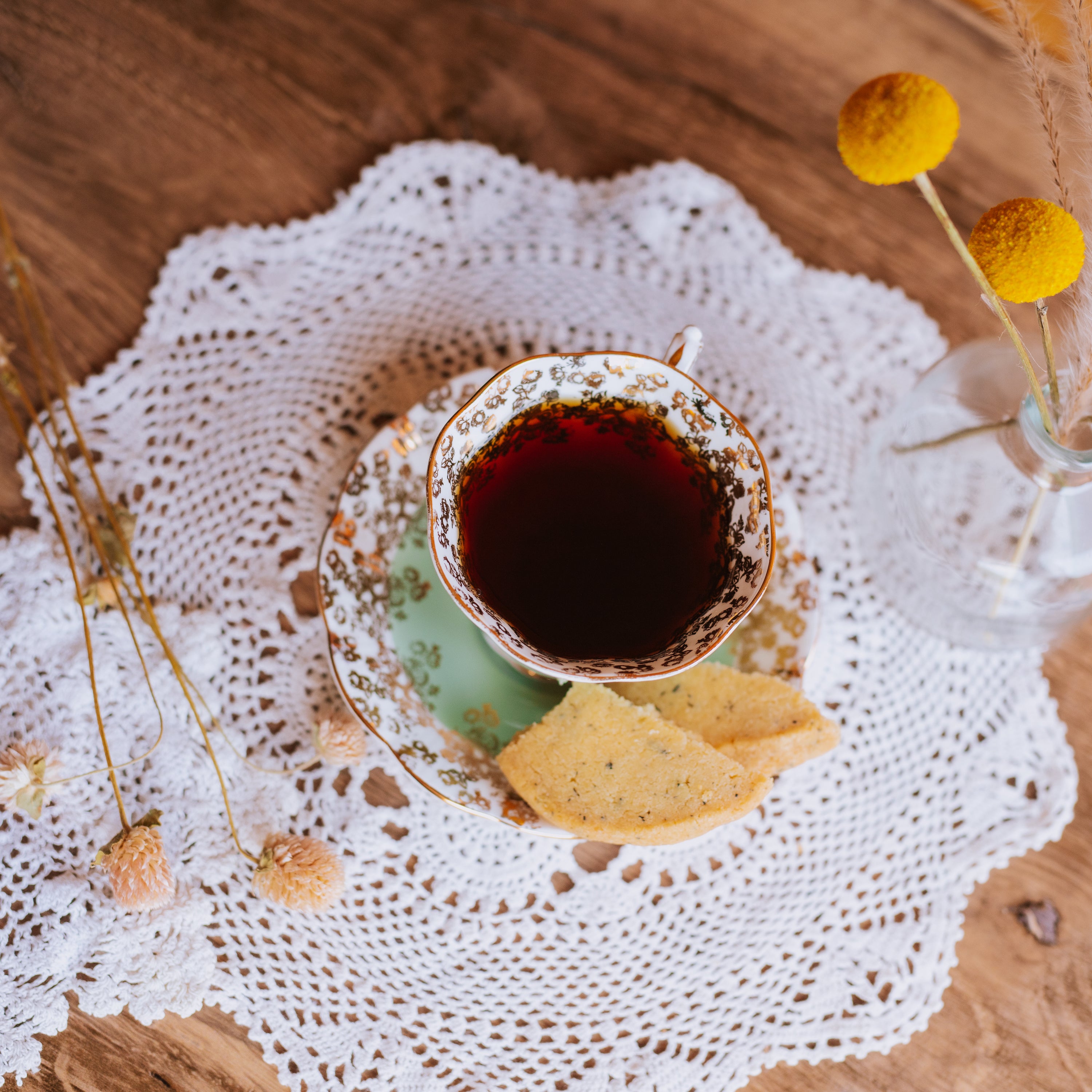 Kinto Pebble 500ml Teapot
How to Brew
Use 5-6 grams of tea per pot and follow water temperature and brewing instructions for your type of tea.
How to Brew
Learn how to brew and serve a Western-style tea service with Hayley