There's just something delightfully satisfying about a beautiful cup of jasmine tea. Our Jasmine Pearls scented green tea is lush with hand-rolled pearls of premium Chinese green tea infused with the luscious scent of jasmine petals. Exhilarating floral and sweet squash blossom aromas will delight your palate and complement most spring and summer meals.
About Jasmine Pearls
Scented Green Tea
Jasmine Pearls
Honey Pairings
Staff and customer honey do's (hint: there are no don'ts!)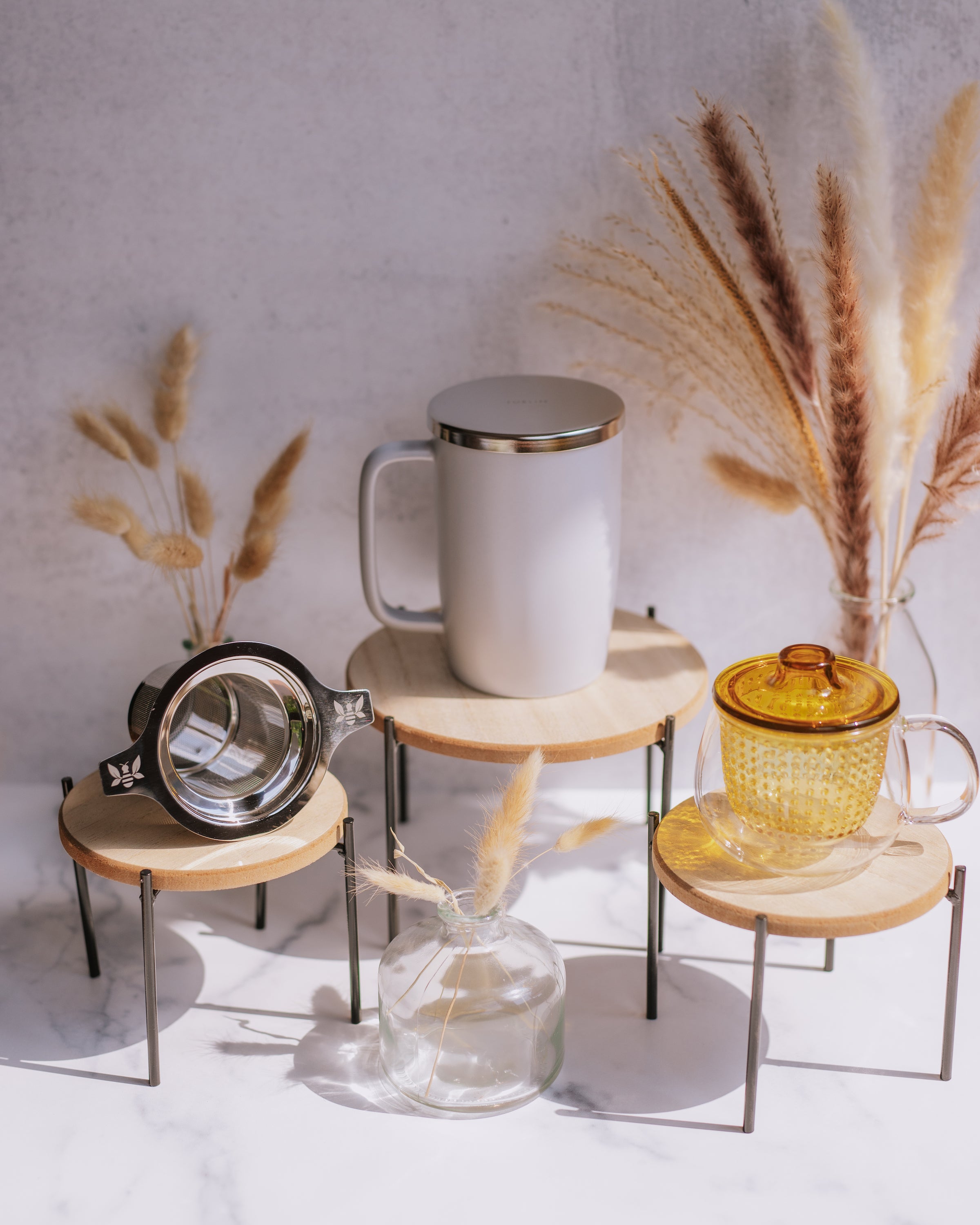 Jasmine Pearls
Teaware Pairings
Brew with confidence and style.
For the Curious Bees
More About Scented Tea