Our organic, caffeine free blend of ginger, lemon zest, and lemongrass is a brisk and refreshing tisane that will lift your spirits hot or iced.
A wonderful tonic to soothe your stomach, Ginger Lemon Zen is the answer to whatever life throws your way. Spicy and zesty ginger packs a real punch in this zingy ginger tea!
This herbal tisane is also available as a mini tea tin.
Naturally Caffeine Free.


Ginger Lemon Zen
About Ginger Lemon Zen
Organically Produced Caffeine-Free Herbal Tisane
Ginger Lemon Zen
Honey Pairings
Staff and customer honey do's (hint: there are no don'ts!)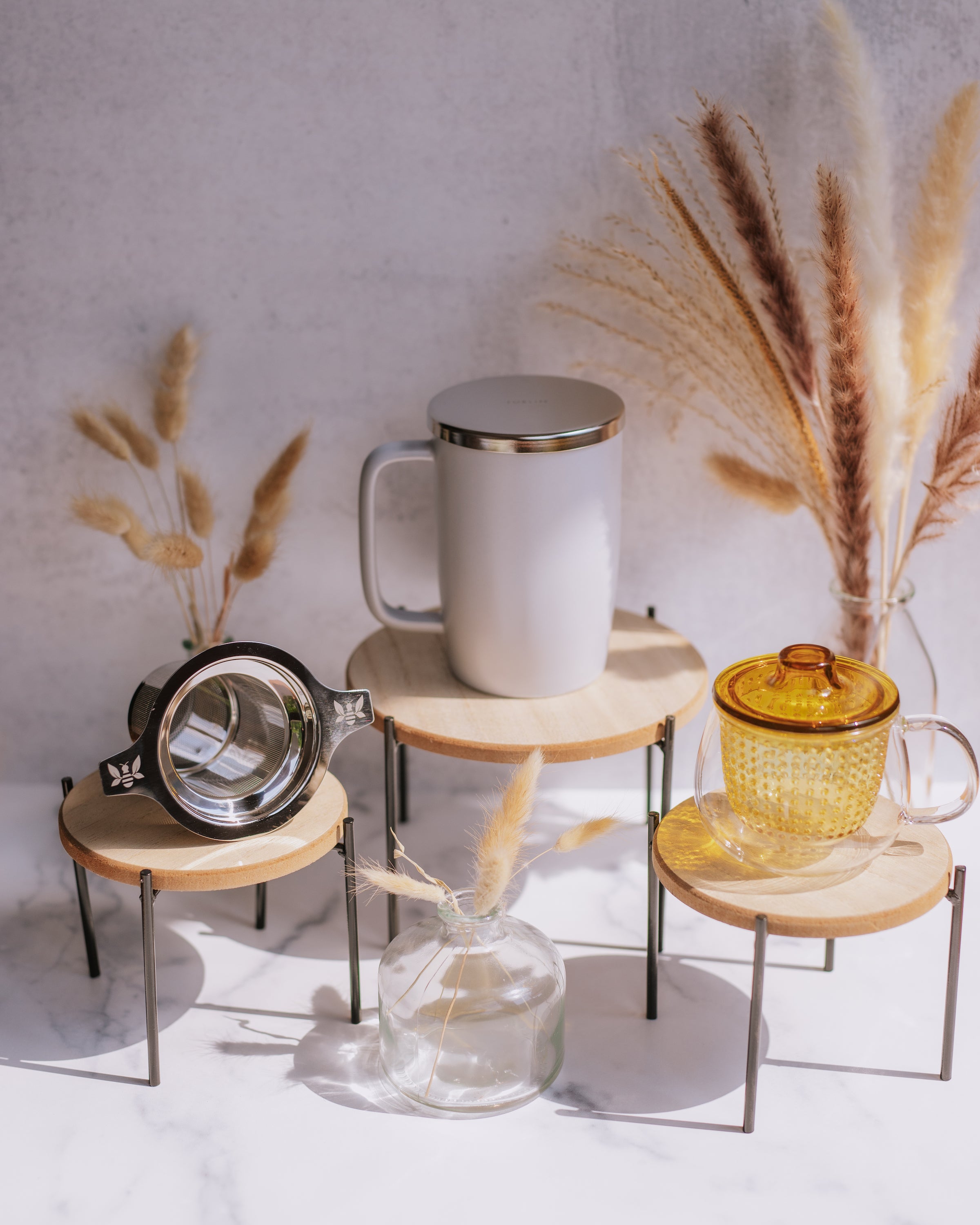 Ginger Lemon Zen
Teaware Pairings
Brew with confidence and style.
For the Curious Bees
More About Herbal Tisanes