Need a mental pick me up? Let our brain-fog busting blend of powerful organic adaptogenic herbs; Ashwaganda, Tulsi, Brahmi, and Yerba Mate, give you the boost and peace of mind you're looking for! This herbal contains caffeine from the Yerba Maté.
Naturally Caffeinated. 


Focus Pocus
About Focus Pocus
Organically Produced Caffeinated Herbal Tisane
Focus Pocus
Honey Pairings
Staff and customer honey do's (hint: there are no don'ts!)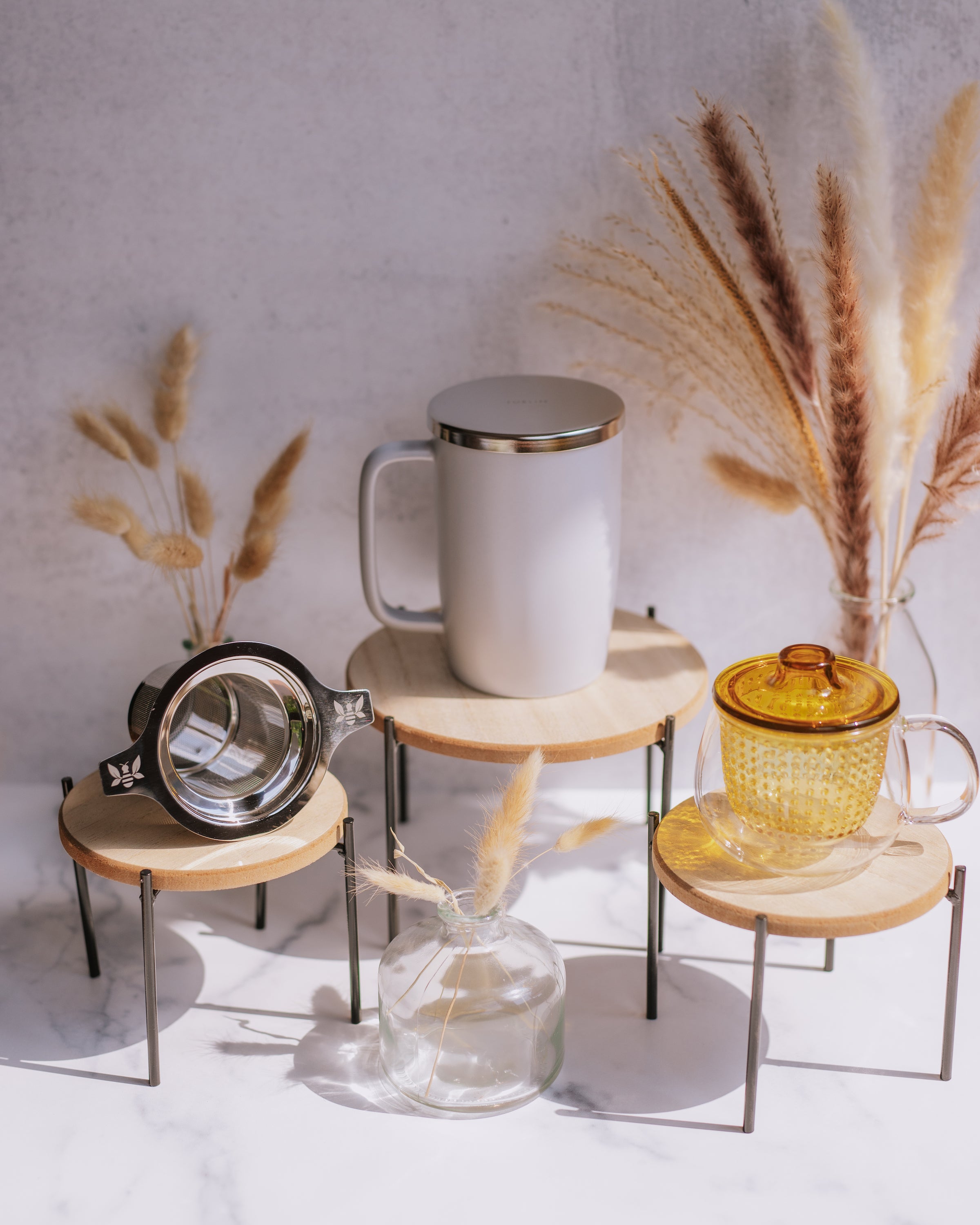 Focus Pocus
Teaware Pairings
Brew with confidence and style.
For the Curious Bees
More About Herbal Tisanes