100 Large disposable filter bags for loose leaf tea.  
Use these bags as you would any pre-made teabags; simply put a teaspoon of your favorite tea inside the bag and steep!
These large tea bags are perfect for mugs, teapots or thermoses. We recommend these disposable tea filters to tea newcomers, college students with limited space/no kitchen, and frequent travelers.
Pro Tip: We love pre-making a few tea bags for when we're traveling to bring our favorite teas with us on airplanes, trains, and buses!

Finum Tea Bag, 100ea
Finum Tea Bag, 100ea
Recommended Teas
Western Teaware is wonderfully versatile and suitable for brewing all types of tea. But that said, we wanted to share...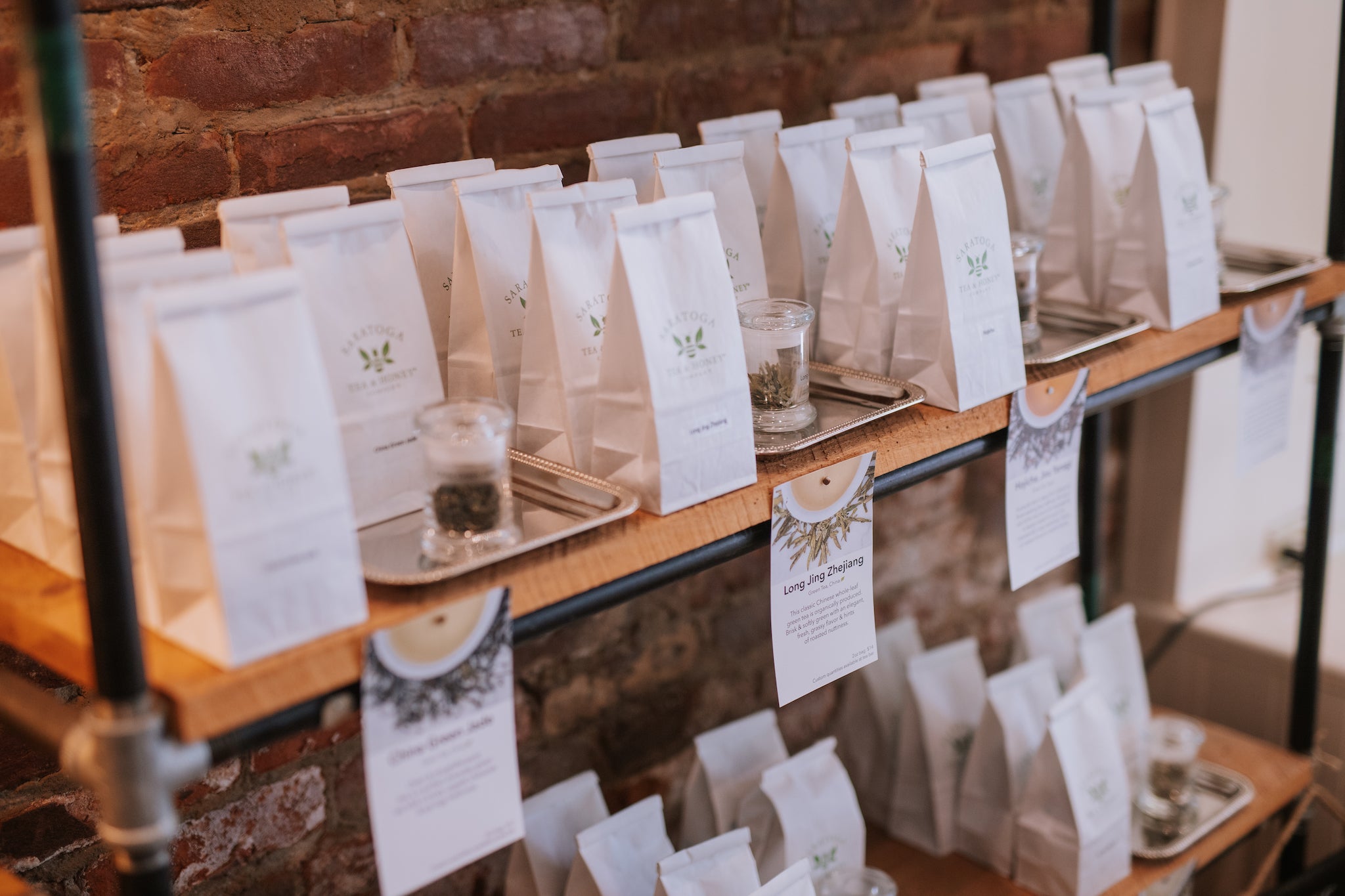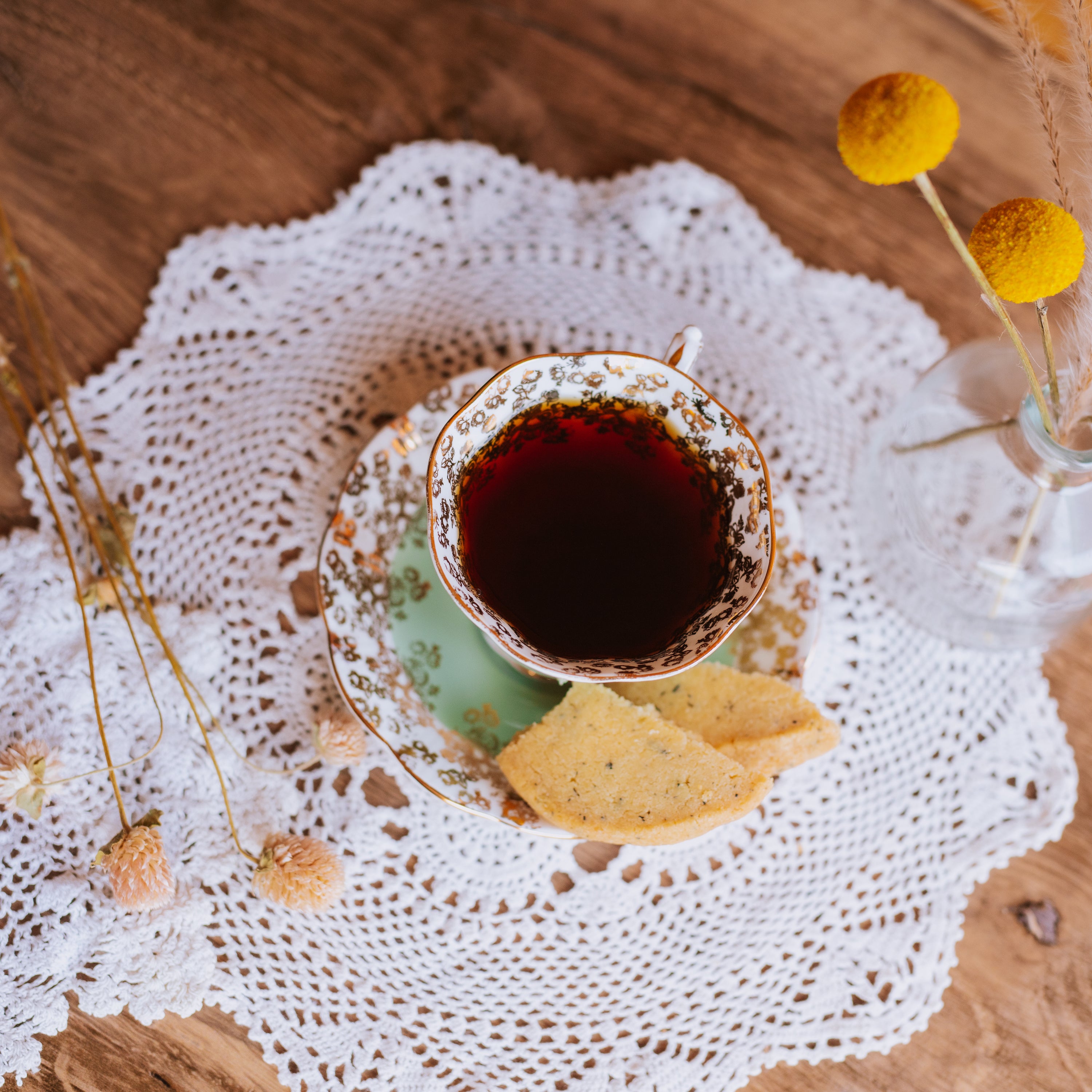 Finum Tea Bag, 100ea
How to Brew
These single use filters are large enough to make an entire pot of tea! Use a ratio of 5 grams to 16 ounces of water to make the perfect cup or pot!
How to Brew
Learn how to brew and serve a Western-style tea service with Hayley