So simple yet so elegant. The vanilla notes of rooibos complements fragrant organic rose petals & the light citrus of organic orange peel so beautifully. Truly an herbal to relish.
This herbal tisane is also an unexpected favorite iced during the summer months at our Tea Bar and makes a wonderful tea for sipping poolside or at summer dinner parties.
Naturally Caffeine Free & Organic.


Egyptian Goddess
About Egyptian Goddess
Organically Produced Caffeine-Free Herbal Tisane
Egyptian Goddess
Honey Pairings
Staff and customer honey do's (hint: there are no don'ts!)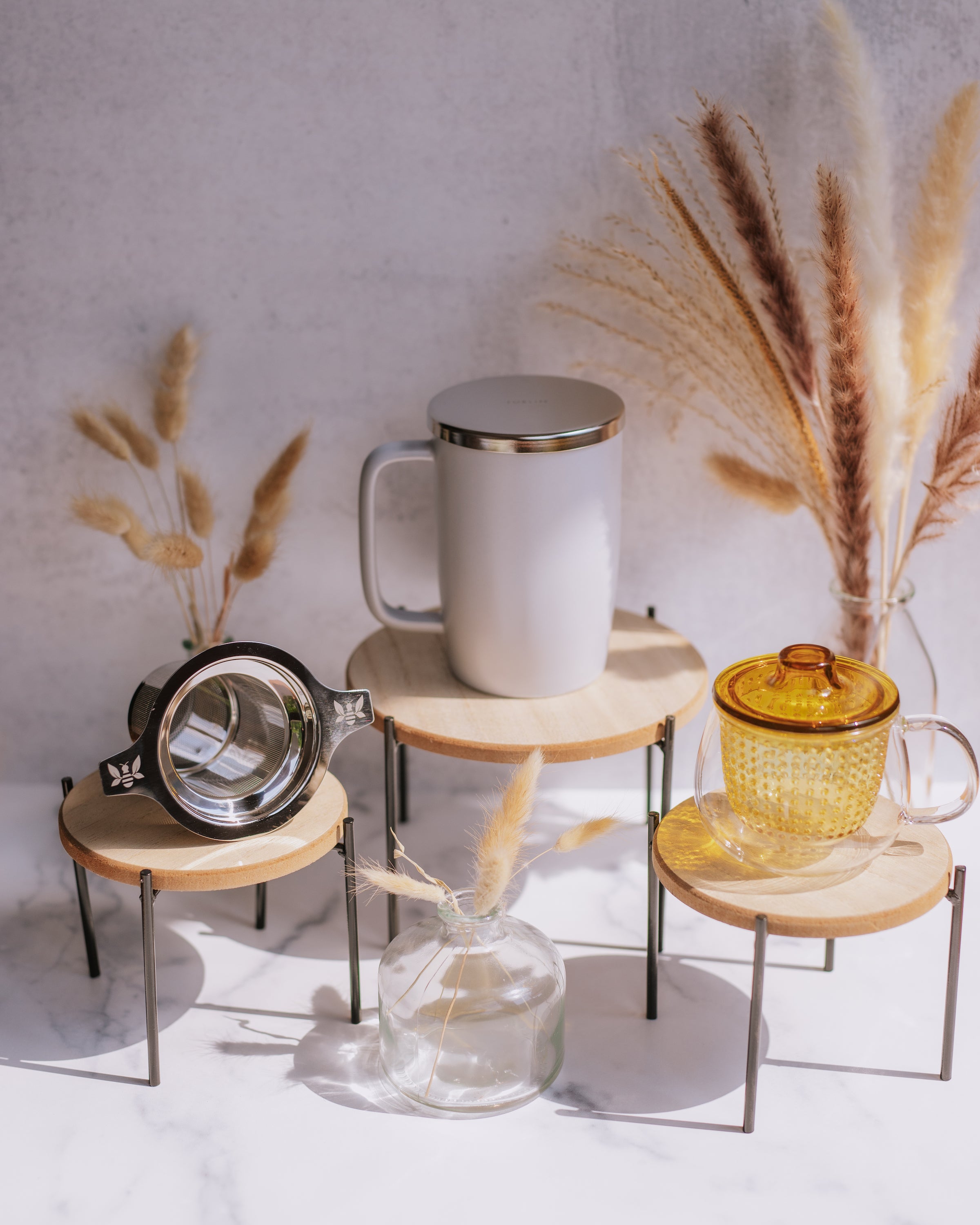 Egyptian Goddess
Teaware Pairings
Brew with confidence and style.
For the Curious Bees
More About Herbal Tisanes