Our Bonjour Bébé is specially blended with powerful herbs to help mothers adjust to the demands of a newborn, create a sense of calm, renew the nervous system, restore vitamin and nutrient levels, rebuild strength and restore vitality.
Bonjour Bébé is part of our women's wellness series. We also recommend Mother Earth for fertility and Baby Bump for 2nd & 3rd trimester or as another postnatal option.
Naturally Caffeine Free.
We recommend always consulting your doctor before using herbal tisanes if you are pregnant or nursing. 


Bonjour Bébé
About Bonjour Bébé
Organically Produced Caffeine-Free Herbal Tisane
Bonjour Bébé
Honey Pairings
Staff and customer honey do's (hint: there are no don'ts!)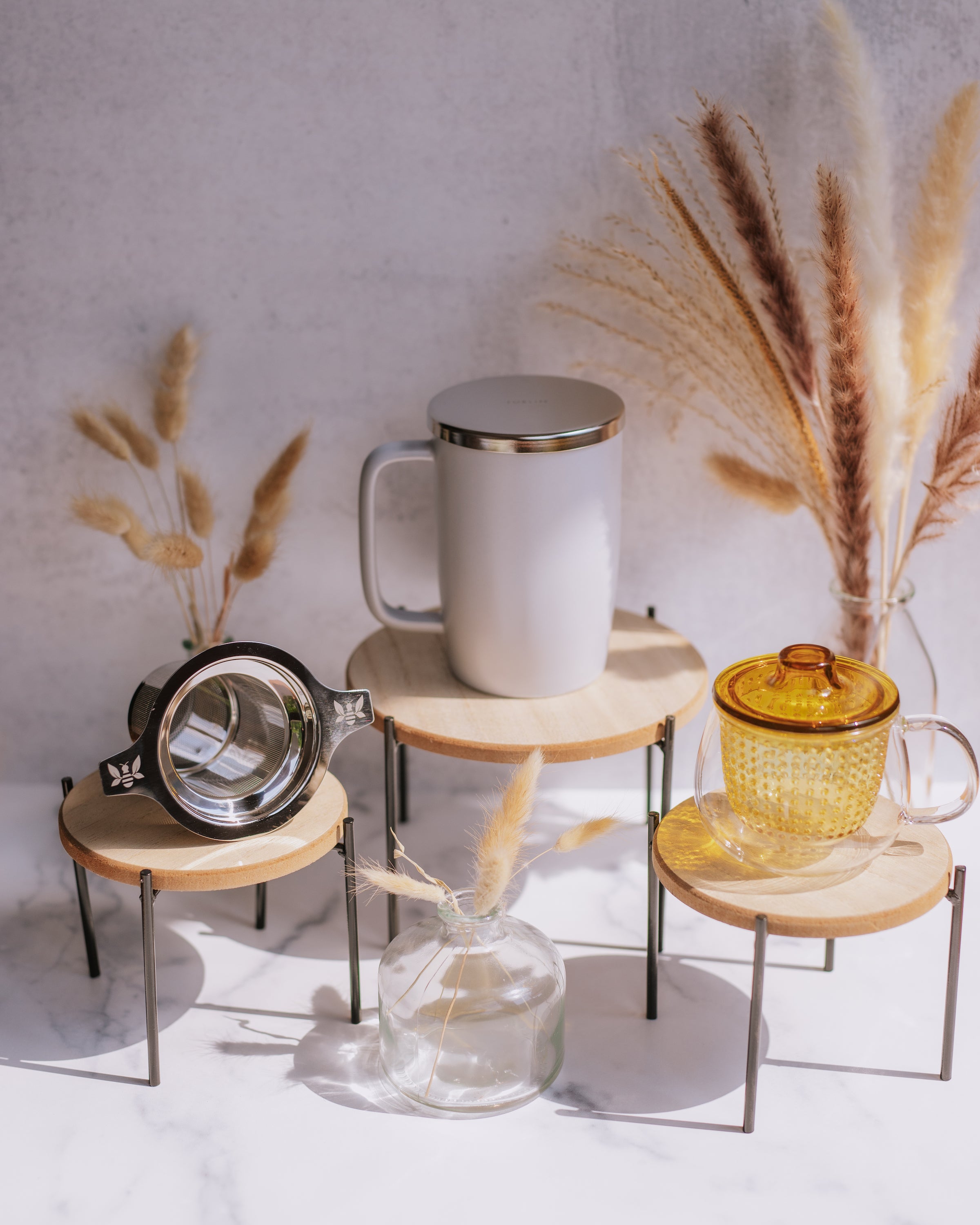 Bonjour Bébé
Teaware Pairings
Brew with confidence and style.
For the Curious Bees
More About Herbal Tisanes