This is one of our very favorite herbals blends to use for both hot and iced tea. The touch of sweetness from the stevia balances beautifully with the bright citrus and hibiscus; it's refreshing and uplifting!
This popular herbal tisane is also available as a mini tea tin.
Naturally Caffeine Free.
About Blood Orange Hibiscus
Caffeine-Free Herbal Tisane
Blood Orange Hibiscus
Honey Pairings
Staff and customer honey do's (hint: there are no don'ts!)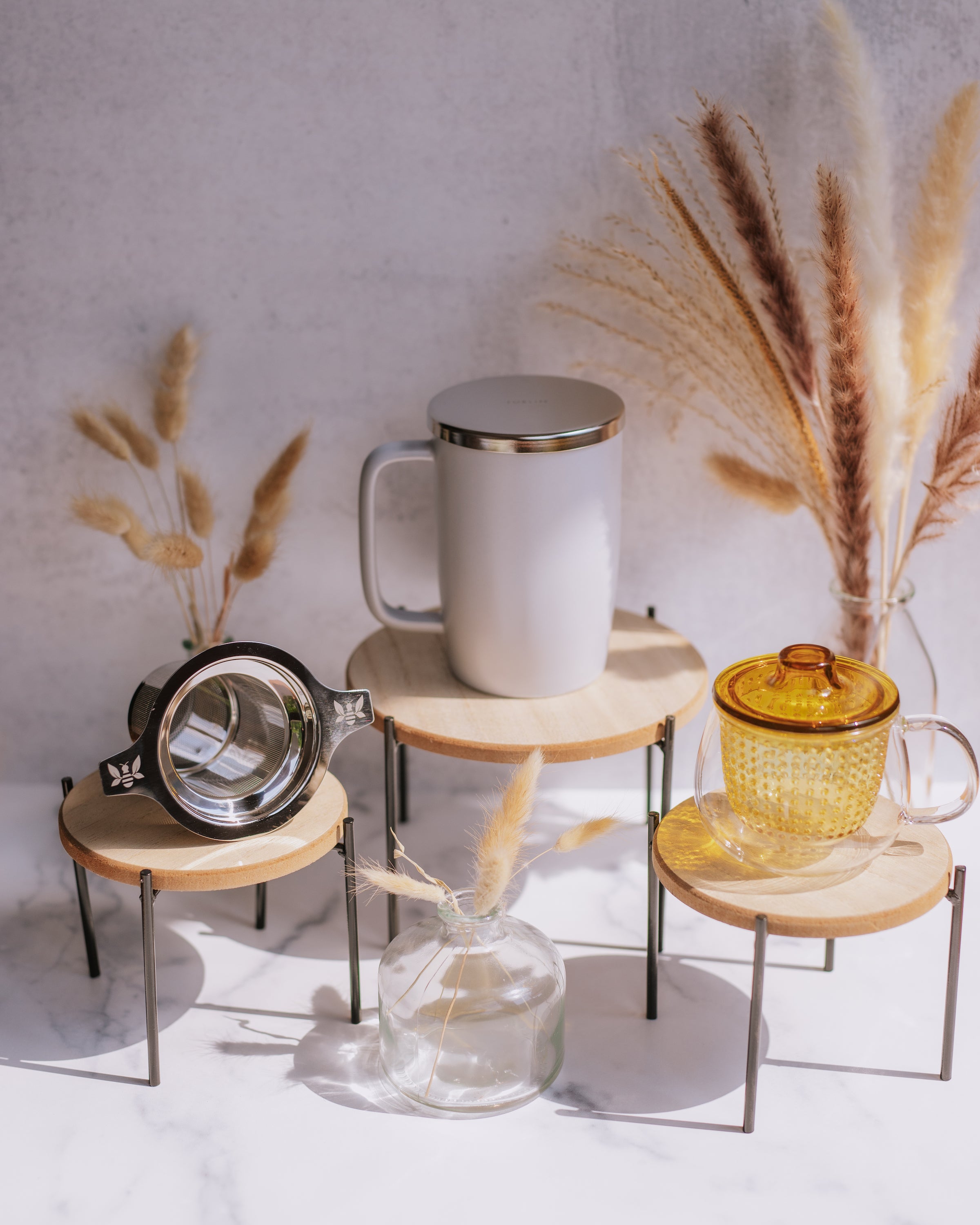 Blood Orange Hibiscus
Teaware Pairings
Brew with confidence and style.
For the Curious Bees
More About Herbal Tisanes