Rooibos & Rose - just what the doctor ordered for a little R&R!
The warm florals and light spice in our organic rest and relaxation tisane are comforting and relaxing like a beautiful pink-hued evening sky. A wonderful choice to set the tone for a restful night and beautiful tomorrow, this tisane contains relaxing rose, rooibos, and lavender.
Naturally Caffeine Free.
About A Little R&R
Organically Produced Caffeine-Free Herbal Tisane
A Little R&R
Honey Pairings
Staff and customer honey do's (hint: there are no don'ts!)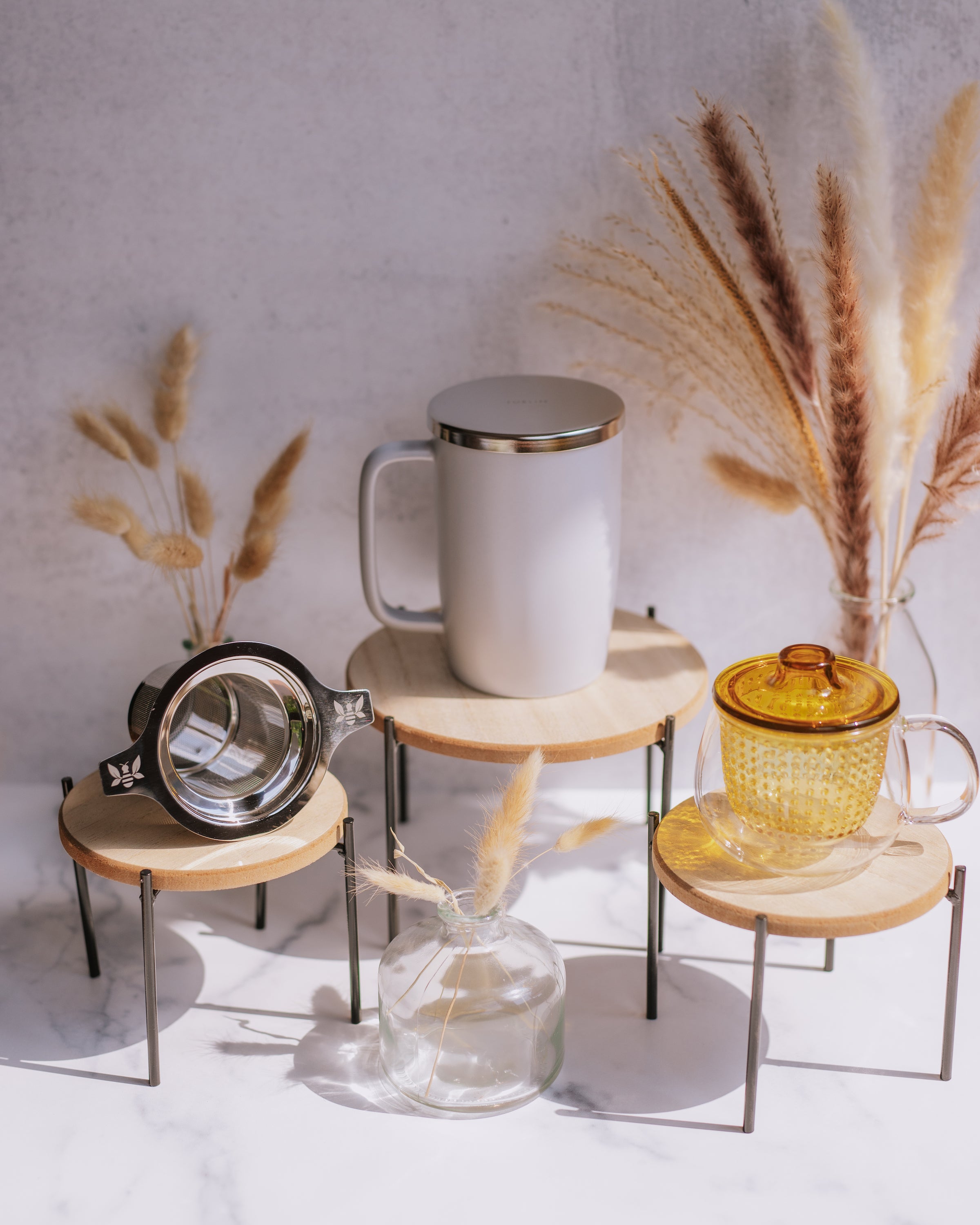 A Little R&R
Teaware Pairings
Brew with confidence and style.
For the Curious Bees
More About Herbal Tisanes